Different Shades of Laura Prepon's Hair – But Which is the Natural One?
Published Mon Sep 09 2019 By Samana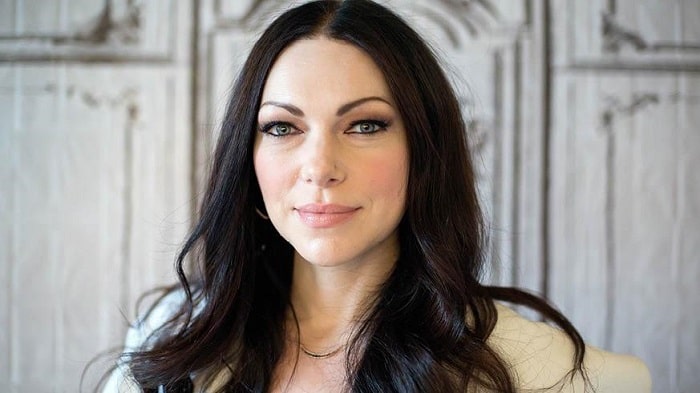 The gorgeous and funny Laura Prepon, has never failed to make any one of her viewer drool on her hair, humor and beauty. She has changed a lot of hair colors throughout her years on the movie industry and has managed to snatch up each and every look she pulls off.
A goddess!
50 Shades Of Laura Prepon's Hair
The That '70s Show star has shown off her beautiful locks in many different colors. From a simple jet black hair to the bold and sexy blonde, we have all been here and thankfully alive to witness the changes.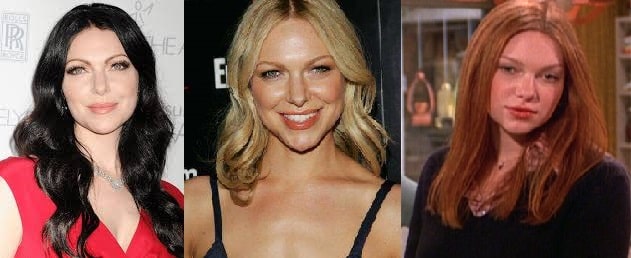 Prepon is one dedicated woman. She dyed her hair for her role as Alex Vause in the famous Netflix series Orange Is The New Black. Laura has mentioned that she took the huge step to give her character that 'rockabilly look' the character very much deserves.
Naturally A Red Head
Despite her ever changing hair colors, it has come to the spotlight that Lauren Prepon is actually a red head. Her natural hair color is actually red!
In her debut comedy sitcom That '70s Show, the mother of one actually flaunted her hair, and boy does she look amazing on her own natural self.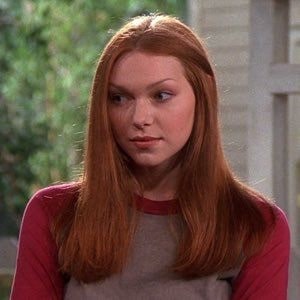 Different Hair Colors in Different Shows
Laura Prepon is notorious for changing her hair color frequently in different TV shows in Movies.
Orange Is The New Black
In this famous show, the mother of Ella Foster did justice to her role by completely getting into the character, so much that she actually dyed her hair into black. A very hardworking woman, we stan!
That '70s Show
As mentioned above, Laura was born a read head and she did justice to her very natural hair color in this comedy sitcom. She starred in this comedy series along the famous Ashton Kutcher and Mila Kunis.
Karla Karla Homolka
Along with her excellent acting, Ben Foster's Wife served us more than that- her hair color. She dyed her hair into blond to match the character's in real life hair.
The Hero
Karla stunned a black hair color in this comedy movie that she was cast on. She looked as wonderful and as gorgeous as ever and definitely gave us all the urge to dye our hair black.
Glamour Path For More Celebrity Styles.
-->