Larry Birkhead's Path to Prosperity: A Closer Look at His Net Worth
Published Sun Nov 12 2023 By prazu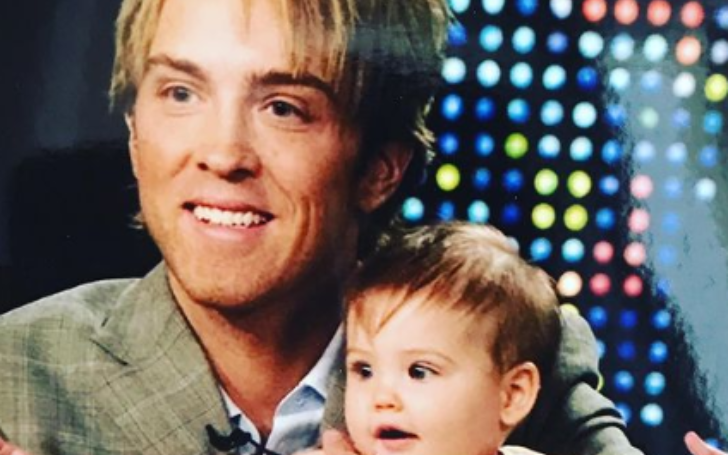 Larry Birkhead is a photographer from the United States. He is well-known for being part of the well-known Birkhead paternity case.
Birkhead used to be in a relationship with the late Playboy model Anna Nicole Smith, and they have a daughter named Dannielynn Birkhead.
Larry Birkhead's Early Life
Larry Birkhead was born on January 22, 1973, in Jefferson County, Kentucky. His parents are Larry L. Birkhead and Nancy Birkhead. Birkhead has a twin brother named Lewis, a sister named Angela, and a half-sister named Judy Birkhead.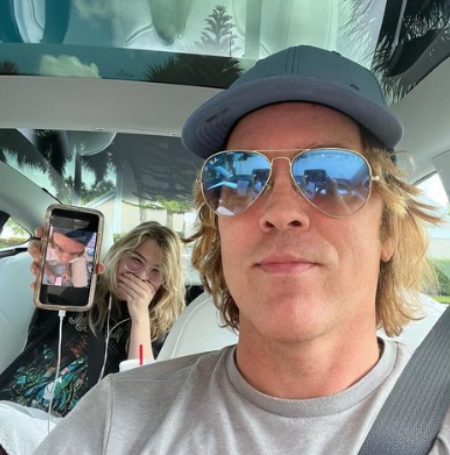 Birkhead spent his childhood in Louisville, Kentucky, and finished high school at Doss High School in 1991. He went to the University of Louisville and completed his studies in 1996.
What is Larry Birkhead's Net Worth?
Larry Birkhead is an American photographer who is also a celebrity. He is most famous for being the former partner of the late American Playboy model, Anna Nicole Smith.
Birkhead's net worth is over $3 million. He and Anna are the parents of a daughter named Dannielynn Birkhead. They used to live in Burbank, California for many years, but in recent times, they've been living in rural Kentucky near his hometown.
Larry Birkhead Career Highlights
Larry Birkhead started his photography career in the early 2000s by taking pictures of famous people. He first met Anna Nicole Smith in 2004 at a party called the Barnstable Brown Kentucky Derby Gala.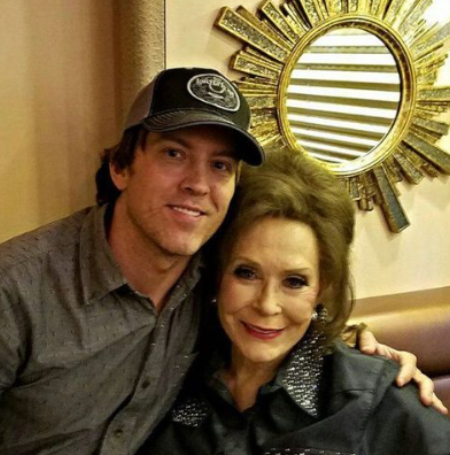 Birkhead continued to work as a photographer, but he shifted away from taking pictures of celebrities. Now, he focuses on real estate and making sure his daughter has a regular life.
Besides photography, Larry has been on TV quite a bit. He appeared on shows like "Life After Anna" on E! Network, "Wife Swap," "The Millionaire Matchmaker," "Entertainment Tonight," and "Access Hollywood." He has also been a guest on talk shows like the "Wendy Williams Show" and "Good Morning America."
Larry Birkhead Paternity Claim
Larry Birkhead and Anna Nicole Smith first met at the Kentucky Derby in May 2004. They were a couple on and off for two years, but they kept their relationship private. Larry said on a TV show in 2017 that Anna didn't want him in the public eye, and their relationship had a lot of ups and downs.
Anna had a baby girl on September 7, 2006, in the Bahamas. Some other men, including Anna's lawyer Howard K. Stern, Frederic Prinz von Anhalt, and Alexander Denk, said they might be the father too.
Many men said they could be the baby's dad. After a long legal fight, a DNA test showed that Larry was Dannielynn's real father. In April 2007, a court gave him full custody.
Larry Birkhead Media Appearances
Back in 2012, Larry Birkhead teamed up with Guess? to make a special ad campaign with Dannielynn. Some people didn't like this and said he was using her, especially because her mom had modeled for the same company in the 1990s. But Birkhead said it was a way for his child to feel a connection to her late mom.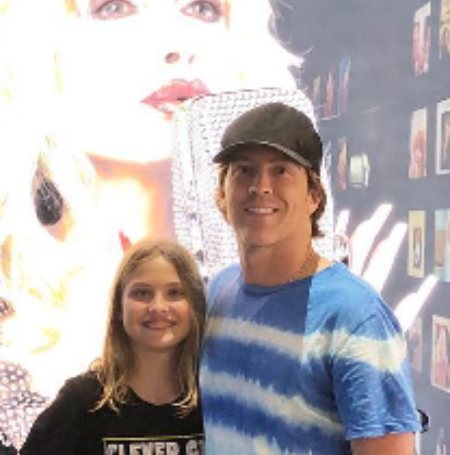 Then, in 2014, Birkhead showed up on two reality TV shows and talked a bit about his life after Anna Nicole. He was on "Celebrity Wife Swap," where he switched lives with race car driver Helio Castroneves, and later he was on "Millionaire Matchmaker" with Patti Stanger.
Dannielynn Birkhead's Inheritance
In the most recent court decision, it was determined that Dannielynn Birkhead won't get any part of the $450 million inheritance from J. Howard Marshall's estate. Anna Nicole Smith said she was promised this money through a spoken agreement with the wealthy man who passed away.
After almost 15 years of legal battles that went on even after J. Howard Marshall, Anna Nicole Smith, and J. Howard Marshall's son had passed away, a Texas appeals court decided that the billionaire never truly meant to leave everything to Smith.
Stay tuned in Glamour Path for more celebrity articles.
-->