Get to Know Langston Fishburne - American Actor and Ballet Dancer
Published Fri Jan 17 2020 By DGM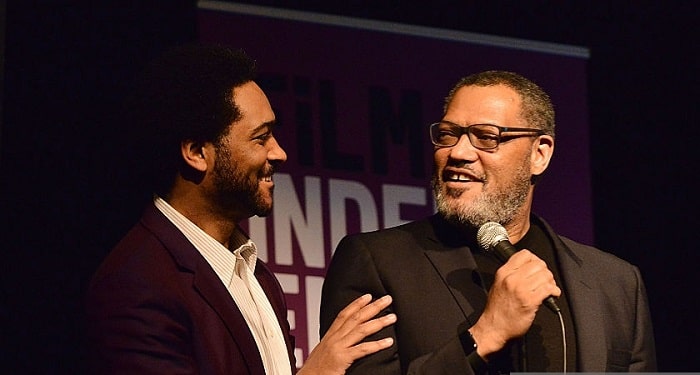 Langston Fishburne is a ballet dancer and actor who is also known as the son of the famous American actor and filmmaker, Laurence Fishburne. His recent appearance in movies was in the 2018 marvel movie 'Ant-Man and the Wasp'.
Fishburne was born on the 29th of February, 1988, in Brooklyn, New York, of the United States. Here are some facts about him:
What's his Net Worth?
Langston holds an estimated net worth of $5 million which he amassed from his career as an actor and dancer. He is lagging far behind his dad in terms of fortune as Laurence is worth $20 million.
Divorced Parents
The dancer was born to the estranged couple of Laurence Fishburne and his ex-wife, actress Hajna O. Moss. The two actors walked down the aisle back in 1985 and gave birth to two children from their marriage. Though they were deeply in love with each other at first, their relationship started to break down as years passed away. And as problems in their marriage were creating difficulties for them to stay under the same roof and raise their kids, they decided to split their ways for eternity. They divorced in 1990 ending their five years of marital relationship.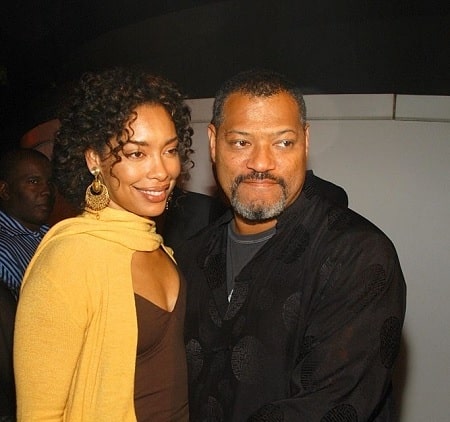 Younger Sister Was A Adult-star
As we mentioned earlier that Langston's parents shared two children from their marriage, he is the elder one and the younger sister named Montana Fishburne. Montana was born on September 7, 1991, in California and is three years younger than him.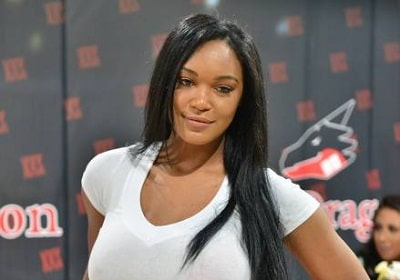 Talking about profession, Monatana is a former adult film actress or simply pornographic actress. She was just 18 when she first entered the dirty world of pornography. When her first video came out, her family had to face huge criticism and hate. She stated that the profession had affected her very badly and it still affects her mental condition.
Half-Sibling: Delilah Fishburne
After over a decade of the divorce of Langston's parents, his father Laurence married another famous Television actress, Gina Torres. He married the actress back in September 22, 2002 and they were together for about sixteen years. They gave birth to a daughter named Delilah Fishburne in June 2007 from their marriage. As her parents also couldn't take their relationship for eternity, they separated two years ago, in 2018. Delilah has a very lovely bonding with both of her elder half-siblings.
Played the Younger Version of His Dad in Ant-Man
We do know that the Brooklyn born actor appeared in the Paul Rudd starer marvel movie 'Ant-Man and the Wasp' but most of us missed that he played the younger version of his dad in the movie. Yes, he portrayed the younger version of the character Bill Foster whose older version was played by his legendary dad. The work of both father and son in the movie was exceptional and the resemblance that they gave was so matching.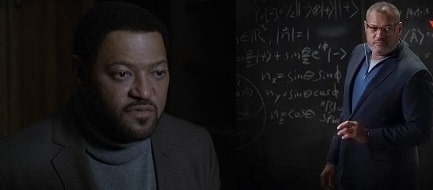 No Social Media Presence
Being a quite renown celebrity, Langston doesn't have any account on Instagram, Facebook or Twitter. It appears like he doesn't like spending much time on the internet and instead investing that time into something useful. Neither does he make much public appearances with his dad nor he has accounts on social sites. He is living a low key life as much as possible.
Physical Specifications
Langston Fishburne stands at a height of 6 feet 1 inch (1.85 m) and weighs about 171 pounds (78 kg). He has black hair and a pair of brown eyes.
Visit Glamour Path if you like to see latest and similar information regarding other celebrities.
-->