Get to Know Landon Dowdy - Beautiful journalist With Talent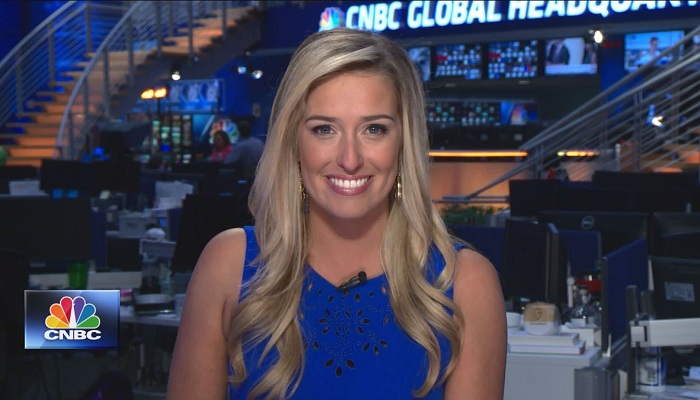 Landon Dowdy is a CNBC morning reporter, personal finance expert, and National Heart Journalism Awards winning TV personality.
She joined CNBC back in 2014, as a general assignment reporter and is still one of the trusted field reporters as well as a financial analyst on the panel. So, let's take a look at a few facts that make her different than any other American reporter, shall we?
Salary and Net Worth
Eight years strong career with CNBC entitles her to many things; as of 2020, she reportedly receives around $300 to $350 thousand per year in salary and her current net worth is around $1 million.
She was first seen on the CNBC network as a general assessment reporter but she worked as an intern for the News channel, even before she complete her college studies. So, that brings us to another Dowdy fact, let's take a look into her educational profile, shall we?
Educational History
Landon is a well educated reporter, who completed her BA from the University of North Carolina at Chapel Hill in 2014.
While she was at University of NC, she even went to Oxford University of Oxford University to take a Honors Program in 2012, which means she had completed Oxford's honors before graduating, and when she crossed her college, in 2014, she already had a Ba and an associate degree as well.
Started CNBC as an Intern
Currently, stationed at Englewood Cliffs, New Jersey headquarters, Dowdy was lucky enough to secure a place in CNBC after completing her internship back in May 2013 till August 2013. She did her college internship there, which later helped her to land into the network as a full-time reporter in Jul 2014.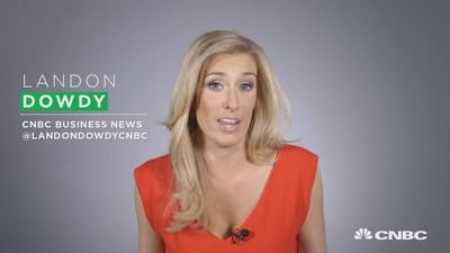 After, completing college, she applied for the post of the general assessment field reporter but now she features on "Young Money" and "Morning Report".
She is Engaged!
The New Yorker, who celebrates her birthday on July 1, hasn't shared much about her personal stuff as well! She reportedly is in her 30's and is already engaged to her boyfriend.
Though, she herself hasn't shared details about her partner, another CNBC reporter in an episode of Morning reports broke the news down to all her viewers and shared that she was engaged, after that day, people surely started noticing the ring on her finger, but so far, she hasn't disclosed events following the engagement. So, we guess we'd have to wait to find out the details about her wedding!
Also a Fashion Enthusiast
This should not come as a surprise to any of us, right? Her social media flaunts Landon Dowdy in various designer clothes and her Twitter bio also says she is a fashion enthusiast, which means, she is a fashion conscious individual and keeps up with the trends.
Columnist for entrepreneur.com
Yes! Landon Dowdy is dedicated to making people rich, and that's one thing she is pretty good at too. If you want to understand the current financial situation and read her articles of market conditions, in detail, that you should check out her articles on entrepreneur.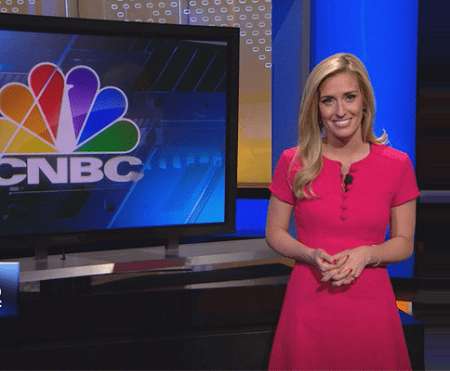 So, these were a few rarely discussed facts on CNBC reporter Landon Dowdy, keep up for more!
-->