Lahh Star Yandy Smith Face Plastic Surgery Rumors and Tattoos - Before and After Pictures
Published Fri May 24 2019 By sgn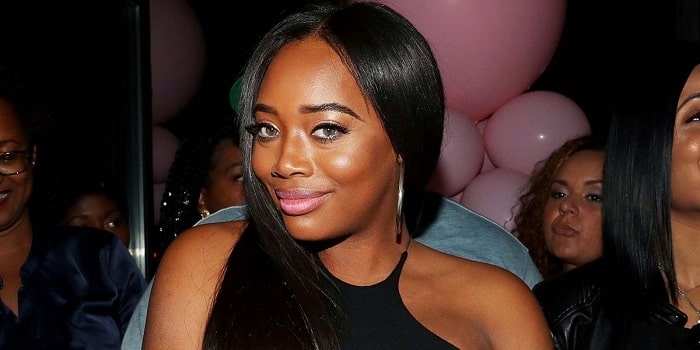 The LAHH Star Yandy Smith has done a plastic surgery on her body and has inked two tattoos.
Smith has not agreed to all of her plastic surgery except her breast implant. She is telling her fans that all the things that have been rumored about her body transformation are fake.
Before And After Plastic Surgery
Although her social media fans claim that Smith has done some surgeries of her body parts,but she refuse to accept it. Comparing her old picture with new one we can point out the differences in her body parts.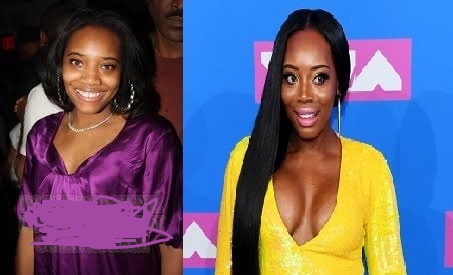 Comparing Smiths old picture with new one,we can find out numerous changes from her face to her body parts although she hasn't confessed about her surgeries.
In old picture, Smith face structure is like similar to oval.Her lips are smaller, her boobs are also small and are not in proper shape and size.
Whereas, in smith new picture her face shape is more often sharped chin with bigger lips and her boobs are also in a proper shape and size.
Yandy Smith New face
In one of the Smiths photos, her face structure and lines are completely non identical from her old one.Many of her social media fan have claim that smith must have done some surgeries to her face for a complete new look.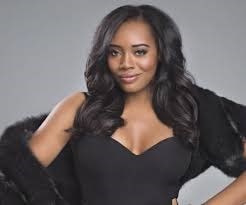 However, she has said that all she has done is makeup nothing more else than that.
Breast Implants
During her time as a mom, she needed to breastfed her son Omere Harris. While doing that,her boobs went out of shape so she decided to plump them back to their regular size.
Although smith has done her breast work but she doesn't quite have silicone breast implants because as she explains in the video clip, she used her own fat to add some extra cleavage to her boobs.
Nose And Butts Transformation
Many of her fans are clamming that smith must have done some kind of surgery or transformation of her nose and her butts.We can find out the differences of her body parts in her old and new picture.Her butts looked like they are pumped out for big and round structure.But she has tweets to her social media friends and fan that, she has not done any kind of surgeries of her body parts.
Tattoos And Their Meaning
Yandy Smith has total two tattoos in her body throughout her career. She has inked on her shoulder and on side of her left ankle.
Upper Shoulder Tattoo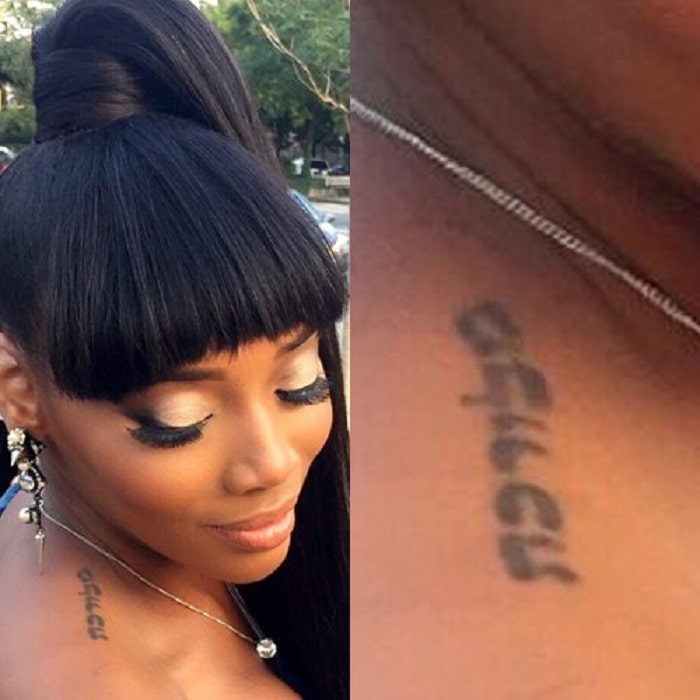 According to Yandy Smith, she has got this black ink hebrew script in Israel with @missymisdemeanorelliott. Moreover, she also told that she felt so blessed to be experiences tour life with an Icon…years later she still fill blessed touring the world with her babies for her companies.
Left Ankle Tattoo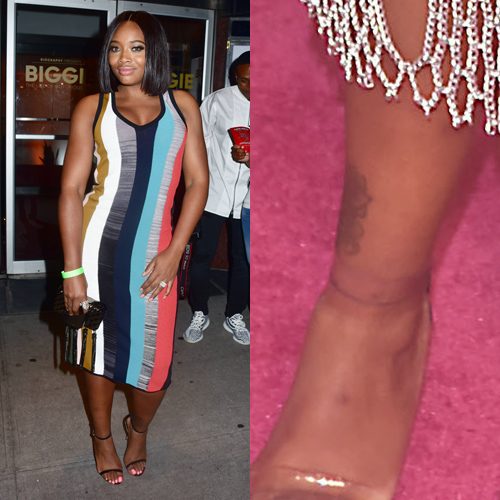 Yandy Smith has also a floral pattern tattoo on her left ankle. Colorful flowers have long been important symbol of natural beauty of life.The meanings behind flower tattoos are as multi-layered as they are variable.
In early cultures, flowers were represented as direct symbol of god's contentment. Nowadays, flowers are used to represent the love between two people.
Visit Glamour Path for more Celebrity Plastic Surgery and Tattoos.
-->