Late Singer Kylie Rae Harris Net Worth - Had a Promising Career Before Accident
Published Sun Jul 11 2021 By Aashika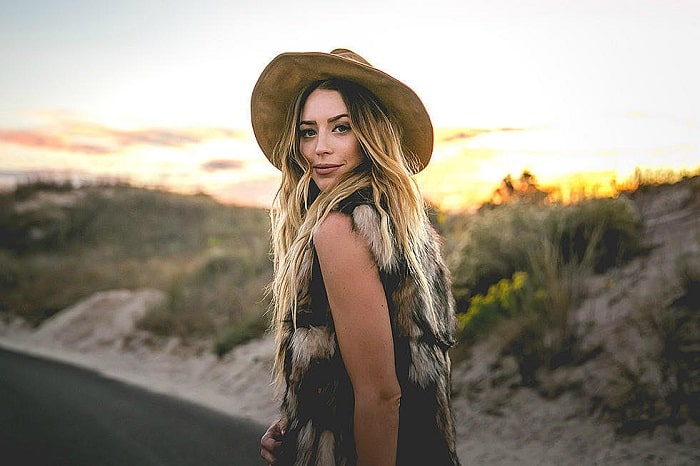 Kylie Rae Harris was a renowned American singer and lyricist. She had a whopping amount of net worth which is around $500 thousand through her music career.
Furthermore, she was the owner of the shop of vintage in Texas. Harris raised an impressive amount by winning the various vocal camp competitions. She worked in the music industry from 2010 until her death.
Let's look at the below passage to know more about how she accumulated her net worth.
Earning from Music
Kylie Rae Harris made her hefty amount of worth from music. When she was only 12 years old, she was enrolled in a vocal camp. She started playing guitar and produced her own songs. Also, she was featured in "Troubadour, TX", which is a TV show. Her first album, "All the Right Reasons" got released on July 1, 2010.
Later, the singer released back to back albums such as "Talking It Back", "Big OI ' Heartache", "Twenty Years from Now", " Waited, What the Heart Wants", "I'd Rather Be Lonely", "Slide Over ", "Don't Let the Walls Fall Yet", " Sticks and Stones", "Run Away" and many more.
Moreover, she won the Female Vocalist of the Award from the Texas Regional Radio Music Awards in 2014. Her album "Taking it back" enlisted prices goes $5.94 on Amazon and the other three albums "Waited", "Darlin", and "What the heart wants" $0.99 per album.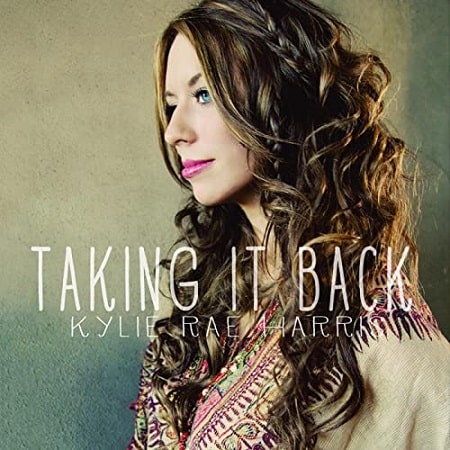 Owner of Boutique
Apart from her music career, she was also the owner of a vintage Boutique named was "Corbie+ Co." in name of her little daughter. Harris loved fashionable clothing styles. In addition, she states that "Wide Open Country that the looks being featured in her store for the summer of 2019" an emphasis on festival fashion. Fun, free-spirited, and leaning toward bohemian, festival fashion combines prints, a little edge, and risk!".
The late singer shared on her Facebook that "one of her interests was shopping for 70's retro clothes and that she has a collection of bell-bottoms". After her death, the collection of selling clothes goes into a fund for her daughter's education.
Cause of Death
Talented singer Kylie Rae Harris died in a car accident on 4 September 2019. The incident took place in New Mexico while heading toward a music festival in Taos. Before her death, she tweeted that her low gas on her vehicle," Fuel range in 46 miles and I'm 36 from the nearest gas station. Dear baby Jesus please don't let me get stranded in NM".
The three cars collided with each other along State Road 522 at around 9.pm. whereas, 16- year old girl also died at the spot while traveling in another car. Her friend Alex Torrez confirmed the news of her heartbroken news of death.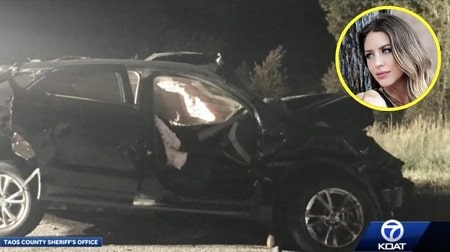 Visit Glamour Path for more information about celebrities' net worth.
-->