Kristina Alice and Ethan Dolan Relationship Detail
Published Thu Apr 07 2022 By ervin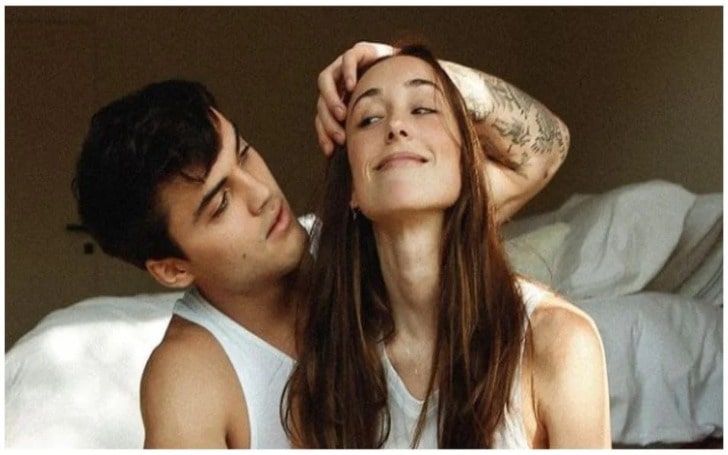 Kristina Alice and Ethan Dolan are currently in a relationship with each other. The pair have been dating each other since 2019. Though they have been in love life for almost 3 years, yet have not engaged or married.
Kristina was born on 30 December 1997 in Australia and Ethan was on December 16, 1999, in New Jersey, The United States.
Kristina & Ethan's Relationship
Many of their fans wanted to know if they were really dating each other after Ethan kissed Kristina in the music video.
Later that year, on October 13, 2019, the couple publicly announced to their fans that they were dating. They've shared a lot of photos and visited a lot of podcasts. They have a strong and happy relationship.
They are engaged in a long-distance relationship. However, on their first anniversary, Kristina came to live with Ethan for 5 months before returning to her home in Australia.
The couple met for the first time through one of their friends, but they haven't shared their first-ever meeting story on social media.
Ethan & Kristina's Breakup Rumors
After Ethan unfollowed Kristina on Instagram in 2020, there were numerous rumors about their breakup. Later, he explained that it was all a misunderstanding, and they publicly shared their couple's photo on social media, letting their fans know they were still together.
After some time, they revealed it was just rumored, and Ethan stated in his vlogs that he doesn't believe in rumors, and the couple has a strong bond.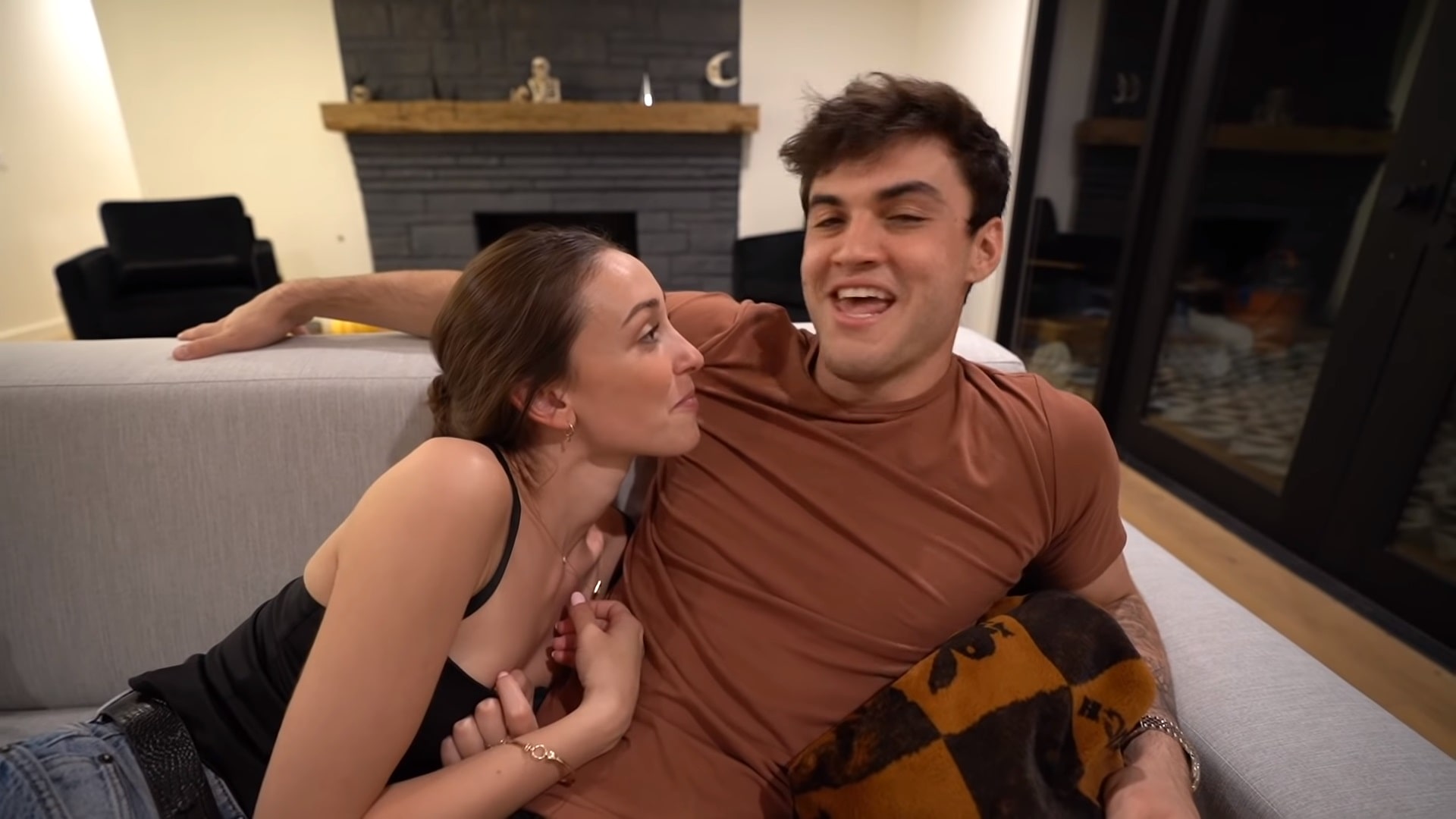 Kristina & Ethan's Talks in Podcasts
Kristina Alice and Ethan Dolan discussed their relationship openly on the podcast "Dolan Twins Restorations." Grayson Dolan, Ethan's twins, hosted the podcast. They were having an in-depth discussion about their relationship. They discussed how amazing their relationship is and how they are both supportive, caring, and enjoy spending time with each other.
Grayson Dolan, Ethan's twins, asked a lot of questions to a couple while they were on the podcast. Grayson questioned if they intended to marry in the future. The couple openly discussed their intention to marry after some time. They are currently concentrating on their careers and improving their relationship.
They, too, intend to have children. They discussed having children on the podcast. They revealed that Kristina adores children and aspires to have her own in the future. Ethan revealed in the podcast that he wants a son and a daughter.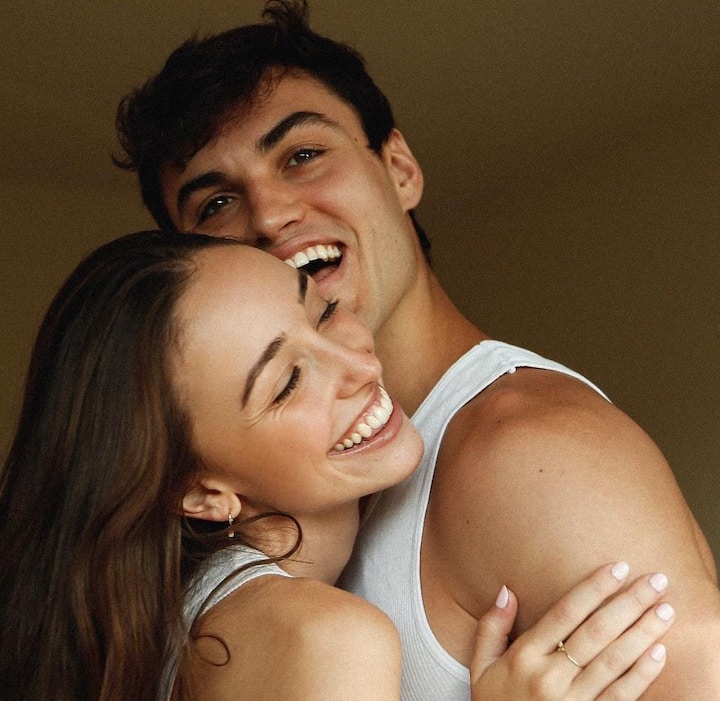 Ethan and Kristina's Vlogs
After a year, Kristina Alice traveled to the United States to meet Ethan Dolan on May 28, 2021. Ethan posted vlogs titled "Reunited With My Girlfriend," in which he expressed his desire to see his girlfriend Kristina after a year apart.
He went to the airport to pick her up, and she mentioned in the vlog that her flight was delayed, so Ethan had to wait a little longer for Kristina. Ethan gave her a purse and a jacket as a gift, and later that night, he took his girlfriend Kristina to a candlelight dinner and concluded their vlogs on theirs.
For more information about celebrities like this visit us at Glamour Path.
-->