Kori Madison Federline - Kevin Federline's Daughter With Actress Shar Jackson
Published Sat Mar 21 2020 By aisha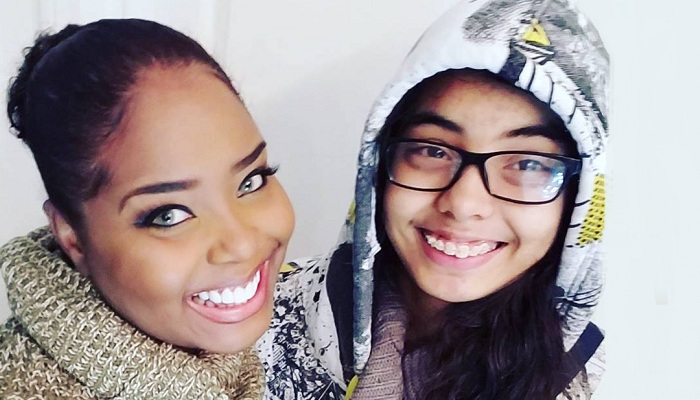 Kori Madison Federline is the celebrity child of the famous Kevin Federline and Shar Jackson born on July 31, 2002.
The name "Kori" is an American name and means "hollow" while the name "Madison" gives the meaning of "son of the mighty warrior".
Let's find some more facts about Kori Madison Federline:
Parents Relationship
Federline and Jackson met each other in Federline's starting career and after dating for some years they decided to get engaged in 2001. From their relationship, they also gave birth to two children but got separated soon after their son Kaleb's birth in 2004.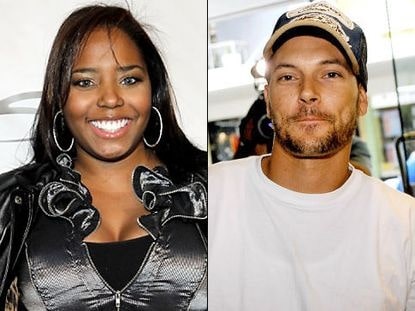 Parents Net Worth
Federline is the daughter of two wealthy celebrities as Kevin is a multi-talented personality and has earned a huge net worth of $15 million from his varied career as an American rapper, actor, television personality, and professional wrestler.
As Kevin has the custody of his two sons, he gets a sum amount of $20,000 from Britney Spear per month in child support. Spear has a massive worth of $215 million and Federline has claimed that he earns less than 1% of Spear's income. Because of that Federline is now requesting to increase his child support to $60,000.
Similarly, Shar Jackson is also an actress and has accumulated worth of $1.5 million appearing in several movies and television series. Jackson started her career in 1993 and is seen in more than forty TV series and movies.
Despite several contributions in the glamorous field, she is mostly recognized by her work in According to Him + Her, Steppin: The Movie, and Moesha.
Has One Older Brother
Federline is blessed with one older brother named Kaleb Michael Jackson Federline as he was born on July 20, 2004.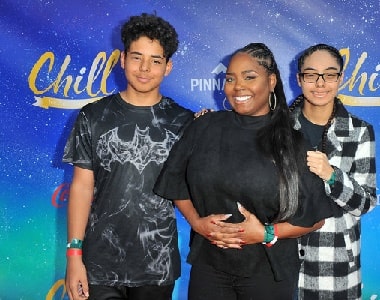 Blessed with Six Half-Siblings
Federline has six-half-siblings Sean Preston Federline, Jayden James Federline, Peyton Marie Federline, Jordan Kay Federline, Cassilay Monique Jackson, and Donovan Jackson from their father and mother's different marriages and relationships.
Donovan Jackson was born on June 24, 1993 from Jackson's relationship with her ex-boyfriend in high school.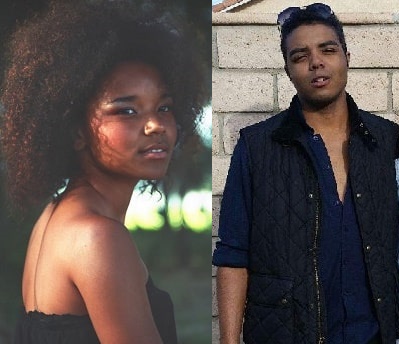 Cassiday Monique Jackson is the oldest step-sister of Kori as she is seven years older than her and she was born on September 20, 1994. Cassiday was born through Jackson's high school lover. Donovan and Cassilay are biological siblings.
Sean Preston Federline was born on September 13, 2005, from Federline's first marriage with Britney Spears. Jayden James Federline is the second son of Federline and Spear and was born on September 13, 2006.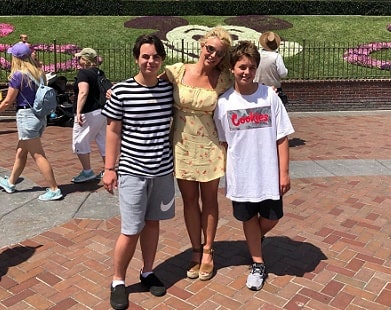 Amazingly, Britney's two sons were born on the same day but in a different years.
Likewise, Jordan Kay Federline is the daughter of Federline with his second wife Victoria Prince and she was born on August 15, 2011.
Likewise, Peyton Marie Federline is the youngest step-sister of Kori born from Federline and Prince on April 4, 2014.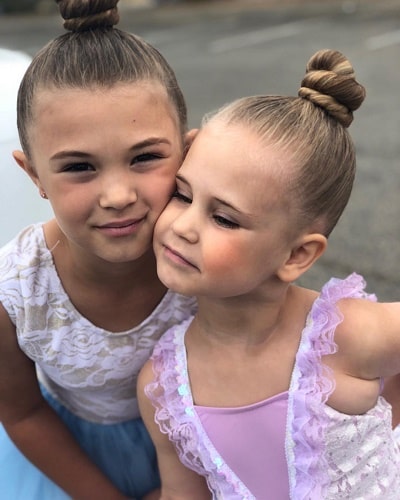 Attends Events With Her Mother
Federline is very close to her mother Jackson and frequently attends several events with her. Kori along with her brother kaleb are often seen together with their mother in various events Jackson visits.
Visit Glamour Path for the latest celebrity information.
-->