Get to Know Kniko Howard - Draya Michele's Son With A Barber Named Kniko Howard Sr.
Published Sun Mar 15 2020 By aisha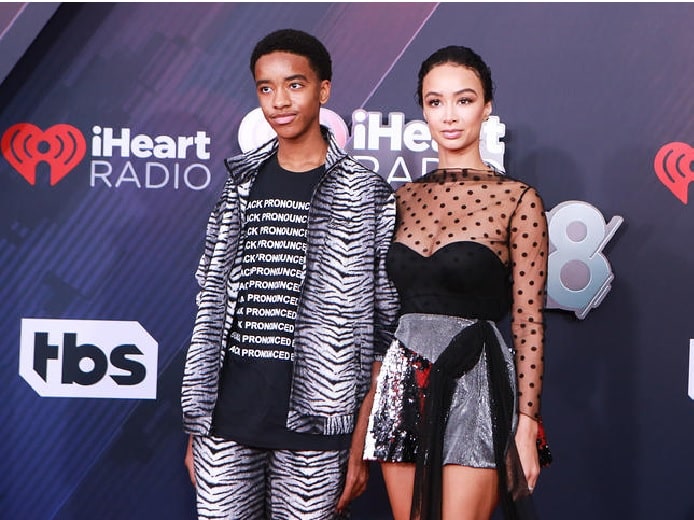 Kniko Howard is the firstborn son of Draya Michael with her teenage love Kinko Howard Sr., a barber. Michael revealed that her son was a junior (Kinko Howard Jr.) and was named after his father.
The name Kniko is not commonly used as it has various meanings like "knowledge or an avid learner" and the person having this name is said to love music & art and are often supposed as kindhearted and generous.
Let's find some more things about Kniko Howard:
Has One Half-brother- Jru Scandrick
Howard has one half-brother named Jru Scandrick from Draya and her ex-fiancee Orlando Scandrick, an NFL cornerback.
Scandrick is the second and youngest child of Michael and Orlando. He was born in 2016. Not only Orlando is a great player, but he is also a great father indeed as he loves his little son more than he loves himself.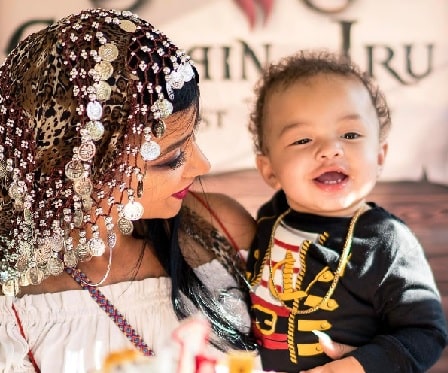 Parents Relationship
Howard's parents Michael and Kniko were in a relationship since 2000. Then after two years, Michael was pregnant with her first child at a tender age of 17.
Michael said Howard's father lives an honest life, simply as a barber.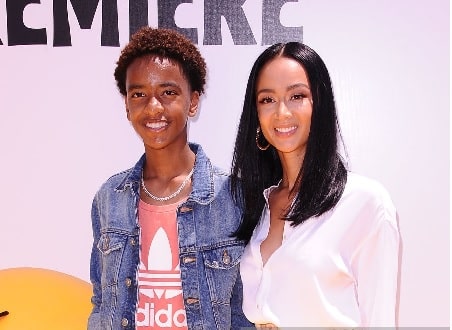 When Michael was seven months pregnant, her partner was imprisoned for ten years. Michael said, she has raised her son on her own without any child support and is okay with it. She considers herself an independent and single mother.
Kinko Father was suspected to be Gilbert Arenas
When the media found about Draya's oldest son, they started wondering who his father was? So, they started linking several men with Draya, who could be Howard's father.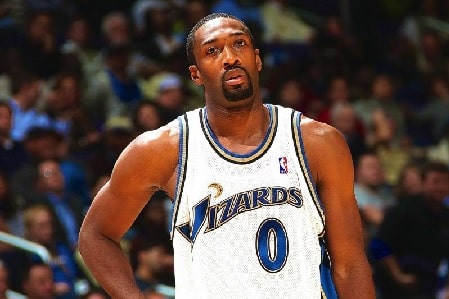 But among them, Gilbert Arenas, a professional basketball player was claimed to be the father by several sources. As the rumors started to get intense, Michael quickly denied all the rumors.
Draya denied the rumor by posting it on her Gram and by making fun of the fact that the father is not any of the athletes. She said, if her partner was an athlete, she would not be worried about child support cause she would be getting a huge amount from the player. Lastly, she ended her caption by saying to leave her child alone.
Living Luxurious Life From His Mother Wealth
Howard's mother is worth of $1.5 million, hence he is living a luxurious life along with his mother. Michael earns her living from her diverse career as an American media personality, model, actress, and fashion designer.
Mother Was Engaged To Orlando Scandrick
In 2013, Michael and Scandrick met each other and started dating since then. After dating for a few years, the ex-couple decided to get engaged while taking care of each other child.
When Michael had Kniko, Scandrick was also the father of his twin daughter Tatyana Scandrick and Taylor Scandrick.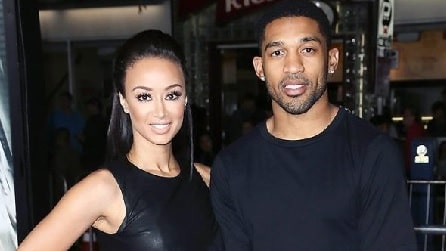 Throughout their periodically on and off relationship, they took care of each other but could never make their way to the wedding.
Want more info about Celebrities Babies? Click here at Glamour Path
-->