The Story Behind Kimberly Guilfoyle Modeling For Victoria's Secret
Published Sat Dec 21 2019 By DGM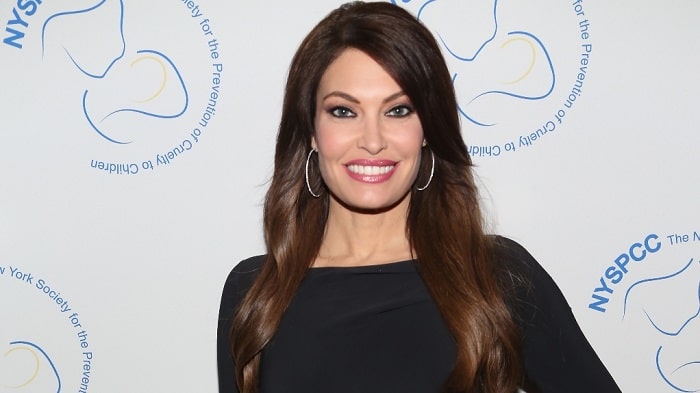 Kimberly Guilfoyle who is a famous American televisions news personality, journalist, and political analyst has also been the model for popular lingerie company 'Victoria's Secret' which most of the people don't know about.
People weren't aware about the fact that Guilfoyle worked as a model for the famous lingerie company. Here is a story of her modeling for the brand:
Did Kimberly Really Model for Victoria's Secret?
Yes, Kimberly indeed worked for the San Francisco based lingerie company which has been able to flourish its business worldwide. She used to work for the brand when she was studying in college. She not only did ramp walks wearing the underwear(s) of the brand, but also did several photo-shoots for magazines wearing them. It is a side of the legal analyst which she had hidden for a long time.
When Did People Come to Know?
People came to know that Guilfoyle is a former model for 'Victoria's Secret' back in 2012. It was just five days after Brian Kilmeade, a fellow news anchor for Fox News joked saying the network finds female hosts going through the lists printed out by the women's nightdress manufacturing company.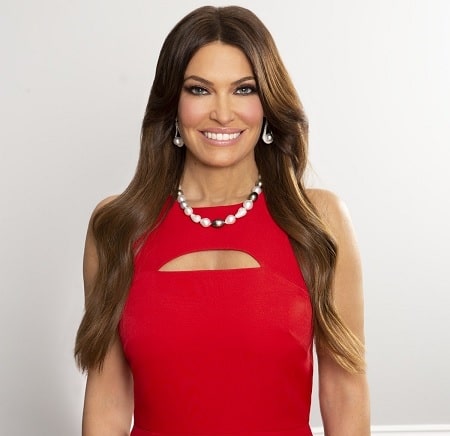 The news eventually came out by the rumored girlfriend of Donald Trump Jr. herself after she opened up about her past. She stated that she once worked for the lingerie giant in the past because she was in desperate need of money for paying her college fees. Besides that, she is also rumored to have done plastic surgeries.
While people were in huge shock to know that the dearest and gorgeous television analyst actually is a former 'Victoria's Secret' model, she stated that she only modeled for the brand for first time and has never looked back at that profession after she got in the news channel.
Modeled Out Her Path into Law College
At this point, you might have surely wondered why did Eric Villency's ex-wife worked for the lingerie brand? Well, she had to opt for the modeling profession in order to earn her college fees. She was studying studying law at that time and modeling for the company helped her pay her college fees. Not only she modeled for Victoria's Secret, but she also worked as a model for Macy's, a fashion brand. Other than that, she never modeled again and has been in the television news and political sector after completing her study.
Follow Glamour Path for more interesting news and gossips about other famous celebrities.
-->