Kim Fields' Wealth and Achievements: A Glance into Her Impressive Net Worth!
Published Wed Aug 30 2023 By prazu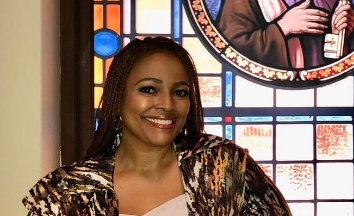 Kim Fields is an actress and director from the United States. The 54-year-old star became famous when she was a kid actor on the TV show Good Times.
Later, Fields became even more well-known for playing Dorothy "Tootie" Ramsey on the TV shows Diff'rent Strokes and The Facts of Life. In this article, learn in detail about Kim's net worth and career.
How Rich is Kim Fields?
Kim Fields's net worth is around $6 million. Fields is famous for being "Tootie" on the TV show "The Facts of Life." She also acted in "Living Single" and "The Upshaws."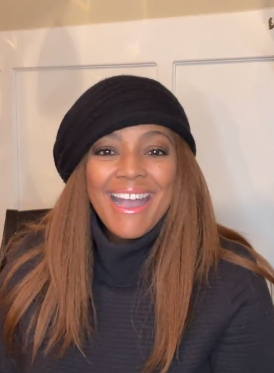 Fields started acting on TV a long time ago, appearing in a show called "Baby, I'm Back" in the late 70s, and she also appeared in other shows like "Good Times" and "Mork & Mindy."
Kim Fields Controversies
Even though Kim Fields had a successful career, there have been some controversies involving her. In 2015, she joined the cast of The Real Housewives of Atlanta. While on the show, there were rumors about her husband's sexuality. They said these things just to hurt her, but it was tough for both of them.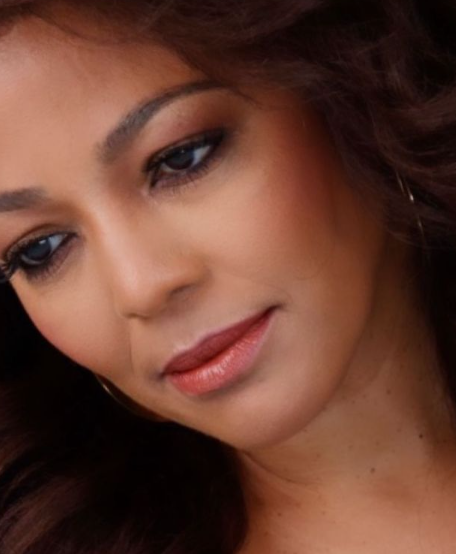 Fields also got criticized for how she parents her kids during an episode of The Real Housewives of Atlanta. She took her two young children out of a meeting with Congresswoman Frederica Wilson because Wilson said something about people not liking African-American boys. Some people blamed Kim for bringing her kids to an event meant for adults, but many viewers thought it wasn't fair to judge her parenting.
More recently, Kenya Moore admitted she was wrong for how she acted toward Kim on The Real Housewives of Atlanta. She remembered a time when she pulled Fields' chair away while she was still sitting in it. Moore realized her actions were rude and said she was sorry for them.
Kim Fields' Journey in the Entertainment Industry
Kim Fields' career really took off when she got the role of Dorothy "Tootie" Ramsey on the TV show "The Facts of Life." She was on the show from 1979 to 1988. When the show started, the people making it had to be creative because Fields was shorter than the other actors.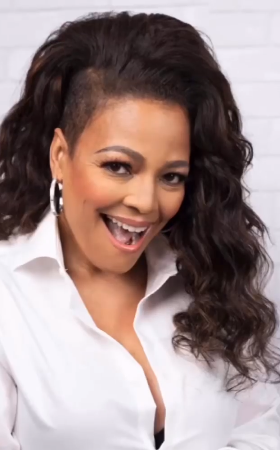 Sometimes Fields wore roller skates in the first season to help with camera angles. But she grew taller, and she couldn't be on another show called "Diff'rent Strokes" because she was taller than the main actor, Gary Coleman. On "The Facts of Life," Kim became famous for saying "We're in trouble!" a lot.
While on "The Facts of Life," Kim also wanted to do music. She released two songs. The first was a disco-style song called "He Loves Me He Loves Me Not," which became a small hit in clubs. Then she released "Dear Michael," which got to the 50th spot on the R&B charts.
After taking a break from acting for college, Fields came back to TV in an episode of "The Fresh Prince of Bel-Air" in 1993. She played someone that Will Smith's character liked. That same year, she got a big role on the popular show "Living Single." Kim stayed on that show until it ended in 1998.
After "Living Single," Kim went back to her music career. She started singing with a group called Impromp 2. Fields also tried directing. She directed a few episodes of the show "Kenan & Kel" on Nickelodeon. She even acted in two episodes. Kim also directed episodes of "Tyler Perry's Meet the Browns," "Tyler Perry's House of Payne," and "Let's Stay Together."
In the mid-2000s, Fields was on shows like "One on One," "The Golden Palace," and "The Comeback." She appeared with her old "The Facts of Life" co-star, Lisa Whelchel, on "Good Morning Texas" in 2007 to talk about a project they were both in.
After Kim married her husband, Christopher Morgan, they worked on projects together. They made a Christmas TV special called "Holiday Love" in 2010, and they made another episode in 2011.
In 2015, Fields joined the reality show "The Real Housewives of Atlanta" for one season. But in 2016, she said she wouldn't come back for more. Around that time, Kim joined the show "Dancing with the Stars" for its 22nd season. Kim danced with Sasha Farber and got eighth place.
In 2017, Kim acted in a Christian film called "A Question of Faith." It was her first big movie role. In 2020, she joined the cast of "The Upshaws," a sitcom made by Regina Hicks and Wanda Sykes. The show started on Netflix in 2021 and was renewed for a second season. The second season was on Netflix in 2022. Fields played the main character, Regina Upshaw, who is the mom of the family.
Stay tuned in Glamour Path for more celebrity updates.
-->