Meet Kika-Rose Ridley – Daisy Ridley's Sibling Sister and Model
Published Sat Oct 26 2019 By DGM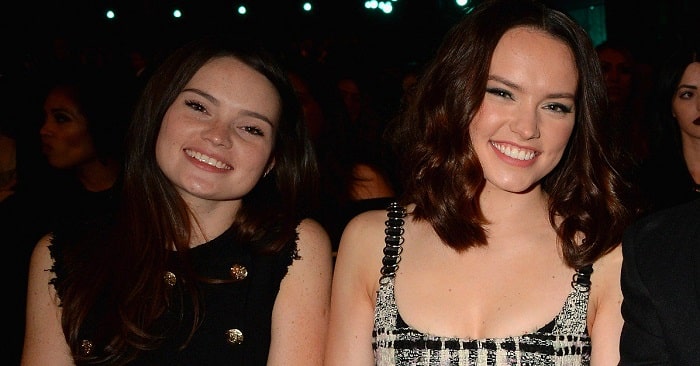 Kika-Rose Ridley is the elder sister of the famous English actress, Daisy Ridley. She was born on the 14th of August, 1989 in London the United Kingdom as the second child of her family.
Ridley was born to father Chris Ridley and mother Louise Fawkner-Corbett as the middle child among their three daughters. Here are some facts about her:
How Much is Her Fortune?
Kika-Rose Ridley has been able to achieve an amazing net worth of $200,000 from her blissful career as a fashion and runway model. She has been working for Models 1 of London for ten years which has helped her a lot in amassing her wonderful fortune of hers.
Two Siblings
Kika has a total of two siblings from her parents which consists of an elder sister and a younger sister. Poppy Sophia Ridley is her elder sister who works as a Reiki teacher or doctor. Furthermore, the 'Ophelia' star, Daisy Ridley is her younger sister who is a renowned actress.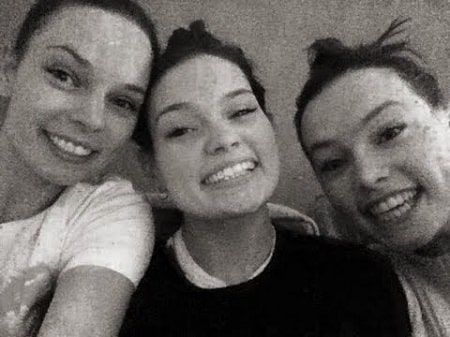 Loves Cupcakes!
Daisy Ridley's younger sister is actually a cupcake lover and has a deep love for the sweet food item. She craves for cupcakes and eats a lot of them. You might wonder why the model doesn't gain weight if eats cupcakes a lot?
Well, she is very conscious of her body as well because her profession demands so. Hence, she hits the gym every day and puts in a lot of work every day which ensures that she doesn't gain weight and has a sexy body but also is able to eat her favorite food.
Often Confused With Sister Daisy
There is no doubt Kika-Rose Ridley is so gorgeous. But did you know that she is often confused with her younger sister, Daisy? Yes, her face resembles to the 'Star Wars' franchise star in a lot of way that people most of the time end up mistaking Rose as her younger sister. And why wouldn't one? After all, they look exactly alike with only minor differences. They both are pretty, beautiful and actually a lot alike that anyone would mistake one for the other.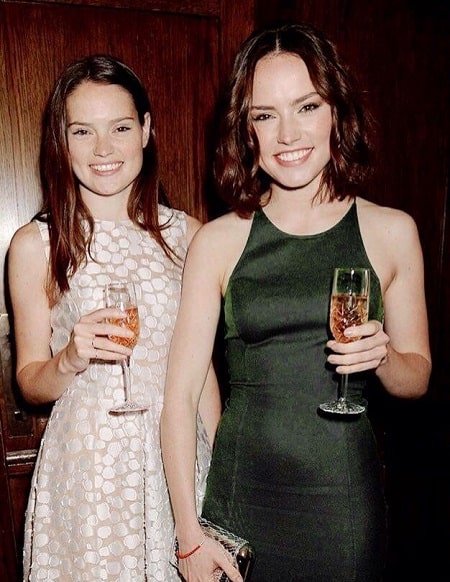 Has Inked Stars on Her Wrist
It seems like the bold model Kika-Rose Ridley also is fond of having tattoos. On her right wrist, she has inked a tattoo of two stars. As stars show up at night, they are thought to help us in fighting against the darkness. The tattoo also represents her spirituality and true nature.
Social Media Presence
Just like her sisters, Kika is also present and active on Instagram where her account goes by the name @kikaroseridley. She has achieved a huge follower base of 3k+ followers on her account and has posted 69 posts up to date.
Check Glamour Path for more latest updates about celebrities' siblings.
-->