Khaza Kamil Gates: Unraveling the Life and Legacy of Kevin Gates' Son
Published Sat Jul 15 2023 By prazu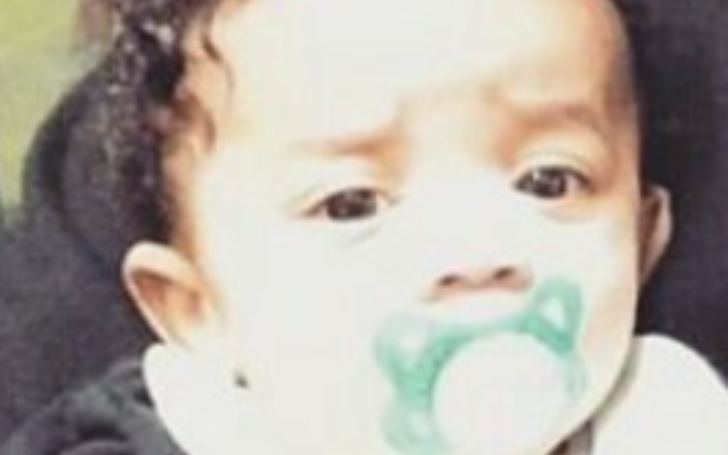 Khaza Kamil Gates is a famous kid born to Kevin Gates and his wife Dreka Haynes. Gates is well-known for being the youngest child of rapper Kevin, who is well-known for his album called The Luca Brasi Story.
In this article, learn in detail about Khaza's personal and professional life.
Khaza Kamil Gates Wiki/Bio
Khaza Kamil Gates is a popular kid who was born in the USA on May 10, 2014. He recently turned 9 years old in 2023 and his zodiac sign is Taurus. He is the younger child of Kevin Gates and his wife Dreka Gates.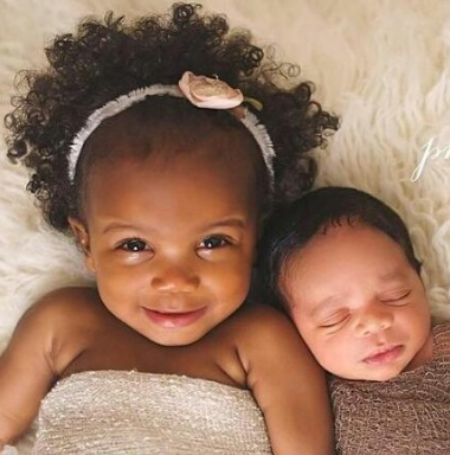 Gates has an older sister named Islah Koren Gates, who is just one year older than him. Both kids are currently being educated at home, as Dreka plans to homeschool them until they are ready to explore the outside world.
On May 10, 2019, Dreka shared a picture of Khaza along with a long caption. In the caption, she revealed that she gave birth to her children at home. According to her, Kamil was born in an aqua doula birthing tub, without any vaccinations or assistance from doctors.
Dreka also mentioned that her older child, Islah, was born in the same way in Atlanta, Georgia. She described the experience as euphoric and believed it was the best decision she made for her children and herself.
Khaza Kamil Gates' Parent's Relationship
Khaza Kamil Gates' parents Kevin Gates and Dreka Haynes met each other in high school and became a couple in the early 2000s. Dreka gained attention when she appeared in Kevin's music videos, which led to them confirming their relationship to the public.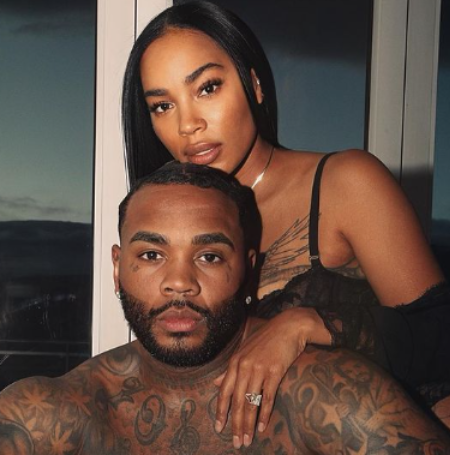 They had their children, Islah Koren Gates and Khaza, before getting married on October 17, 2015. Since then, they have been happily living together.
In March 2022, rumors of their separation started circulating after Kevin posted a cryptic message online. He hinted at past relationships not being worth it and focused on making himself happy. Fans commented about their Black Love, to which Kevin responded that he lost a fan for prioritizing his own happiness.
Kevin further fueled speculation of trouble in their relationship with the release of his single, Super General, where he accused Dreka of cheating in the lyrics. He mentioned feeling tension, protecting her image, and being hurt by an infiltrator. The mention of a personal trainer raised more questions. Neither Kevin nor Dreka has addressed these rumors.
Additionally, Gates mentioned Beyonce and adult star Rubi Rose in his freestyle, and while Rubi responded on Twitter, Beyonce and Jay-Z have remained silent on the matter.
Kevin Gates was seen getting cozy with a new woman
Khaza Kamil Gates' father, Kevin Gates, was seen getting close and cuddling with another woman, Jojo Zarur, who is known from the show Love and Hip Hop Miami. They were spotted in New York City, holding hands while going out for dinner.
Gates even went live on Instagram for a short while, featuring Jojo. However, there haven't been any recent updates about their rumored romance.
How Rich is Khaza Kamil Gates?
Khaza Kamil Gates is still young so his net worth is not publicly available. Whereas his father Kevin Gates has a net worth of around $1 million. Gates became famous as a solo artist after working with other popular musicians in the industry.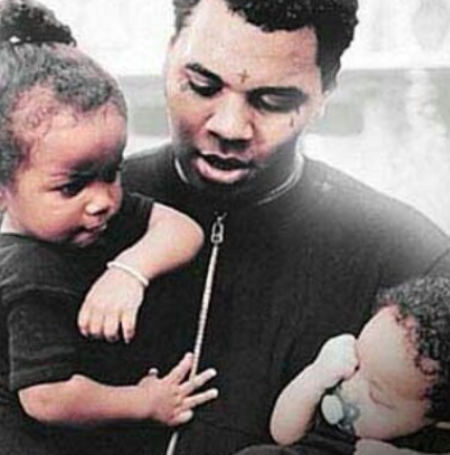 Gates' first album showcased his skills and featured meaningful lyrics about topics like depression and poverty. Kevin often raps about his personal experiences with prison, as he has been arrested multiple times for different offenses.
Khaza Kamil Gates Father's Promising Career
Khaza Kamil Gates' father Kevin Gates has been passionate about music since he was young, and he signed with Dead Game Records in 2007. He, along with Boosie and Webbie, helped put Baton Rouge on the hip-hop map. Collaborating with Boosie on various songs benefited Gates as Boosie became a prominent rapper from the city.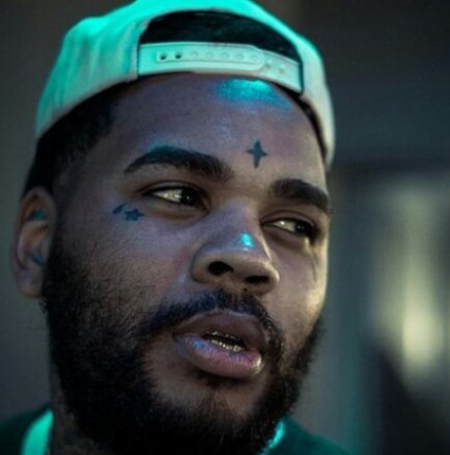 However, in 2008, Gates' career was put on hold when he was sent to prison. Nevertheless, he emerged in 2011 with a master's degree in psychology and a strong determination to succeed in the music industry.
After his release, Kevin gained attention with his first mixtape, Make 'Em Believe, catching the interest of Lil' Wayne's record label, Young Money Entertainment. Although he was signed to the management wing and not as a rapper, this experience taught him how to run his own record label in the future.
In 2013, Gates started his own record label called the Breadwinners' Association and released another successful mixtape. He followed it up with more mixtapes, which received positive feedback and gained popularity. This led to a four-month touring campaign across the United States. Unfortunately, Kevin faced another setback when he was incarcerated once again. Despite this, he managed to release another mixtape in 2014.
In 2015, Kevin Gates released his 13th mixtape, leaving his fans eager for more. Their wishes were answered in 2016 when he released his first studio album, Islah. The album achieved significant success, reaching number two on the Billboard Top 200 chart and selling over 110,000 units in its first week. From 2016 onwards, Gates continued to release more mixtapes and several EPs.
Stay tuned in Glamore Path for more celebrity articles.
-->