Keyshia Ka'Oir Raising Children With Rapper Husband Gucci Mane is Lovely
Published Fri Jul 05 2019 By Akki
Keyshia Ka'oir is a Jamaican model, and businesswomen, where she is also the mother of three children; two daughters and a son, which she had from her previous relationship before her marriage to American rapper Gucci Mane,

Gucci Mane has also a son Keitheon Davis with his ex-girlfriend Sheena Evans, where he currently lives with his wife Keyshia Kaoir and her children in Miami mansion. Recently, Mane's baby mother sued the rapper to increase the amount of child support.
Keyshia Ka'oir Raising her Children
Keyshia ka'oir has three children from her previous relationship before she met Gucci mane, which she left over her country Jamaica for pursuing her modeling career in the United States. Later on, after her marriage to the mane, she brought her children over to mane Miami mansion and has been taking care of them, where her children also attend her extravagant wedding.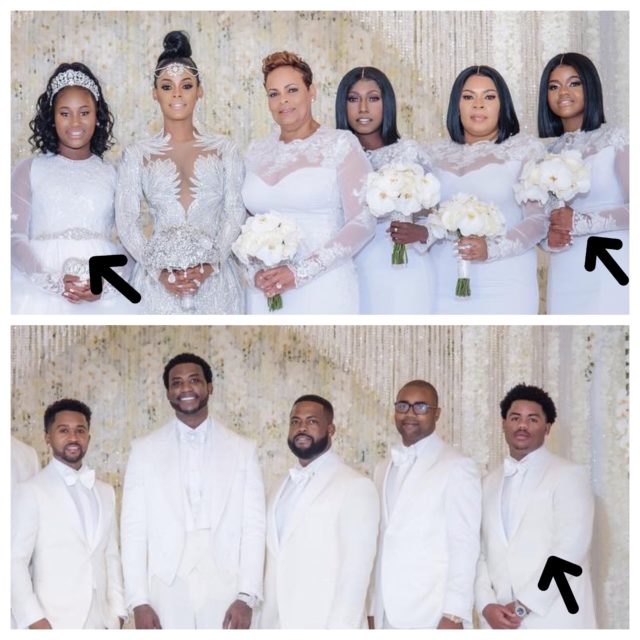 Keyshia kaoir and her husband Gucci Mane has been spending quite a massive amount of fortune on living a lavish life, where they have also been taking concern about their children need and demands. Even after hiding her children from the spotlight, she has been speak out about being a responsible mother and fulfilling her children needs like every mother does.

In one of her interview, she spoke about taking care of her child is more important than bringing up them into the media, because her children need to focus more on their study and career rather than the spotlight.
Gucci Mane's Child support
In January 2019, Sheena Evans, mother of Gucci Mane 12 years old son Keitheon, sued the rapper to increase her child support payments from $2,026 to $20,000 a month, where she wants her kid to live a lavish life as his father.
Evans also claimed about Gucci Mane's increased income since 2011 after he released from the prison, where she also pointing on his $1 million expenses in his wedding with Keyshia Kaoir in 2017.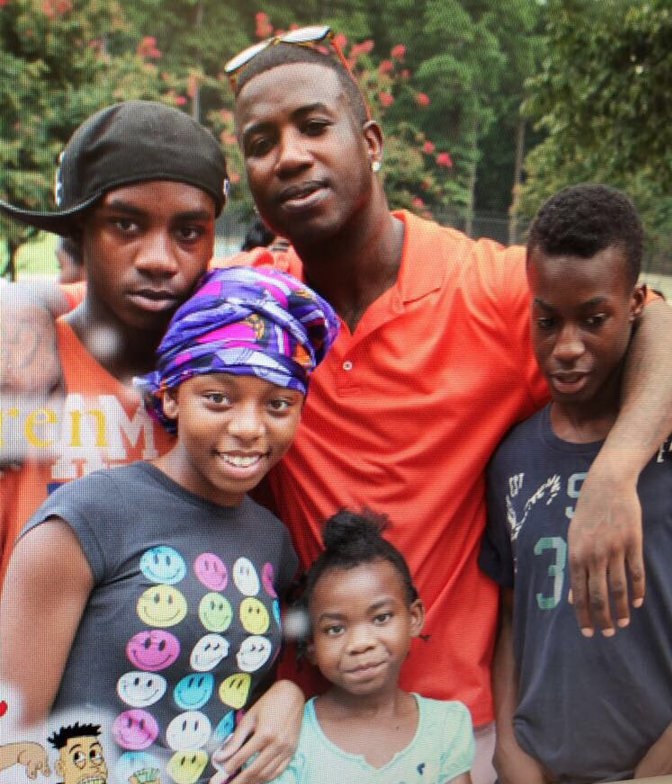 The mother also spoke out about $2,026 a month for the child support was order way back in 2011, which was based on time and situation with his monthly income of 24,000, where the time has changed with the amount of the expenses has been increased at a time.
Sheena also speaks about living in Section 8 housing and spending over $1,000 a month on clothes for their kid, $800 on dry cleaning, $150 on grooming and $2,800 in extracurricular activities.
Lovely Parents and their Relationship
There are not many couples in the world, who look after the children of their spouse from another relation as their own, how lucky the children are to have such loving parents.
Even after having a baby from past relationships Keyshia kaoir and Gucci Mane have been good parents taking cares of children together.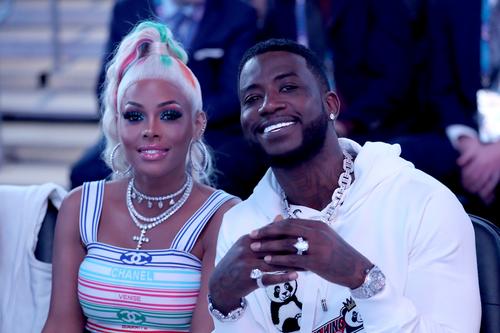 Keyshia Kaoir and Gucci Mane met back in 2010, where Mane proposed Kaoir after a long time on 19th of October 2017 and tied a knot with the presence of close friends and family.

Sheena Evans and Gucci Mane met along and started to date, where the former lovebird spends quality time with and shares a boy Keitheon together, born in 2007.

Gucci Mane knew about his son after ten months of his childbirth, after he has been by his close friend about the baby boy looked like him from his ex-girlfriend than he went to ask Evans, where she wasn't sure about it so, he did the blood test for it and found out baby to be his son as a result.
Visit Glamour Path for More Celebrities News and Information.
-->