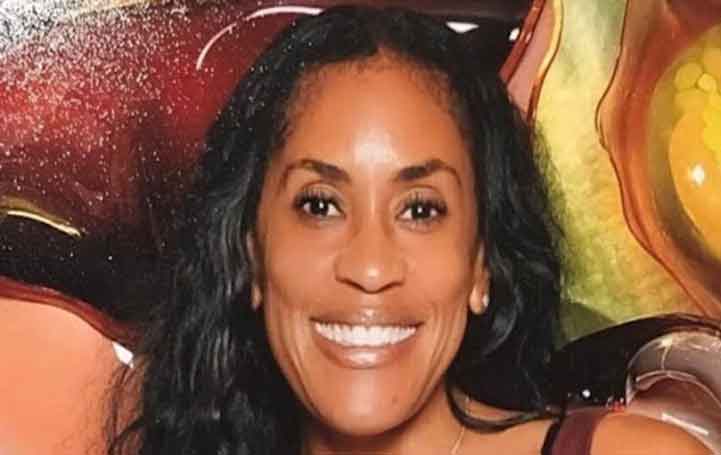 Kenya Duke is popular as a social media, television personality, and moreover businesswoman. She is the owner of the Premier Sports and Corporate Tower. Apart from this she is also widely known as a former wife of comedian and actor Gary Owen.
She has made appearances in various talk shows and has remained a television personality.
Net Worth
Kenya Duke has an estimated net worth of more than $10 million all through her hard work as a businesswoman and being in the showbiz business.
Duke as an owner of the travel management company is successful in pocketing large sums of money.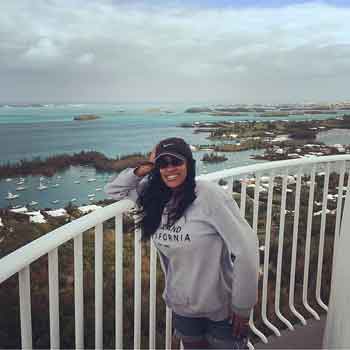 Kenya's company specializes in traveling events for independent film, TV production, music tours, and professional and college sports team.
She has made an appearance on various television shows with her ex-husband such as; "The Gary Owen Show (2016)", "Aries Spear: Hollywood, Look I Am Smiling", and many more.
Ex-Husband: Gary Owen
Kenya Duke tied the knot with her lover of a very long time Gary Owen in 2003. They met the Cubby store when he was performing comedy on the stage.
Kenya was instantly attracted to Gary after seeing him and vice versa. They both met for the second time in the same place and then the rest is history.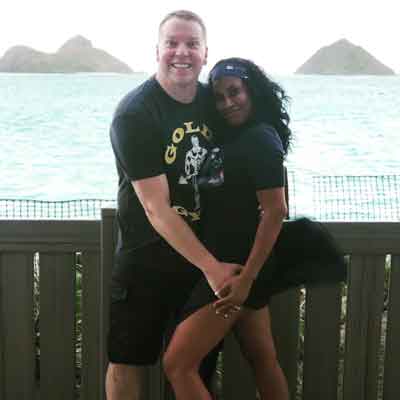 Children
Duke and Owen gave birth to two sons from their marriage; Austin Owen and Kennedy Owen. Also, Gary adopted a daughter named Emilio from Duke's previous marriage. With this, the couple together has three children.
Divorce Controversy
Kenya Duke and Gary Owen shocked the people who supported them with the news of divorce after 17 years of married life. Nobody was expecting it to happen as their life was running very smoothly in the eyes of the fans.
The reason behind the divorce opened up when Owen appeared on one of the television show and talked about how Kenya had fled divorce after 17 years of marriage.
With a very angry response, Kenya called her former husband a "Deadbeat". The reason behind calling him a deadbeat was openly posted on her social media when with the long caption;
"You haven't supported us since April 1st. Nothing, nada, zero not electric, water, gas not insurance (medical, dental, life, car, house, etc.), not groceries, not maintainance for the house, not the gas or maintainance of the cars, not the platinum card I got for us (because you wanted one) and you couldn't get one (on your own), not the cell phone you had for 23 years; instead you got another phone number and didn't pay the bills."
In addition to the following statement, Kenya also revealed how Owen has not been supportive of his own children. For him, his wife and children were some sort of content he needed for him. She also angrily wrote that Gary has not been seeing his children for some months and how he didn't care about them.
Even when Kenya stayed home to look after the children and let Gary work and make his career Gary was never grateful.
Duke made the big reveal about the reason behind the divorce which left many people with astonishment and shock. the couple then landed on divorce after seventeen years of marriage in 2021.
Do visit Glamour Path for more!
-->