Kenny Rogers Will Never Do Cosmetic Surgery Again
Published Mon Sep 23 2019 By DGM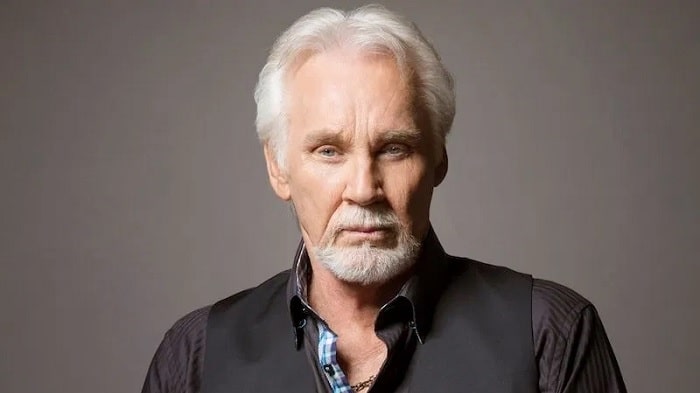 The eminent American singer and actor, Kenny Rogers has gone under the knife and had his eyelids' done along with a face lift back in 2006.
Kenny has openly admitted having his eyes and face done and says that he regretted them. he also added that he opted for the surgeries because he had money and leisure time. Here are the surgeries that he had;
Kenny Rogers Before & After
The husband of Wanda Miller, Kenny Rogers, transformed a lot after he got his eyes and face done, mostly his eyes because they are what he has been regretting and being trolled for. The facial surgery hasn't had much impact on his face which can be seen in the picture given below: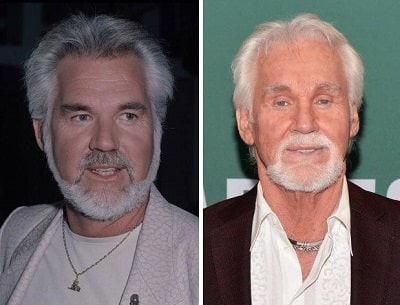 As you can see from the above picture, the legendary artist has had a huge noticeable changes on his eyes and a little bit in his face following the cosmetic surgeries he had.
Eyelids Surgery
Back in 2006 when Rogers was having a leisure time, he thought of having his eyelids lifted as his surgeon suggested him that his eyelids weren't supposed how they were back then and should look more nicer than that.
Because of what Kenny's surgeon said to him, he thought that he would look even attractive than before and give it a try which he did. But opposite to his expectation, he ended up getting overly lifted upper eyelids which were so tight he had problems because of them. The picture given above is a clear piece of proof that will show the differences brought by the procedure.
Face Lift
Kenny whose real name is Kenneth Ray Rogers has also revealed that he also had his face lifted which can easily be seen though the fuller and raised facial skin. It isn't much of a differential surgery but is surely noticeable if you take a look at his before and after pictures: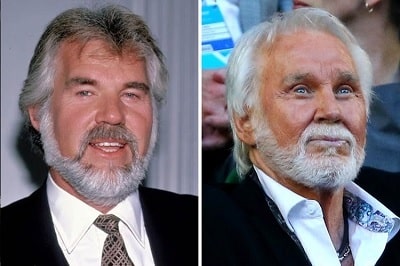 So, from the above picture, you might have easily known the changes that the 'Coward of The Country' singer has on his face. His face didn't used to be such raised and his cheeks also weren't fuller. The effect of the magical surgery can be easily seen on Kenny's face.
Plastic Surgery Gone Wrong
The 81 years old entrepreneur has openly admitted that he regretted his decision of getting his eyelids lifted. When interviewed by Huffington Post, he said that he went under the knife and got his eyes done because many lines appeared at the side of his eyes.
But afterwards the surgery, he said that he wasn't happy about it and would again have to use the surgeon' knife to fix it.
Rogers, who has an estimated net worth of $250 million, also added that the surgery made it too tight around his eyelids and was clearly willing to undo what he did to his eyes. He said that his eyes were far better prior the surgery and it was just a waste of time and money for having his eyes done.
However, in the video given above, he says that he is happy and won't do any further surgeries.
Check Glamour Path for more information about other celebrities and their plastic surgeries.
-->