Get to Know Kelsey Pryor - Funny man Richard Pryor and Actress Flynn Belaine's Daughter
Published Sun Mar 01 2020 By aisha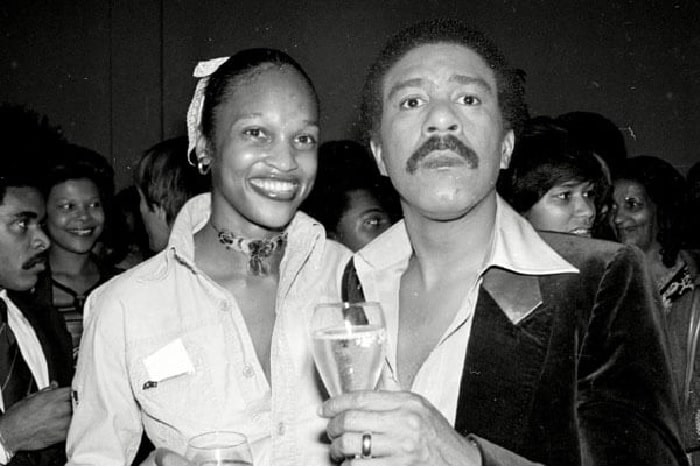 Kelsey Pryor is the daughter of Richard Pryor and Flynn Belaine. Her father is an American stand-up comedian, actor, and writer best known for his work in See No Evil, HearNo Evil, Still Crazy, and The Richard Pryor Show.
Similarly, her mother Belaine is an actress known for her roles in The Three Muscatels (1991), The Education of a Vampire (2001) and Biography (1987).
Pryor was born in 1987. The name Kelsey is an old English origin unisex name that means "ship's victory" or "fierce". Let's find some more things about Kelsey Pryor:
Has One Brother- Stephen Michael Pryor
Pryor has six siblings but among them, her biological sibling is Stephen Michael Pryor who was born in 1984.
Five Half-Siblings
Pryor has five half-siblings from her father's relationship with five other women named Rain Pryor, Richard Pryor Jr., Elizabeth Pryor, Franklin Pryor, and Renee Pryor.
Her oldest half-siblings are Renee Pryor born from Pryor and girlfriend Susan, when Pryor was 16 on February 13, 1957.
Kelsey another half-sibling, Richard Pryor Jr., an actor, and the author was born from Pryor and his first wife, Patricia Price on July 31, 1962. He worked in more than ten movies and short videos where he is most recognized by his role in The Color Purple, Bustin' Loose, and Figure. He also has written a book named In A Pryor Life.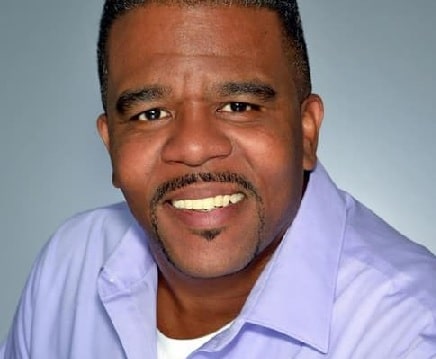 Then on April 28, 1967, Elizabeth Stordeur Pryor was born from Pryor and his girlfriend Maxine Anderson. She is the professor of Smith College who has tackled the N-Word on her Campus after her father used it on the stage so that the teachers and others can address it better.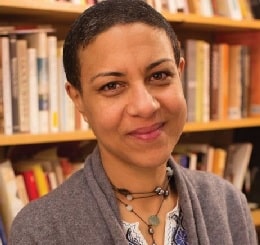 On July 16, 1969, Rain Pryor, an actress, author, and comedian was born through Pryor and his second wife, Shelley Bonus. She has appeared in more than twenty movies and television series and is the author of Jokes My Father Never Taught Me.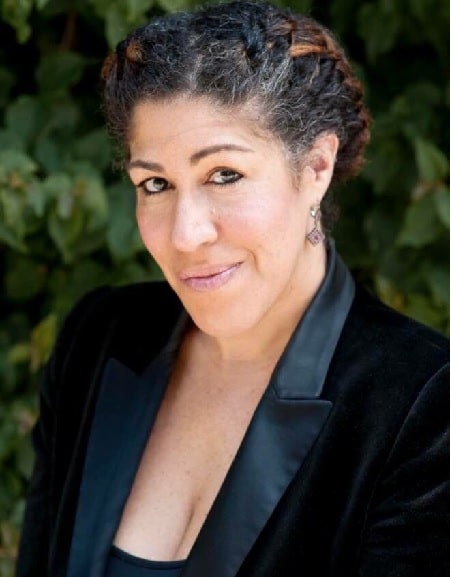 Franklin Pryor, last half-sibling of Kelsey was born on April 11, 1987, from Pryor and actress/model Geraldine Mason.
Parent's Relationship
Pryor parents Richards Pryor and Flynn Belaine got married in October 1986. The pair first met each other at Washington D.C. in 1984, when Pryor was performing and after two months of their wedlock Pryor filed divorce.
Then after a year, their divorce was finalized in July 1987. The ex-couple remarried each other after three years of their divorce on April 1, 1990, but unfortunately, their marriage lasted for one year and divorced again in July 1991.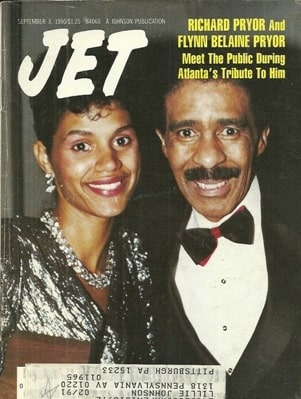 Pryor's father Richards Pryor has been married seven times to five women as his first wife is Patricia Price. He got married to Price for over a year from 1960 to 1961. Then after seven years he married Shelley Bonus in 1967 and got divorced in 1969.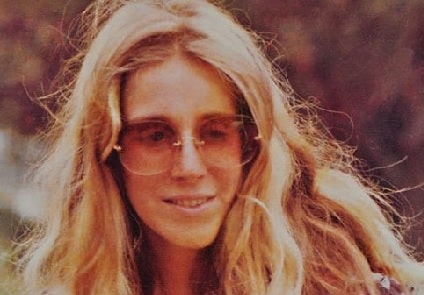 Richards's fourth marriage was with Deboragh McGuire, an actress, and model. They were in on and off relationship for over four years and got married on September 22, 1977. After one year in January 1978, they decided to separate and their divorce was finalized in August 1978.
The Toy actor's last marriage was with Jennifer Lee, an actress, and interior designer. The ex-couple got married in August 1981, while their marriage lasted for one year and they separated in October 1982 due to his drug addiction. Then after 21 years on June 29, 2001, the pair remarried and stayed together until Pryor's death on December 10, 2005.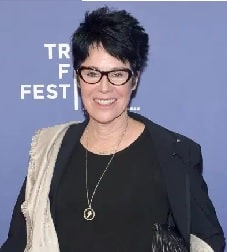 Parent's Net Worth
Kelsey is from a reputed and wealthy family, as her late father had a massive net worth of $40 million from his career comedian, actor, and writer.
He has appeared in more than forty movies, television series, short movies, and comedy shows. Likewise, her mother has an estimated net worth of $600 thousand from being an actress.
Visit Glamour Path for the latest celebrity information.
-->