Kelsey Grammer's Net Worth in 2023 - Real Estates and $1.6M Salary Per Episode
Published Sun Mar 19 2023 By sush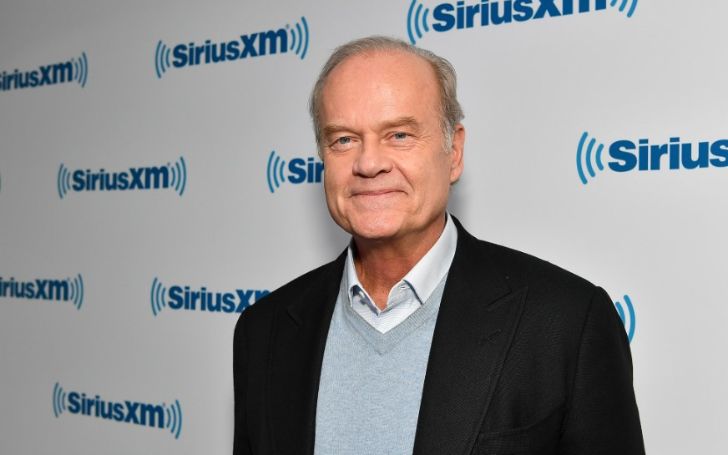 Did you know that the actor Kelsey Grammer who played the character of Dr. Frasier Crane in Frasier, the NBC sitcom, Cheers' spinoff, made as high as $1.6 million per episode?
Coming to recognition after playing in the sitcom, Cheers, he is the only original actor to make a comeback in its spinoff, Frasier. Moreover, he also made somewhere around $38 million per season. And now, he is an actor with a stammering net worth of over $80 million.
Moreover, his Christian comedy film Jesus Revolution, hits the box office at $40 million, becoming Liongates' highest-grossing film since 2019. So, shall we take a look at the riches and properties of the actor?
The Sitcom "Frasier" Behind The Fortune Of Kelsey Grammer
As already stated above, when the sitcom, Frasier, was at its peak of popularity, Kelsey Grammer made as much as $1.6 million dollars. And so, he became the highest-paid actor in television history at the time. And even now, he still remains on the list of the highest-paid actors per episode on television.
To sum it up, the actor made around $38 million per season of Frasier. And if you don't know, here's the news: Kelsey Grammer played from the 3rd season of the show to its 11th season. So, he played altogether 9 seasons on the show as its protagonist. And so on, a huge share of his $80 million fortune comes from Frasier alone.
Let's Take A Peek At Grammer's Real Estates
If you take a look at Kelsey Grammer's riches, you'll find that he has done a few shares of his investments in real estate. Though he seems to have made a few deals, it doesn't look like he made many profits from them. So, let's take a look.
In 2010, Grammer bought a 3,000 sq. ft. condominium in New York City. As per reports, the condo was bought for $6.4 million. Then, the property was sold for $7.95 million in 2017. As reported, he actually listed the condo for $9.75 million in 2016.
In 2012, he also bought a Beverly Hills mansion for $6.5 million. However, he sold the mansion for just $6.6 million, a year later in 2013. The same year, Grammer also sold his ski-in-ski-out mansion in Avon, Colorado for $6.6 million. As reports, he bought the property in 2002 for $5.35 million.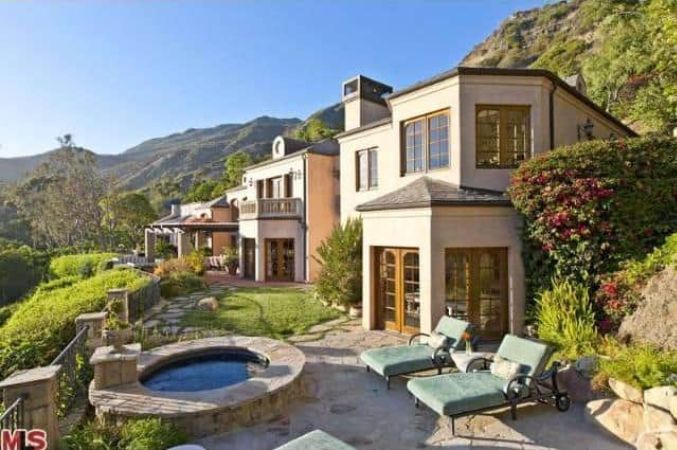 Kelsey also bought a luxurious mansion worth $13.7 million in Holmby Hills, California in 2007. However, it is reported that he listed the property for $19.9 million just a year later. Though as it seems, he couldn't make a deal for the mansion and he still owns the property. As the source states, the property has reached a value of over $25 million now.
As reported, Grammer also owned a large mansion in Kailua, Hawaii on a golf course. The property was in a gated community and was sold in 2014 for $10.2 million.
Lost Millions In Divorce Settlements: Gave Up Malibu Estate To Camille Meyer
You all must know that Grammer was previously married to Camille Meyer of The Real Housewives of Beverly Hills. Camille Meyer was the third wife of the actor, who married him in 1997. However, the couple got divorced in 2011 and Grammer reportedly lost a huge amount of his money over the divorce settlements.
According to reports, Grammer gave away his gorgeous Malibu estate to Meyer for their divorce settlement. The property is a french style Country home that stands in the star-studded Serra Retreat. The entire estate measures 13,926 sq. ft. while the main house measures 6650 sq. ft. Moreover, the house stands on a hill with gorgeous ocean views, seven bedrooms, and 13 baths.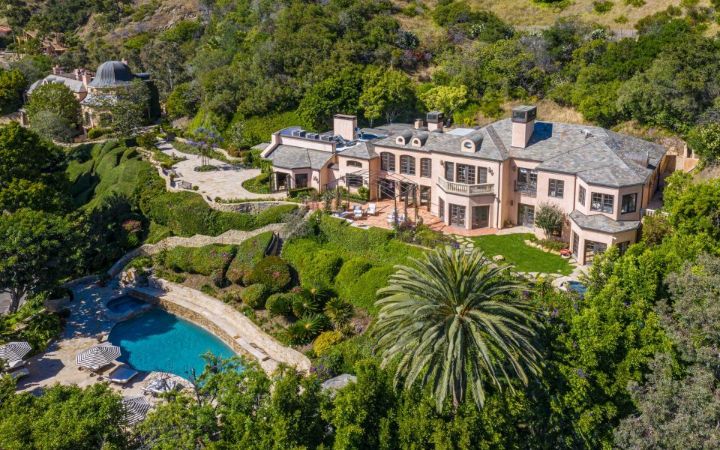 This Malibu estate was purchased by Grammer in 1998, after a year of his wedding to Meyer. However, after their divorce, it was given to Meyer and she started living there. However, she put the property on sale in 2012 and finally sold it in 2015. Moreover, it was recently put up on the market again for $19.95 million.
And as reported, including the estate, Grammer paid around $30 million in cash and assets to Meyer. Well, it's not surprising since the actor was having an affair with his now wife, Kayte Walsh, even when he was married to Meyer. So, that was totally not unexpected.
Follow Glamour Path to find more interesting articles on celebrity biographies, relationships, and riches.
-->