Kelly Osbourne's $15 Million Net Worth - All Her TV Earnings and Properties
Published Sun Aug 23 2020 By Aashika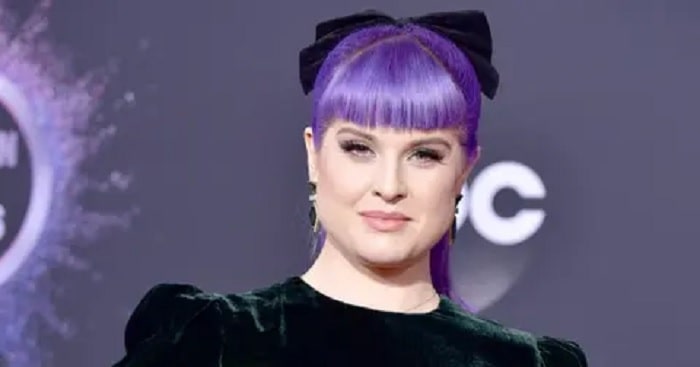 Kelly Osbourne has a gigantic amount of net worth of $15 million. She assembled her wealth through her victorious career in the Holly industry. She is an actress, singer, dancer, fashion designer, and host of TV shows.
She is currently appearing in the TV series 'Celebrity Call Center', 'Celebrity Watch Party', and 'Celebrity Ghost Stories'. She came into the industry from the TV show called 'The Osbourne'.
Here is some information about Osbourne's net worth.
Owner of Lavish Mansions
'The Osbourne' star bought a luxurious house which has covered 2,340 square-feet area in 2018. It is located in the Oaks neighborhood of Los Feliz. For the mansion, she paid a marvelous amount of $3.575 million. The house was built in 1963 having features of two bedrooms and two bathrooms.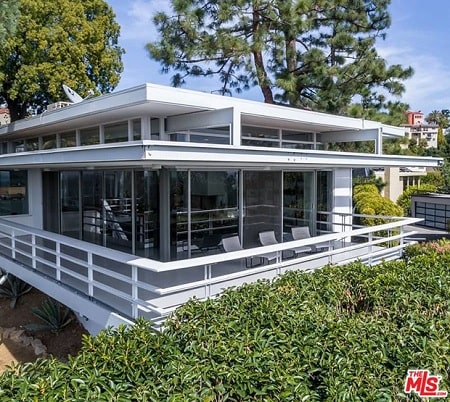 Previously, she was the owner of a 2.538 square-foot mansion in Hollywood Hills. In 2015, she sold her home for $1.999 million which contains three bedrooms and three bathrooms along with a sparkling pool, spa, and two-car garbage.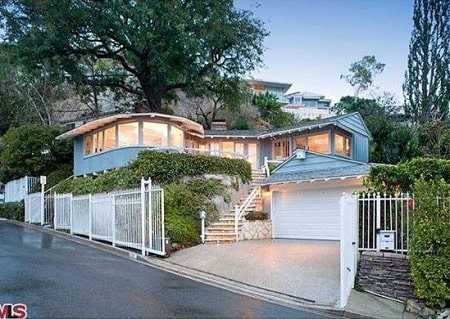 Carries Expensive Cars
Kelly has numerous cars collection. As she rides a branded cars such as Jaguar F-Type ($61,600-$81,800), Mercedes C class ($41,400-$53,950), Mercedes E class ($54,050), Cadillac Escalade ($78,195), Range Rover Sport ($82,950), and Range Rover Vogue ($90,900).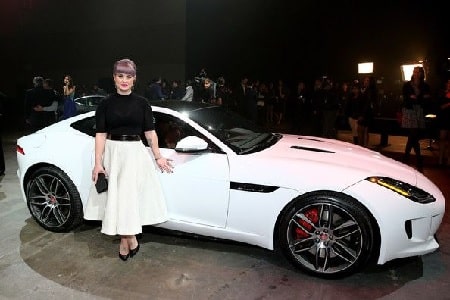 Salary from 'The Osbourne'
When she was 17 years, she made her first debut as being featured on the MTV reality show 'The Osbournes', which was aired from 2002 to 2005. She appeared with her family. The show won a 2002 Emmy Award for Outstanding Reality TV Program.
She was paid up to $20,000 per episode. The show has seasons 1 and 2 through which she made an impressive amount as her income.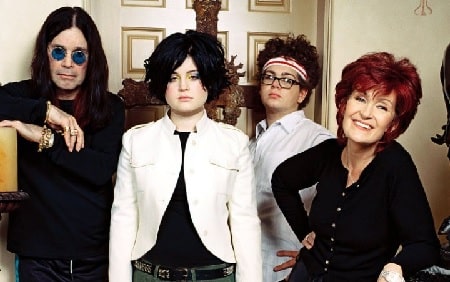 Appearance in Reality Shows
Later, she starred in reality shows as a contestant as well as a host and judge. The shows like Dancing With The Stars, Entertainment Tonight, American Next Top Model, Jane by Design, RuPaul's Drag Race, Australia's Hot Talent (Judge), and Project Runway Junior (Judge).
On the show 'Dancing With The Stars' contestants are paid $100,000 per episode. Her dance partner was the Dutch ballroom champion Louis Van Amstel.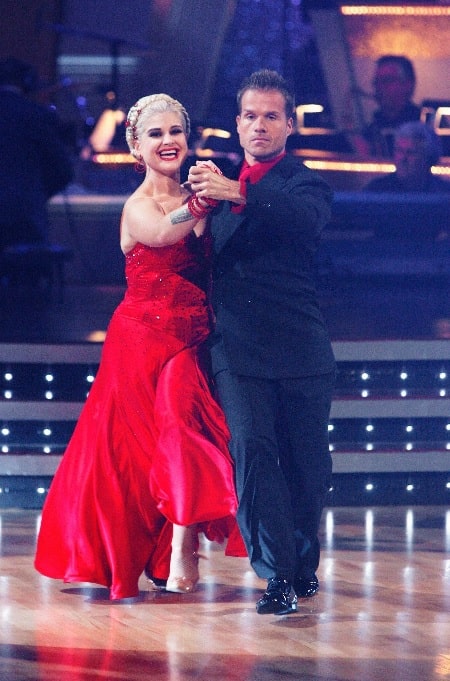 Actress of TV series
Stella Kaine of 'CSI Cyber' began her acting career from portraying the character Deborah Tynan as the main cast in 2004 on the ABC high school teenage drama 'Life as We Know It'.
She has done several roles in series, including 'The Muppets' Wizard of Oz' as Dorothy Gale, 'Are We There Yet?' as Megan Jackson, 'Should've Been Romeo' as Nicole, 'So Undercover' as Becky, and 'Drop Dead Diva' as Joyce Keck.
Moreover, she has given her a beautiful voice in the series 'Live Freaky! Die Freaky!' as Sharon, 'Captain Underpants' as Ms. Creant, and 'The 7D' as Hildy Gloom.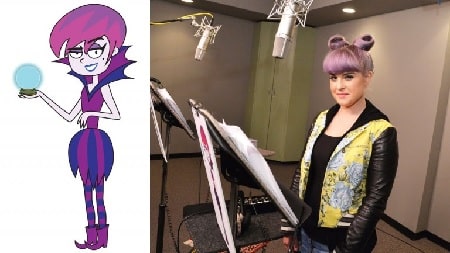 Fashion Industry Line
In 2004, Kelly began her own fashion line called 'Stiletto Killers'. It was a rock-inspired line of tees, knickers, hoodie, and sweatpants and the designer was herself. After 2 years, it was closed.
After that, she appeared as a guest judge on the 12th season of 'Project Runway' and as a co-host 'E!'s Fashion Police'.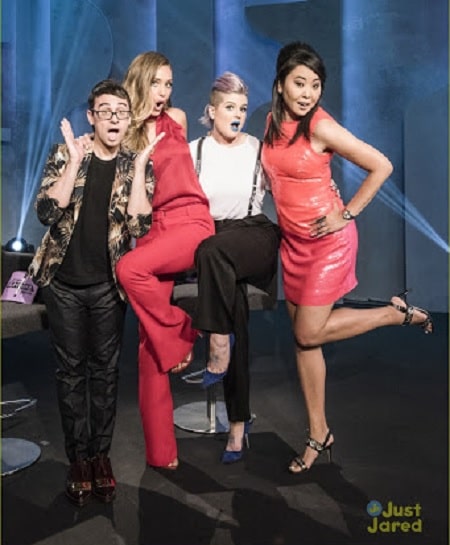 As a Singer
The talented actress is also a brilliant singer. She released her debut album 'Shut Up' in 2002. The album reached #1 on the US Heatseekers charted and #31 in UK Heatseekers.
Again, in 2005, she released her second album entitled 'Sleeping in the Nothing' which hit #2 on US Heatseekers and US Electronic charts. Some of her popular singles are Papa Don't Preach, Shut Up, Changes, and One Word.
Donation Work
She donated £20,000 for 'The Prince Trust' which she won from the ITV game show 'The Cube'. She has involved in many charitable campaigns like Giving a Damn, Whoopi Goldberg, Jason Mraz, and Elton John.
Visit Glamour Path for more information about celebrity net worth.
-->