Get to Know Katherine 'Kady' Allen - Tim Allen's Daughter With Laura Deibel
Published Sat Jan 11 2020 By Samana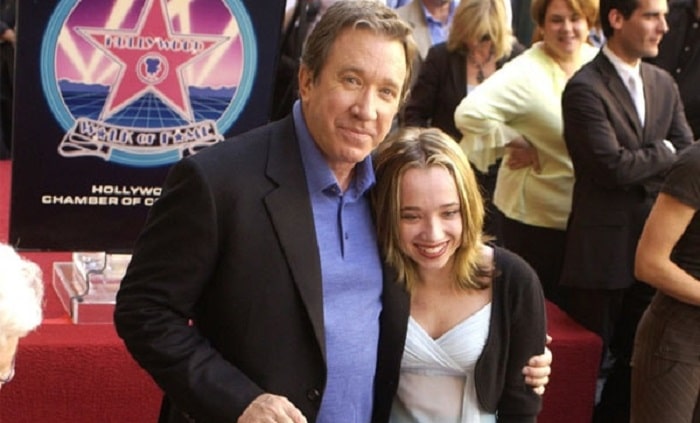 Katherine 'Kady' Allen is the celebrity baby of the famous actor Tim Allen and Laura Deibel. She was blessed to her parents on the December of 1989.
The name "Katherine" in Latin means "Pure" and "Clear". The name is also derived from the Greek word "Alkaterina" and the form of "Katharina" in Latin.
Half-Sibling - Elizabeth Allen
Kady is the only child of Tim Allen and Laura Deibel however she has one half sibling. Her half sibling comes from her father's second marriage to Jane Hajduk. Her half sister is named Elizabeth
Allen and she was born on the year 2009. Kady and Elizabeth are really close event though their age gap is quite wild. The two sisters hangs out a lot together and are really tight even though they are not blood siblings.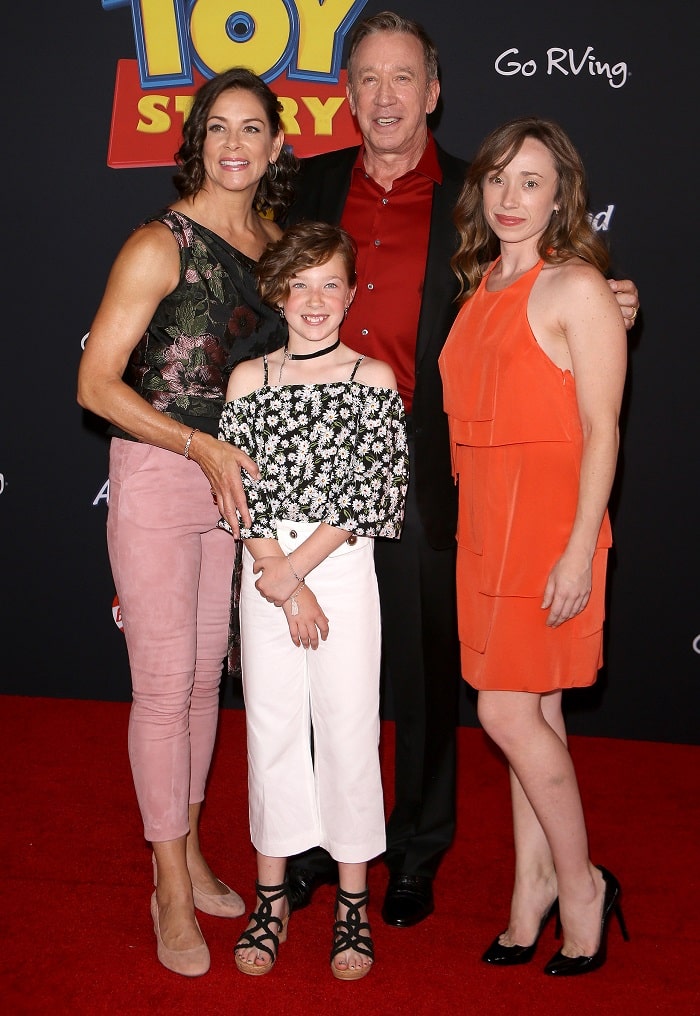 Makes Appearances In Red Carpet Events With Family
One perk of being a celebrity baby or just being related to someone famous is the many events that takes places. From movie premiers to other very prestige red carpet events, you can gladly attend the event flaunting expensive designer gowns and dresses. Katherine is also one famous daughter as she gets to attend so many of these events. She gladly attends these events for her father with her family including her step mother, Jane Hajduk.
Kady has attended Toy Story premiers, Grammy Awards, TV Land Awards and many more.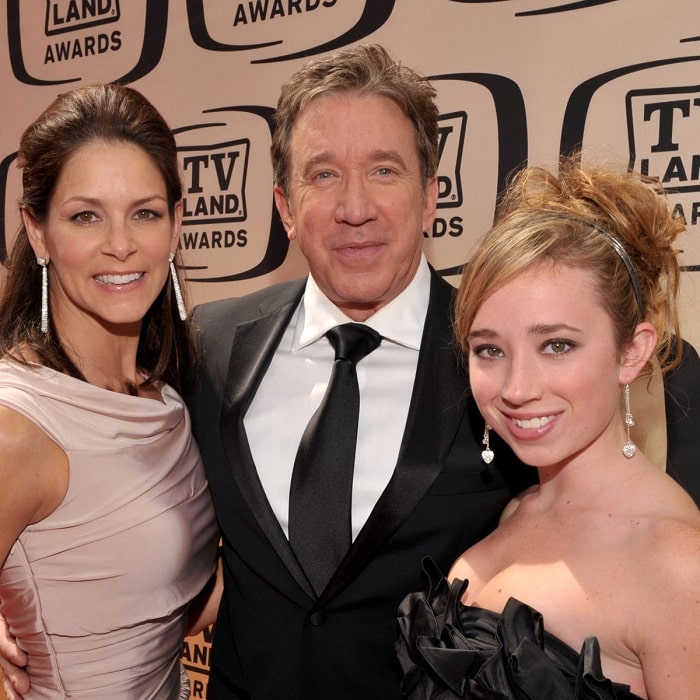 Looks Exactly Like Her Dad
Katherine and her father hangs out a lot and he paparazzi never fails to get a shot of them. When the photos comes through, we all can not help but notice how much Kady resembles her father. The father daughter duo have a lot of fun together and she is always there for him during his major events and people have always loved their bond.
Father Wished To Spend More Time With Her
In an interview with 'parade', Tim Allen has talked about how he wishes he could have spent more time with Kady when she was growing up. He also speaks about how he was so much absent in his daughter's life because of his marriage problems with her mother. He regrets not being there for Kady during her childhood so he is really trying and being there for her now and will continue to do so forever. This also has taught him to sit with his youngest daughter and play tea parties with her even though it is so not his style because those are the times that will be on his memories forever.
Parents Net Worth
Katherine's father, Tim Allen has the massive net worth of $80 million. He accumulated all of his riches through his successful career as a film actor, a comedian and also a voice actor.
Her mother, Laura Deibel has the net worth of $2 million. She accumulated her riches from her different businesses and also from the divorce alimony from Allen.
Parents Relationship
Katherine Allen's parents, Laura and Tim were together since they were in college. Their romance was very much on its peak during their college days and after they had graduated and started being a little busy with their career, Tim proposed to Laura. Laura gladly accepted her college sweetheart's proposal and they tied the knot in the year 1984. They stayed together for 15 years before splitting in 1999. They did not reveal the reason for their divorce but the two never reconciled.
Tim Allen is currently happily married to his second wife, "Jane Hajduk" who he fell in love with just after 2 years after his divorce with Laura. Tim and Jane tied the knot in 2006 officially making Jane Kady's step mother.
Glamour Path For More Celebrity Babies.
-->