Katey Sagal's All Husband and Relationship – Married Four Times Already
Published Mon Aug 05 2019 By Samana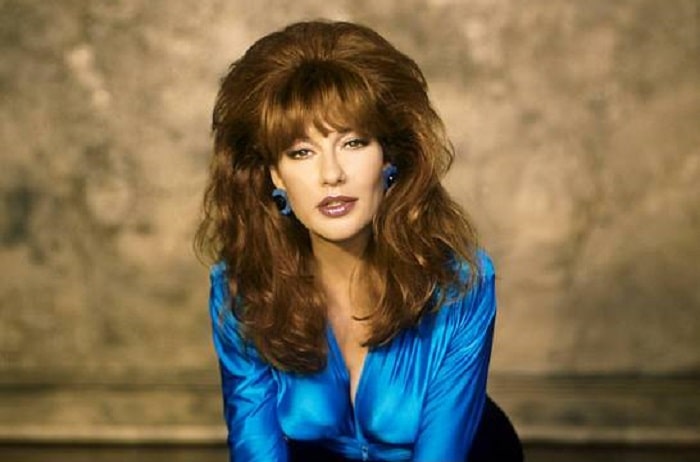 Katey Sagal is a Hollywood movie star and a singer who surely did not have a good luck with the men that turned into her husband. She went through a lot of failed relationships and marriages and divorces also followed the mother of three.
Katey has already been married four times and here is a short timeline on her multiple marriages. Her four husband's name are
Freddie Beckmeier
Fred Lombardo
Jack White
Kurt Sutter
The First Wedding Ceremony
Katey Sagal, being in the singing industry, was bound to get affectionate with a musician one way or the other. Freddie Beckmeier was that man for her. He was a fellow musician who enjoyed music as much as she did. Freddie and Katey met on the year 1975 and after two years of dating, on 1st May 1977, the two tied the knot.
Their marriage came to an end after 5 years of being together and three years of being legally together.
Shortest Marriage?
After being unlucky for the first time with her first husband, she did not stop trying her luck at the romantic aspect of life. Katey Sagal married her second husband, Fred Lombardo in 1986. The pair stayed in the holy nuptial bond for three years only before separating.
In 1989, their divorce was finalized and the two took their own separate roads to spend the rest of their lives.
Beautiful Children With Third Husband
Katey Sagal kind of got lucky on her third marriage. She started dating Jack White since 1990 and married him after three years in 1993. In the year she was married, everything was working out perfectly fine for the duo. She even got pregnant with her first daughter Sarah Grace White and gave birth to her on 7th August 1994.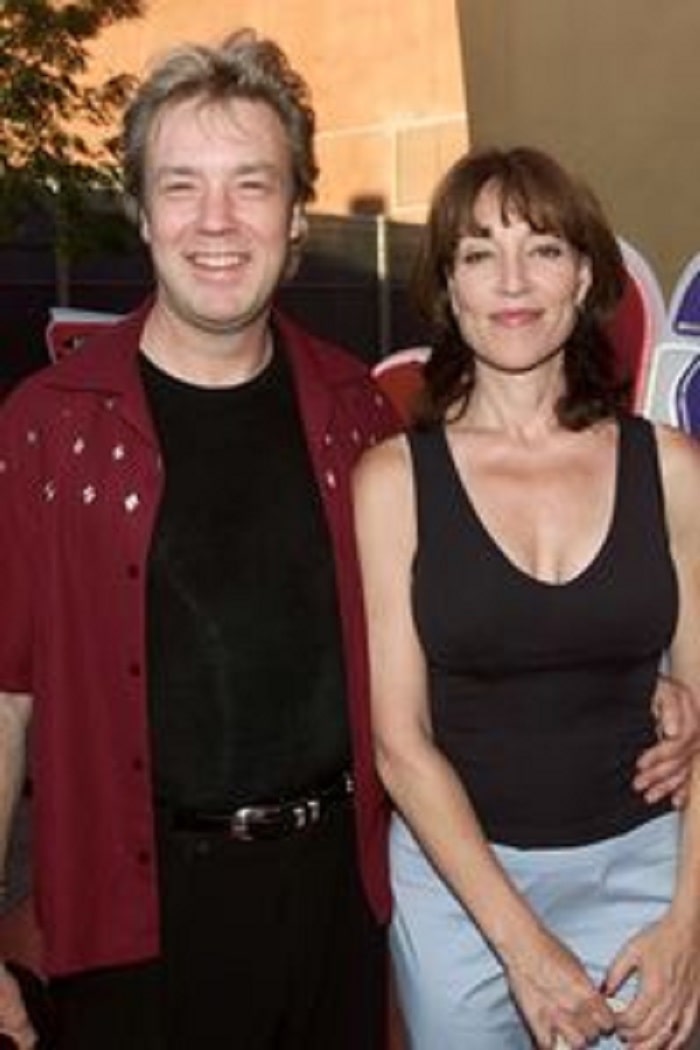 Two years after the birth of her first child, Katey got pregnant again. This time it was a boy and he was named Jackson James White. Jackson was born on 1st March 1996.
But alas, Jack was just not the right guy for Katey and the two went against their vows of always being together and split in the early 2000's. Katey got full custody of their
Happily Ever After With Husband Kurt
Sagal's feelings hit home when she met Kurt Sutter for the first time. The two met on the set of Sons of Anarchy, a series written, produced and directed by Kurt himself. They had an instant click with each other and after some times decided to date. Before they knew, they were married and living happily together with Katey's two kids.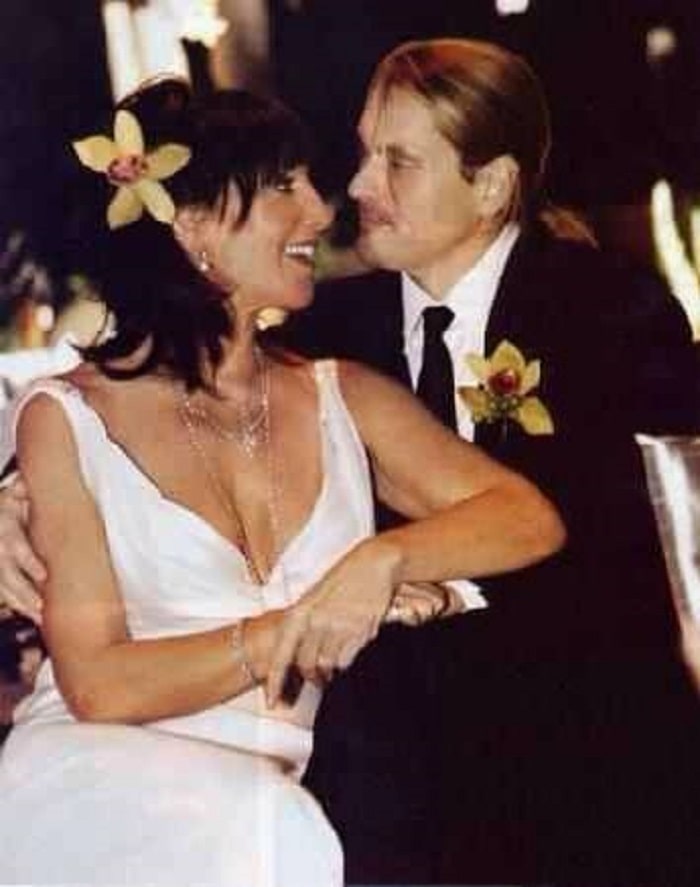 The two did not really considered having babies because of their age but ended up having one through a surrogate mother. The married couple had also considered adoption but it was too much hassle for them and they opted for surrogacy. The baby's name is Esme Louise Sutter and she was born on 10th January 2007.
Katey Sagal with Lovely Husband Kurt Sutter have a very special relationship and have been together for more than a decade. Here's to the happily living married couple!
Glamour Path for More Celebrity Relationships.
-->