Ray Liotta's Beautiful Daughter Karsen Liotta With Ex-Spouse Michelle Grace | Photos and Facts
Published Thu Sep 12 2019 By Samana
Karsen Liotta is the celebrity baby of the ex celebrity couple Ray Liotta and Michelle Grace. Karsen was born on 4th of December 1998.
The name "Karsen" is a German name with the meaning "A follower of Christ, A Christian ".
What's her Net Worth?
Karsen herself has the net worth of $500,000. She worked as a model at the young age of 15 after a designer personally approached her. She has also starred in two movies which also added to her self earned riches.
Parents' Net Worth
Karsen's father, Ray Liotta has the massive net worth which sums up to be $14 million. He accumulated his riches through his career as an actor, a great one to be more accurate. He has won the hearts of many people through his on screen activities.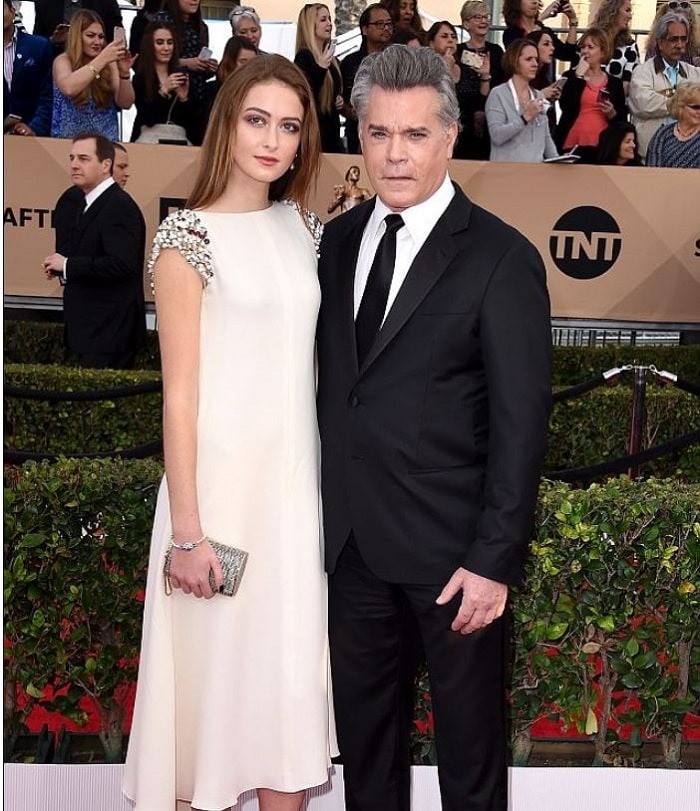 Karsen's mother, Michelle Grace has the net worth of $1 million. She earned her riches through her former career as an actress. She is known for the movies like "Take The Lead", "Narc", "The Rat Pack" and many others.
Parent's Relationship
Karsen Liotta's once loving parents started to date in the year 1996 and after only knowing each other for a year, the two got married. Their marriage was held on 15th February 1997. Why did they not tie the knot on Valentine's Day is a question we think about a lot too.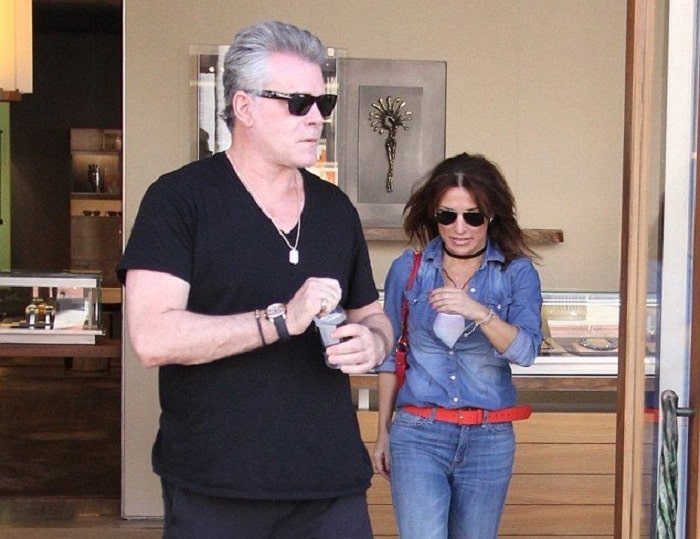 The couple were in a happy marriage with their little baby before getting divorce only 7 years into their marriage. They got separated a few months before their official divorce and they announced their divorce on April 2007.
Following Parents' Footsteps
Karsen at a young age has been a very successful model and an actress. Modelling from the young age of 15, she has gained a lot of fans and followers throughout these years.
She was first approached by "Brandy Melville" who wanted her to model for her fashion line, but she was only 14 so her parents told her to wait a year or so. After she turned 15, she took all her opportunities and started to shine bright.
Following her parents footsteps, she also got into the movie industry. Her debut movie was relaeased in 2000 and is named "A Rumor Of Angels". She also later starred in the movie titled "Pretty Face".
In A Relationship
As seen on most of Karsen Liotta's Instagram posts, she actually has a boyfriend. The pretty girly of Ray Liotta is dating a guy named "Brooks Marks".
Brooks Marks actually has a website of his own where he sells his clothing line. The site is https://brooksmarks.com/ and he has his hoodie, sweatpants and the set of the two selling on them.
The two seems really close and loving towards each other and we hope the two grows up and gets married to set another example of 'high school sweethearts'.
Glamour Path For More Celebrity Babies and Facts.
-->