Karoun Demirjian - Facts About Washington Post Journalist
Published Wed Apr 12 2023 By sush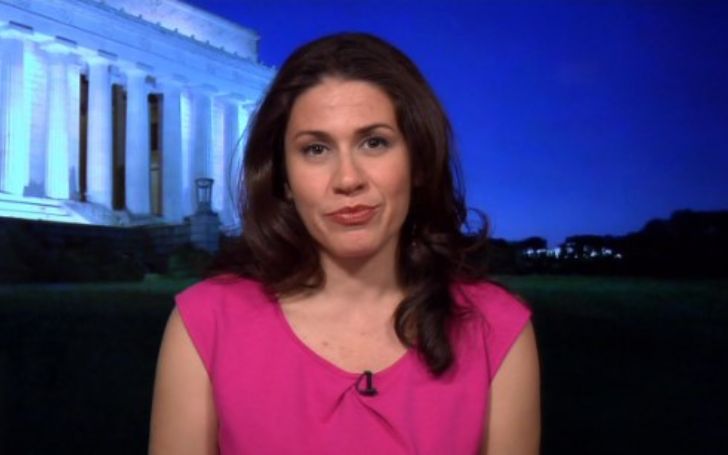 Have you read Unchecked: The Untold Story Behind Congress's Botched Impeachments of Donald Trump, yet? Well, the book is written by Karoun Demirjian along with Rachel Bade. So, who is Karoun Demirjian?
Karoun is an international journalist and freelance reporter at the Washington Post. She covers defense and foreign policy for the newspaper. Previously, she also worked as a correspondent for the post's bureau in Moscow. And so, she is pretty fluent in Russian. Apart from Russian, she knows several other languages like German and also Armenian, and Arabic.
But did you know that she is also talented in music, and is a choir singer, along with being slightly trained in piano and guitar as well? And so, there are many other interesting things about the reporter that is still not known by many so shall we get started knowing more about the amazing reporter?
Net Worth
The net worth of Karoun Demirjian is estimated to be somewhere between $1 million to $5 million. Karoun is a freelancer for the Washington Post. She currently covers defense and foreign policy-related matters for the newspaper. And as per sources, she is paid an average salary of $59,168 per year by the paper.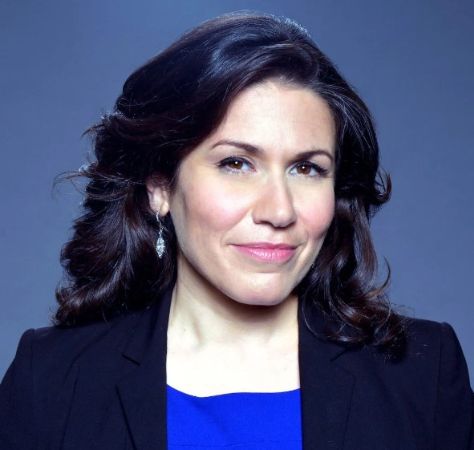 Moreover, she pulled in the majority of her money with her career in the journalism industry, as a freelance writer and reporter for numerous news stations. Moreover, she has also written a book along with a fellow reporter and her friend, Rachel Bade. And so, she also gets a royalty from her book.
Early Life And Family Background: Was Soloist At The Church
The Washington Post reporter, Karoun was born on April 28, 1981. She was born to her parents Karen Der Parseghian and Ara Demirjian. She was brought up in Boston in a Christian household with her brother, Amar Demirjian.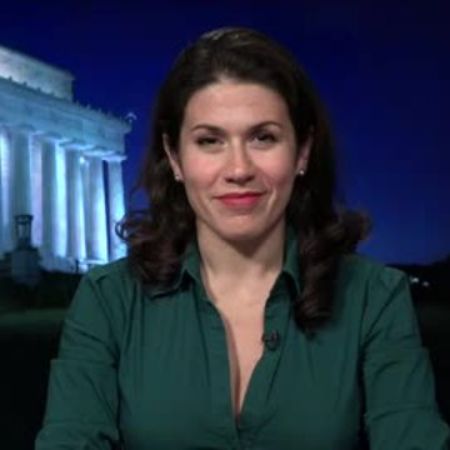 Karoun's mother, Karen Der Parseghian was a member of St. Stephen's Church Armenia Apostolic Church which is located in Watertown, Massachusettes. Being a long-time member of the church, she served as an assistant organizer for a long-time.
And so, Karoun grew up to be extremely faithful to the religion and practices. She also studied piano and trained her voice in a musical home. She learned to sing classical, religious, and jazz/blues music. And she was a soloist (soprano) at the church her mother served, St. Stephen's Church Armenia Apostolic Church
Education
Karoun is a graduate of Harvard University. She graduated as an A.B. cum laude in History in 2003. After finishing her undergraduate studies, she went to Tufts University for her graduate studies. And so, she has an M.A. degree in Law and Diplomacy in International law from the Fletcher School of the university. She graduated back in 2006.
Moreover, while she was at both institutions, she worked as a classical disk station for their college radio station, on WHRB while she was at Harvard, and on WMFO while she was at Tufts. And later on, she started to report the news. Reportedly, she was also the Treasurer of Harvard College Opera during her senior year and also a contributing writer for the Harvard Crimson in 2003.
What About Her Relationship?
If you're wondering about the freelance writer and reporter, Karoun Demirjian's relationship status, she is currently single. Though the reporter has been extremely private regarding her personal life, she has made one thing sure, that she is still available.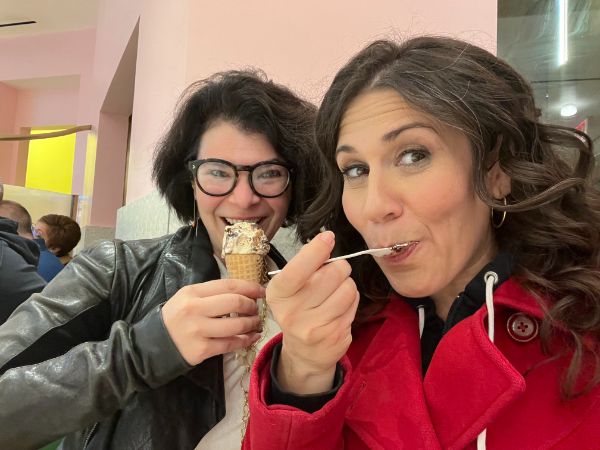 Moreover, she doesn't have any other previous recorded history of being involved with someone romantically. And so, we believe that she is still doing her best to live her life without getting bothered by a relationship.
Career
Now let's take a look at the career of the freelance writer, Karoun Demirjian.
According to Karoun's LinkedIn profile, she started her career in radio and journalism back in 2003. At the time, she was an intern and working as a Production Assistant/Editorial Assistant/News Writer on National Public Radio. However, she served there for three years and left in 2006.
Starting in 2007, she became a reporter for Chicago Tribune. And then she became a reporter for the congressional quarterly from 2008 to 2009. Then she started co-authoring reports on peacekeeping operations, disaster relief, and emerging democracies for the United Nations, and she committed to her journalistic career.
Then, she became a correspondent for Las Vegas Sun for Washington in 2010, after leaving the associated press as a reporter in the same year. After working for four years, she left the station in 2014 and started working for The Washington Post as a reporter. And till now, she is still serving the station.
Co-Authored A Book Named Unchecked
Karoun Demarjian has co-written a book named Unchecked: The Untold Story Behind Congress's Botched Impeachments of Donald Trump, alongside the American journalist, Rachel Bade.
The book, Unchecked talks about the behind-the-scenes examination of Congress which failed twice to hold the President accountable. Both the reporters reveal the only-insider account of both Trump impeachments after being in the front covering them for The Washington Post and Politico.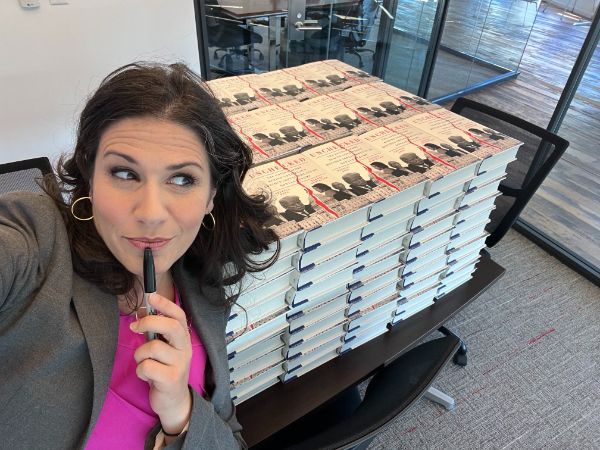 The book is also said to be "a searing blow-by-blow critique" by the Washington Post. Well, it does engross history and reveals the sides of politics not seen by the general eyes of the public. And so, it is also described as "a stinging indictment...of Republican cravenness and Democratic ineptitude" by The Guardian and also as "a scorching exposé...a must-read" by Kirkus.
Social Media Handles
Karoun is available on social media platforms. On Twitter, Karoun is active under her name, @karoun. Moreover, she has a considerable platform with over 21.2k followers.
Similarly, she is also available on Instagram under the same username as @karoun. However, maybe she uses the platform only for personal reasons and so she has kept her profile private. And so, she has yet to hit the 1k milestone, but she is gradually reaching there.
And as it seems, she isn't available on Facebook. So you can contact her through Twitter or Instagram only. You can also contact her through her LinkedIn profile for business purposes.
Follow Glamour Path to find more interesting articles about celebrity biographies, relationships, and riches.
-->