LAHH's Karlie Redd Admitted Plastic Surgeries | Before and After Pictures
Published Wed Sep 04 2019 By DGM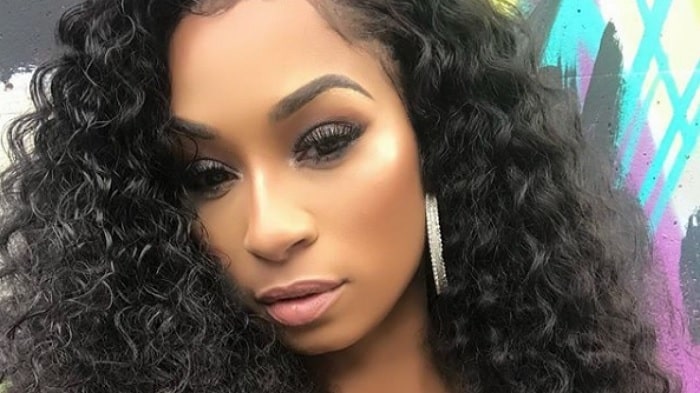 The American television personality and hip-hop artist Karlie Redd has been suspected to have gone under the knife and having five plastic surgeries. She hasn't inked any visible tattoos on her body till date.
Redd has admitted about having her buttocks injected but has yet to confirm her other surgery rumors. Here are all the possible surgeries that she might have gone through:
Karlie Redd Before & After Surgery
The 45 years old actress has transformed a lot throughout the past ten years. Whether it be her face or rear end, she has had changes on every parts of her body.
Take a look at the picture below where you'll have the idea of how her body was in the past and how it is currently: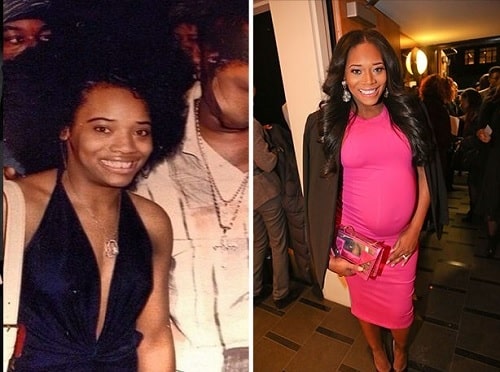 As you can see very well, the star has some slight but definite changes on her face providing hints regarding face lift, lip fillers, botox, and a nose job.
Face Lift Rumors
The mother of Jasmine Lewis has been rumored to have her face lifted lately after she showed up her new face last week. It went buzzing all over the media because her face was something that you couldn't take your eyes off.
It is not because of how beautiful Redd is but because of the lift in her eye brows and cheeks that she has had on her face.
Botox Injections
Another surgery speculation that the 'Ferrai Karlie' star has been the topic of is the use of Botox injections. She might have done the surgery in order to regain her youthful skin which she used to have in her youth because no celebrity desires to be old, do they?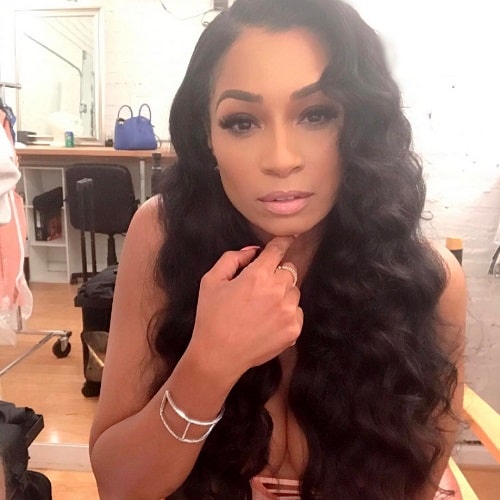 The wrinkles on her face and creases on her forehead have reduced a lot if we compare her face with that of her past. The aging symptoms like fine lines and dark circles have disappeared magically making us to think more that she indeed used the cosmetic injections on her face.
Minor Nose Job
Karlie Redd whose real name is Karlie Lewis has also been insinuated that she went under the surgeon's knife and corrected the formation of her nose. The clear reason behind this is the alteration that her nose has had recently.
It used to have a bigger bump and her nasal bridge was thicker in the past if compared to the slimmer and sharpened nose of her at the present. It indicates that she surely had her nose trimmed.
Lip Fillers
Fans on social media went crazy after they spotted the new look of the 'Love & Hip Hop: Atlanta (LHHATL)' star. The pictures which she had currently are so promising in proving the fact because of the thickness that they have gained recently.
The size of her lips have increased drastically providing a fullness to it along with a juicy appearance. You can easily guess that she had fillers on her lips just taking a look at her current picture, it is that easy to notice.
Buttocks Implants
Buttocks implants is a surgery that the reality star has somehow admitted about. In an interview, she said hinted that she wanted to have a gorgeous set of buttocks as K. Michelle who had a buttocks implants.
As Karlie Redd wanted achieve bigger buttocks, the surgeon advised her to gain a little weight to have bigger rear end, she said that she wouldn't gain any weight to make her back look bigger and appealing.
So, she instead went for a shortcut and had the plastic procedure which eventually gave her the wonderful buttocks she currently has.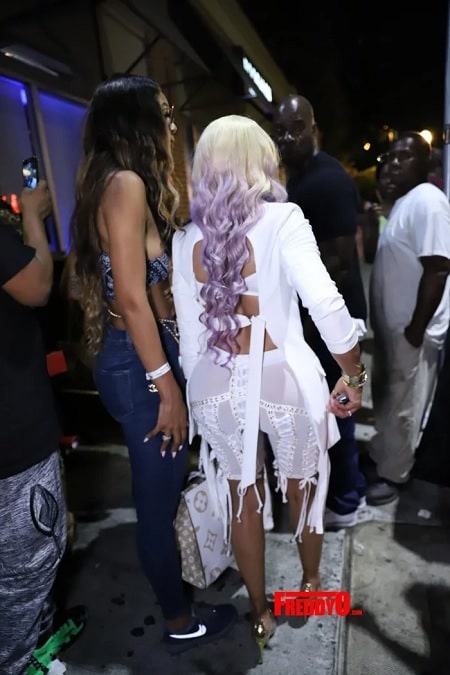 Check Glamour Path for more information about celebrity plastic surgeries.
-->