Get to Know Karima Jackson – Rapper Ice Cube And Entrepreneur Kimberly Woodruff's Daughter
Published Tue Feb 04 2020 By Samana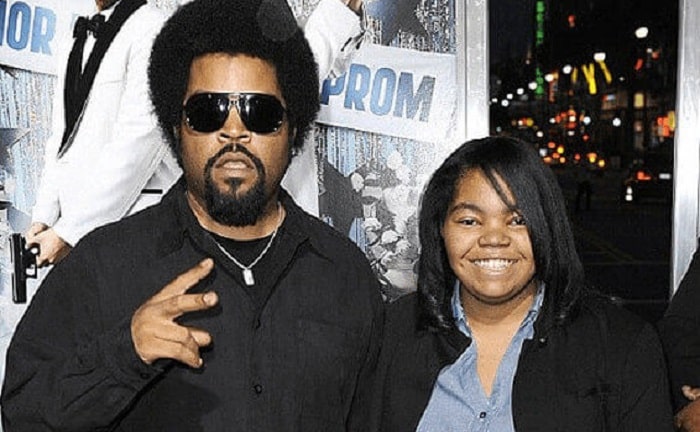 Karima Jackson is the celebrity baby of a famous Rapper-actor and comedian Ice Cube and Kimberly Woodruff. Karima was born on February 17, 1994 in Los Angeles, California.
The name "Karima" is an Arabic name which means "Generous; a friend. Feminine of Karim".
Net Worth
Karima Jackson has the net worth of $2 million. She earned her wealth from her career as a social worker and a philanthropist.
Even though Karima grew up in a rich family with Ice Cube as her father, she did not take his riches for granted. Instead, she used her father's money to get good education and is now helping the community that made her father a superstar.
Siblings
Karima has four siblings O'Shea Jackson Jr., Shareef Jackson, Darrell Jackson and Deja Jackson. O'Shea and Shareef are her elder brothers and she also has a twin sister named Deja.
Karima is very close with all of her siblings and shares a very tight bond with all of them.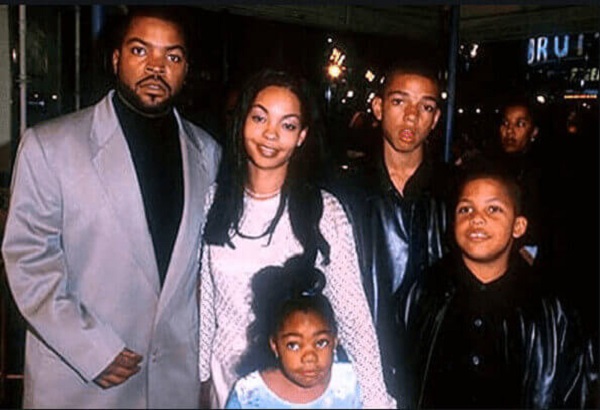 Relationship
26 years old celebrity child and social worker Karima is dating has a boy named Horatio Joines. She and Horatio reportedly met in one of a social events and turned into friends but with time, the two started to get inspired by one another and that is how they fell in love.
They have been in a relationship for quite some time now, and as per rumors, they are getting married real soon.
The two share similar values and aspirations which makes it very easy for them to bond and vibe together. The lovely pair has also collaborated with each other in various charity events.
Alma Mater- Education
Karima always had a knack for charities and other social works so she chose to major in 'Sociology' in her undergrads.
She completed her UGs from Rutgers University-New Brunswick, and went on to complete her Master's degree in 'Child Advocacy' from Montclair State University located in New Jersey.
She also holds another Master's degree from Rutgers, The State University of New Jersey-Newark in 'Public Administration'.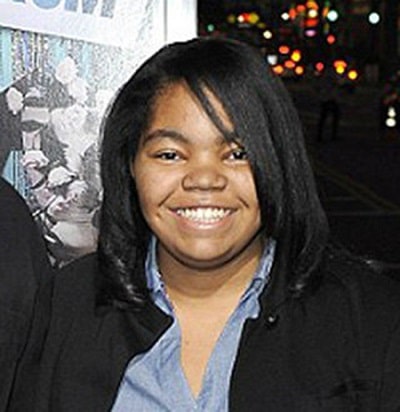 Rumpus While Working
As much as we think social works are all rainbows and sunshine, it is not. Karima and her boyfriend were working for 'Clean up Woodland Cemetery' campaign in Newark.
The board of directors of the cemetery were not very keen on their idea of cleaning the cemetery and they had an argument which escalated into verbal abuse and led Karima to dial 911 over the cemetery's board members.
She accused the officials for misbehaving with her, for their financial mismanagement, regulatory violations and a lack of transparency in its financial affairs.
Glamour Path For More Celebrity Babies.
-->