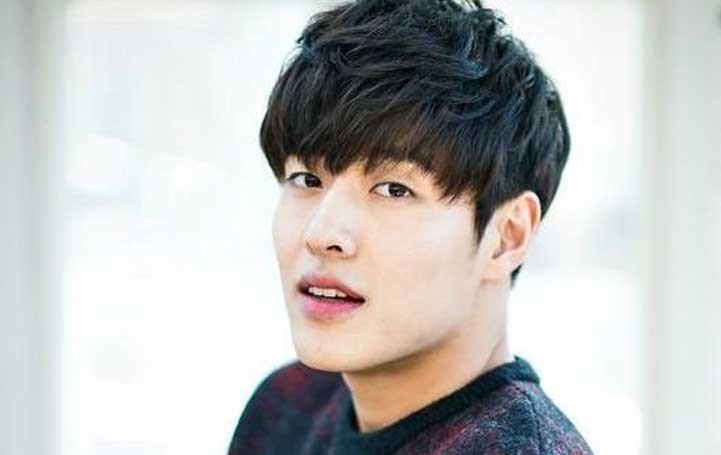 Kim Ha-neul (김하늘) popularly known for his stage name Kang Ha Neul (강하늘) is an actor born in South Korea, Busan on February 21, 1990.
The meaning behind his name is "Sky" in the native Korean language. The actor began his career in 2006 in musical theatre. he starred in productions such as "Thrill Me", "Prince Puzzle", "Black Mary Poppins" and "Assassins".
The actor's name is often heard in the South Korean entertainment industry. Aside from his acting career, he is also active in his modeling career.
Early Life
Ha Neul started his career in musicals at a young age. He was into musicals as his father in his early days was a folk singer. Both his parents were involved in the entertainment industry. He was taught by his father about music. he used to play guitar and sing at a young age.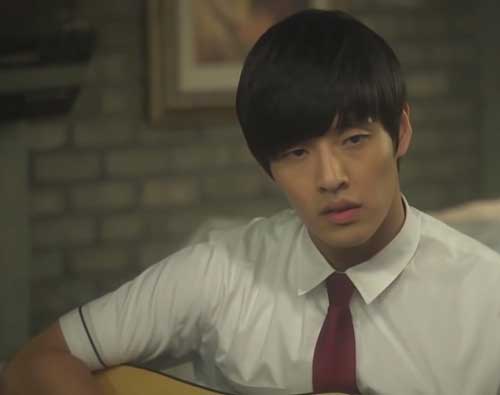 The talent and the motivation from his father helped him start his career in musical theatre.
Education
The actor followed the footsteps of his parents and joined Chung-Ang University where he did his degree in Theatre. During his university life, he was actively involved in many cultural activities which further helped him make his way in the entertainment industry.
Career
Ha Neul's career started in 2006 from his performances in musical theatre. He first steps foot in the industry acting out the role as Jang Young Shil in the musical "The Celestial Watch."
During his university days, he was sought by the entertainment industries directors and producers for his passion for acting. That's when his career started out successfully as an actor. He first acted out in the TV serial "My Mom Super Mom".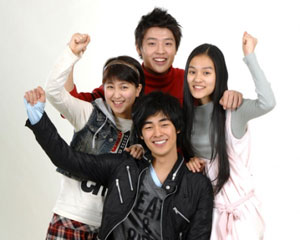 In 2015 his acting career took more successful turs as he acted in three films in a single year. They are a musical film "C'est si Bon", a period film "Empire of Lust", and a coming-of-age film "Twenty".
Following the year, in 2016 he appeared in the TV drama "Moon Lovers: Scarlet Heart Ryeo". He worked alongside many other famous South Korean Actors such as Lee Joon Ki, Lee Ji Eun (IU), Nam Joo Hyuk, Byun Baekhyun, Kang Han Na, Kim Ji Soo, and many more.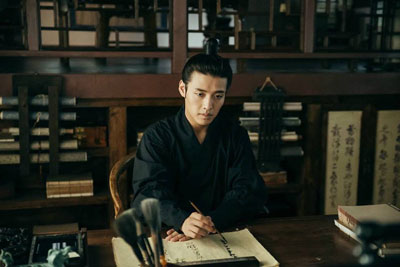 He gave a praiseworthy performance in the drama for which he received the "Excellence Award" in the 2016 SBS Drama Award.
Alongside the drama series, he also appeared in the romantic comedy film" Likes For Likes" and a dark comedy TV drama "Entourage".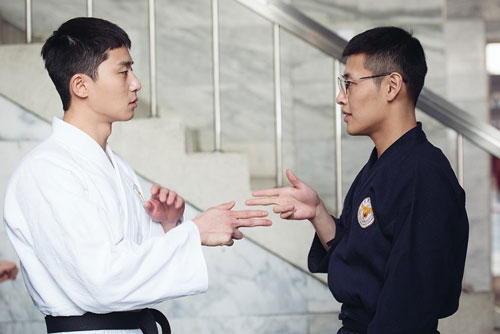 In 2017 he had a chance to work with the top actor Park Seo Joon in the action/comedy movie "Midnight Runners" which led him to rise more in the industry.
Award and Achievements
New Star Award for "Angel's eye" in the 2014 SBS Drama Awards.
Excellent actor for "Moon Lover: Scarlet Heart Ryeo" in the 2016 SBS Drama Awards.
Best Couple Award for "When The Camellia Blooms" in 2019 KBS Drama Awards.
Netizen Award for "When The Camellia Blooms" in 2019 KBS Drama Awards.
Best Actor for "When The Camellia Blooms" in the 2019 KBS Drama Awards.
Best Actor for "When The Camellia Blooms" in 2020 (56th) BaekSang Arts Awards.
Relationships Rumor
Kim Ha-neul likes to keep his private profile low-key however he was once in a relationship rumor with his co-star Lee Ji Eun (IU). They were spotted together by some reporters hanging out in the cafe just before the day of Ha Neul's military enlistment.
However, both the actor's agencies denied them dating and claimed that they are no more than just good friends.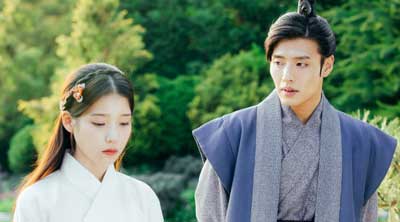 As per the current status, he is not in a relationship with anyone.
Accidents
The musical actor Kang was once involved in an accident during his journey on the bus to the venue of the musical performance called "Shinheung Military Academy". The accident took place in Sinsa-Dong in 2019.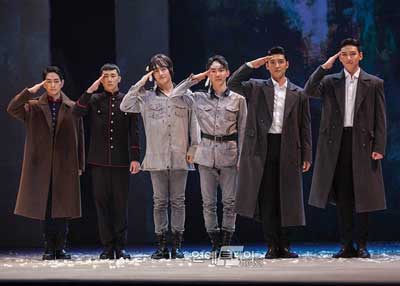 The accident was bad enough with the broken windows of the bus, however, Kang Ha Neul alongside the staff was not majorly injured he just had some minor injuries.
Net Worth
Kang Ha Neul's most of their income was from his successful career in the entertainment industry as an actor. His net worth as of 2021 is estimated above $2 million.
Do visit Glamour Path for more news on celebrities.
-->