Get to Know Kane Ren Biermann - Kim Zolciak-Biermann's Son With Kroy Biermann
Published Thu Apr 23 2020 By Samana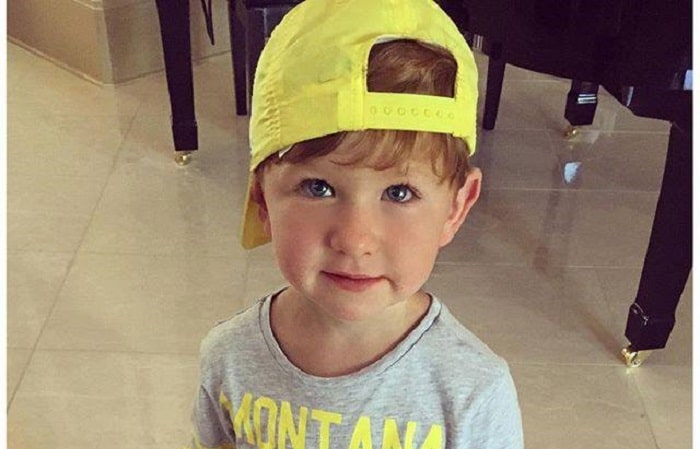 Kane Ren Biermann is the celebrity baby boy of the famous former football player, Kroy Biermann and a reality television show personality, Kim Zolciak Biermann. Kane Ren was born on November 25, 2013.
The name "Kane" is of a Welsh, Japanese and Hawaiian origin which all have a similar meaning "warrior".
The name "Ren" is also a Japanese originated name which means "water lily; lotus".
Parents Net Worth
Kane's father, Kroy Biermann has the whopping net worth of $6 million which he accumulated from his career as a former American football player.
Kane's mother, Kim Zolciak Biermann has the net worth of $3 million which she accumulated from her career as a reality television show personality and a business woman who has her own skin care products line.
Parents Relationship
In the May of 2010,Kane Ren Biermann's parents Kim and Kroy met one another in a charity event "Dancing with Atlanta Stars". Their infatuation right from the first time both laid eyes on each other. Their relationship developed as the time went by and their first moment together was also shown in the reality television show "Real Housewives of Atlanta".
Kim and Kroy made it official and tied the knot on November 11, 2011 in their residence in Roswell, Georgia.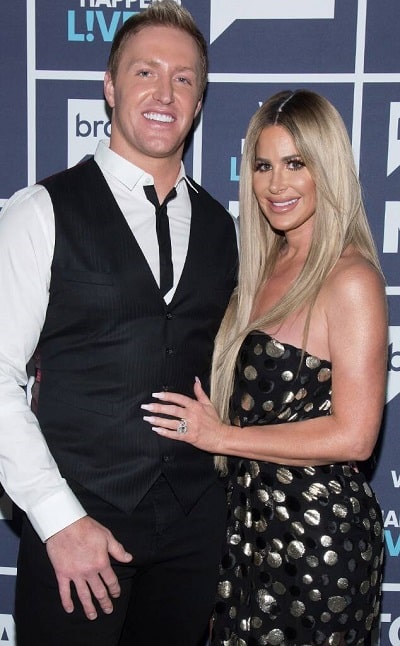 Five Siblings
Kane Ren Biermann has five siblings out of which two are his half siblings and the three, his biological ones. His half siblings are Brielle Karenna Biermann and Ariana Lenee Biermann and they were born to his mother and her ex husband, Daniel Toce.
His biological siblings are Kroy Biermann Jr., Kash Kade Biermann and his twin sister, Kaia Rose Biermann. Kane's father, Kroy decided to adopt Brielle and Ariana and thanks to him, they all share a same surname. All of them are very close to each other and have a real strong bond.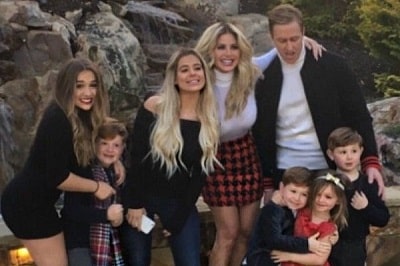 Mother Described Him As The Easiest baby
After Kane and his twin Kaia was born, Kim managed to give different interviews. In one of them, she had mentioned that Kaia was the needy one and always needed to be getting a lotof cuddles, snuggles and kisses. Kane however was really different from Kaia and did not need that much attention. He only needed to be fed and changed to be happy. He surely made his parents' job of raising two baby at the same time real easy.
Fun Facts About Kane
Kane Ren was born 29 minutes after Kaira Rose.
He is left handed.
He has light hair and light eyes like his daddy.
He sleeps on the same room as his twin sister.
Visit Glamour Path for More Celebrity Baby News!
-->