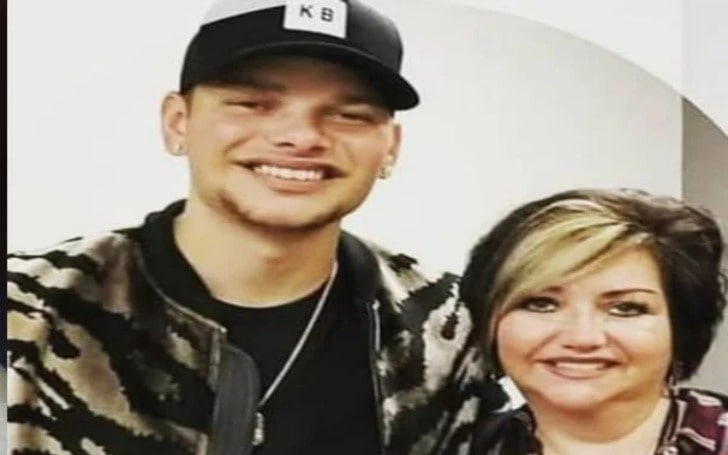 Kane Brown is an American musician and songwriter who rose to stardom swiftly in 2017 after gaining exposure through social media by performing cover versions of various songs. He was born on October 21, 1993, in Tennessee, and grew up as an only child because his parents divorced shortly after he was born.
The singer is now a well-known country musician who became the first artist to hold a top place on all five major Billboard country charts at the same time in 2017. Heaven and What's If are two of his most popular hit songs.
Family Information
Tabatha Brown, his European-American mother, and his African-American father, who had Cherokee ancestors, were his parents. Before moving to Chattanooga, Tennessee, they resided in rural northwest Georgia.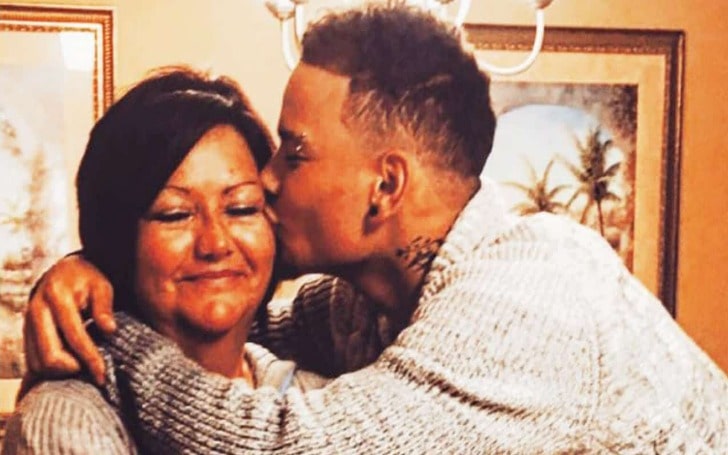 Kane used to think he was white and didn't realize he was multiracial until he was eight years old. They traveled around a lot when he was younger, and they were even homeless at times.
About Tabatha - Kane's Mother
Kane Brown was raised by his single mother Tabatha who is 48 years old as of 2022. She was 18 when Kane was born, and she had to raise him on her own. They had a lot of financial difficulties because she didn't have steady work.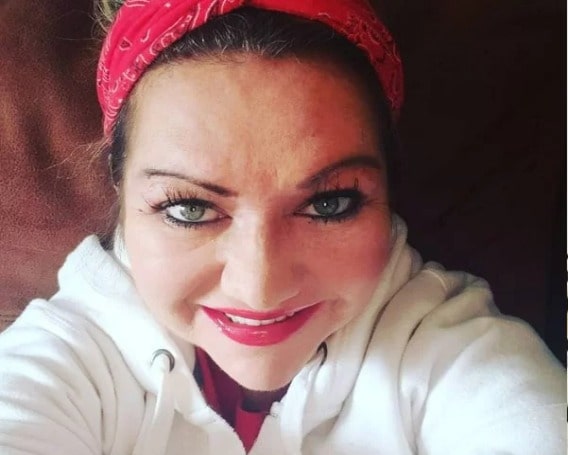 Kane attributes much of his success in the music business to his single mother's love and support. Kane made sure that his mother had a decent life after all those years of single parenting and life hardships. He gave her a vehicle as a birthday present, and she was moved by seeing her son mature into such a modest guy.
Click Here To Know About Kately Jae Brown.
Absent Father
During a party, Kane revealed that his dad went to jail in 1996. We knew Kane was raised by a single mother for a long time, but we didn't know anything about his father.
Despite the fact that growing up without a father was difficult for him, he never ceased developing a bond with his grandfather. Kane added that he keeps in touch with his father and goes to prison on occasion.
Kane has reconciled with his father and only wants him to be released from prison as soon as possible. In an interview, Kane stated that his father is a drummer and joked about employing him.
Martial Status - Wife Kately Jae Brown
Katelyn Jae Brown is an American singer and songwriter who is most known for his marriage to artist Kane Brown. In Florida, the pair met at Topgolf.
The couple publicly announced their courtship in 2017, and their admirers were aware of their relationship. A few weeks later, Kane intended to marry Katelyn. Kane revealed that they were getting married in Philadelphia.
Children Of Kane
Kingsley Rose Brown (daughter) and Kodi Jae Brown (son) are Kane and Katelyn's two adorable children. He wants to be the father he never had to his children.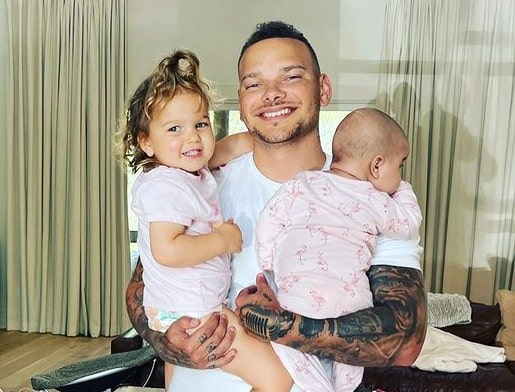 As a result, after having his own children, he promised himself that he would never abandon them.
Enraged Stepfather
Brown suffered physical abuse from his stepfather. His stepfather nearly beat him to death when he was six years old because he soiled the bed, he reveals in the song Learning.
"When I was six years old I kinda wet the bed. My stepdad came in and nearly beat me to death," he sings. "All bruised and broken, I was lonely and scared."
Grandparents
Kane and his single mother slept in their car while looking for work in Georgia at times. Kane's grandparents periodically provided shelter for him and his mother, and therefore played an important part in his upbringing.
Kane's grandma was the one who saved him and arrested his violent stepfather.
Social Media
Kane is active on Instagram under the username of @kanebrown_music and has more than 3.1 million followers.
Whereas his wife Kately has more than 1.4 million followers on her Instagram account.
For more updates, keep in touch with Glamour Path.
-->