Kandi Burruss' Plastic Surgeries and Transformation – Before and After Pictures
Published Thu Jun 13 2019 By DGM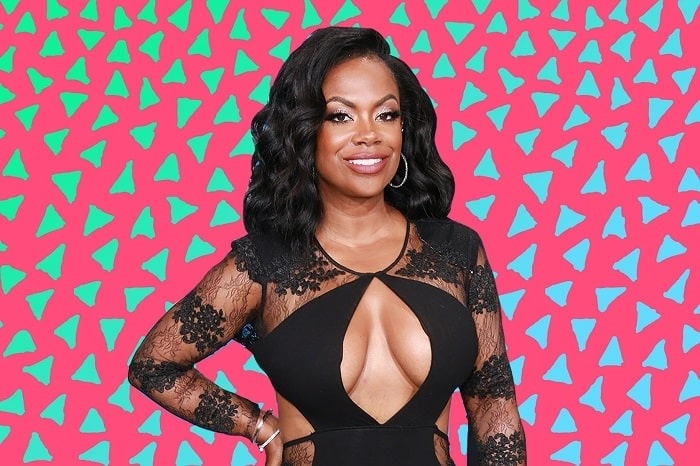 The Grammy Award winning artist, Kandi Burruss has undergone one plastic surgery where she has not revealed any information about her nose job and botox rumors. Talking about the tattoos, Kandi doesn't have any of them.
The mother of two (Riley Burruss and Ace Wells Tucker) Kandi Burruss opened up about her plastic surgery frankly and even said that she is definitely not the only one to do so, there are a lot of other stars who have gone through the process.
Before and After Plastic Surgery
By comparing the before and after pictures of the 43 years old (as of June 2019) songwriter, we can clearly find out that there are some noticeable changes in her body. If you consider the pictures from the past and then take a look at the current pictures, you will surely point out differences in her nose and breast area.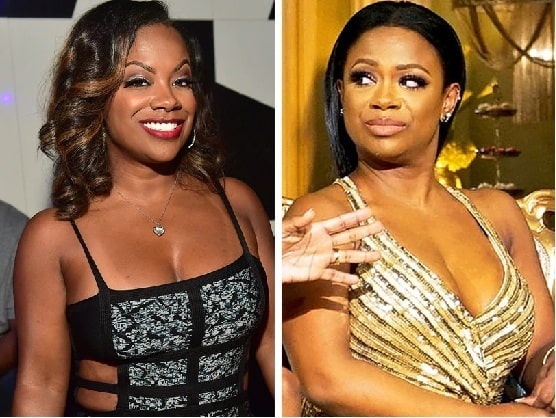 Nose Job
While the popular singer has not stated anything about her nose job, we can discover a bit of change in her nose structure. In the picture below, her previous picture indicates a small bump on her nose bridge whereas the picture taken recently shows a refined nasal bridge with no bump. She must have her nose job done to remover the small bump of her nose.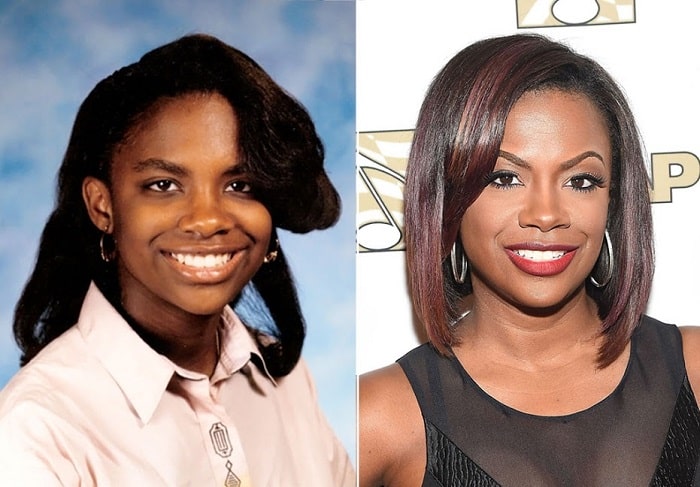 As her transformed nose looks better and beautiful than before, we assume that she has probably worked on her nose layout. But it is yet to be revealed by the 'What I'm Gon' Do to You' singer if she modified her nose or not.
Breast Augmentation
Media and fans have created rumors regarding the breast implants of the TV personality. The rumors started circulating when Todd Tucker, Kandi's husband posted an image of him in a surgeon's office holding a breast implant on his social media account. People then began guessing that Burruss has surely gone under the knife and enhanced the size of her breasts.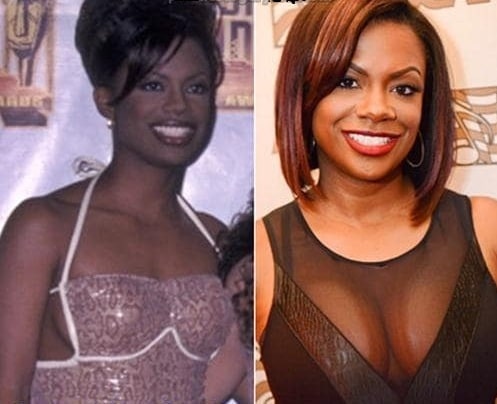 While critics claim that the Entrepreneur had her breasts size increased through breast surgery, her husband and some of her fans totally deny the fact. Her fans also say the enhanced large size of the breasts is due to the push up bra that Tucker's wife wears. Well, that's what people say but did you notice the size of her breasts has increased a bit? That's a bit of concern.
Other RHOA stars such as Cynthia Bailey, Porsha Williams and Sheree Whitfield have also done breast implants.
Botox Injection
If you are a celebrity, then it is very likely to be blamed of (body changing) things you actually didn't. Similarly, critics say that Kandi has applied Botox injection in order to improve her facial skin and refine it in a better way. However, the mega star has not said anything about that and her fans believe that the claim about botox injections are just rumors. They insist that the American actress is beautiful naturally and does not require any plastic modification to be done on her face.
Kandi Burruss Accepted Going Under The Knife
It has been revealed that the RHOA star has gone under the knife after the filming of season nine of the reality series. In one of the episodes of the TV show, Kandi admitted that she felt like doing some change to herself which would help her look like before she was pregnant. Most of you might know that she gave birth to her son Ace in January, 2016 due to which her figure changed slightly.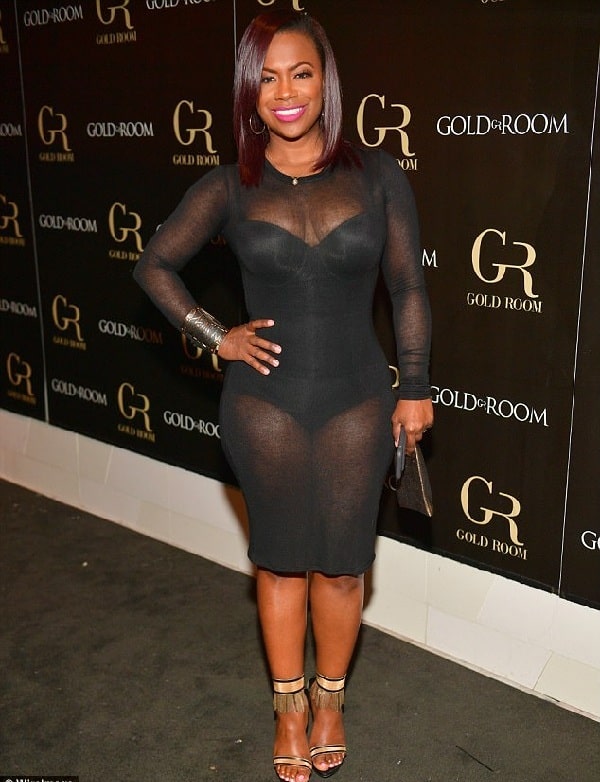 Burruss who has a net worth of $35 million, came up very frankly to admit that she indeed went through a breast implant procedure to increase the size of her breasts. She immediately added that she is definitely not the only one to do so, others in the industry have also done it. "I just joined the club", she re-added.
As most of the fans of the show remember, Kandi previously accused four of her costars for doing plastic surgeries. But eventually, she ended up becoming one of them.
Visit Glamour Path for more Celebrities Plastic Surgery, News and Information.
-->