Meet Justin Jeffre - A Man of Multiple Talents | Singer, Actor and Politician
Published Sat Mar 13 2021 By riya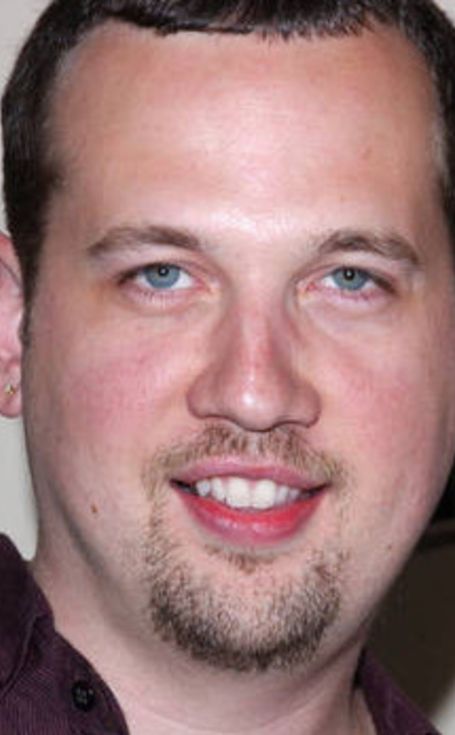 Justin Paul Jeffre, known as Justin Jeffre, is an American politician, pop singer, and actor. He is also known as an activist.
Jeffre is also known as a member of the multi-platinum-selling boy band 98 Degrees.
Is he a 90's kid?
Justin is an early 70's kid. He was born on February 25, 1973, on Mount Clemens, Michigan, United States of America.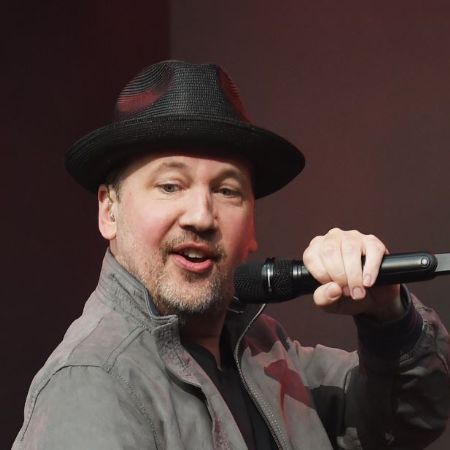 Who are his parents? Let's know about his family;
Jeffre was born to Sue Jeffre and Dan Jeffre as a baby boy. He also has a brother named Dan Jeffre. He doesn't have any other siblings.
Where did he study?
The activist, Justin, studied at the School for Creative and Performing Arts (SCPA) located in Cincinnati.
During his time at SCPA, he came to know about his eventual bandmate Nick Lachey. The two of the singers sang together at the school, after which they became professionals and band-mates.
Life after SCPA:
Justin and his friend Nick later collapsed and made a band named "98 Degrees." They welcomed Nick's younger brother, Drew Lachey and Jeff Timmons, to complete their barbershop quartet.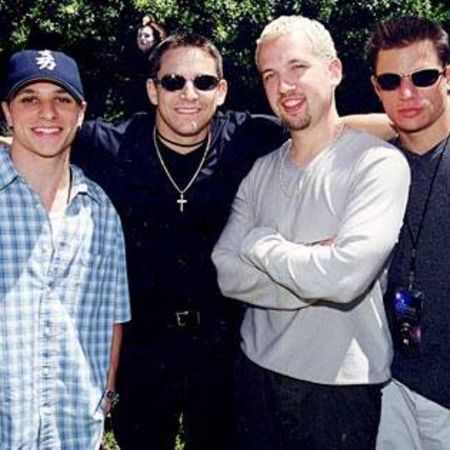 The highly favored band, " 98 Degrees," was too much in demand ruled during the late 1990s and the early 2000s. They rocked the time even when the boy bands were high at the peak.
They had a tough competition with the likes of Backstreet Boys and 'N Sync.
98 Degrees;
In the late 1990s, the band's self-titled debut album was released in 1997 and marked Gold.
Following this, their success rose with another album called '98 Degrees and Rising', which made a chart-breaking spree and became a Multi-platinum hit.
After the hit, the band published 'Revelation' (2000), another studio album before Justin took a break from his career.
The albums best known for their hit singles are; 'Because of You' 'Invisible Man,' 'I Do (Cherish You)' and 'The Hardest Thing.'
Jeffre in Politics
Justin took a break from the band and joined politics. He was mayoral for Cincinnati, Ohio, in the year 2005. He only made up to 5th positioning the election but, he succeeded in dragging people's attention to Cincinnati. He is still in politics.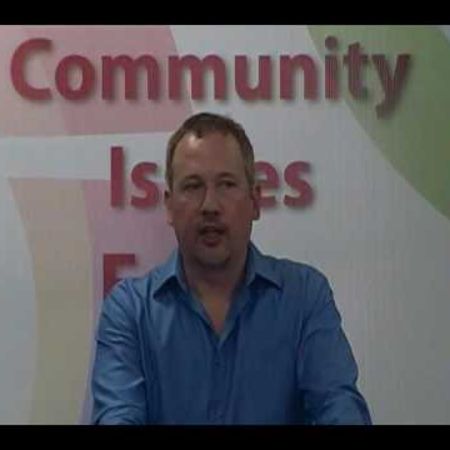 Jeffre is still running many social activist programs. He stuck to oblivion for several years to remain in the limelight.
The police arrested Jeffre in the year 2011 for the charge of trespassing. He was participating in a protest march in favor of the 'Occupy Cincinnati Movement.'
Reunion of the great band "98 Degrees"
In 2012, the parted band came together and participated in a one-time concert at the Summer Mixtape Festival.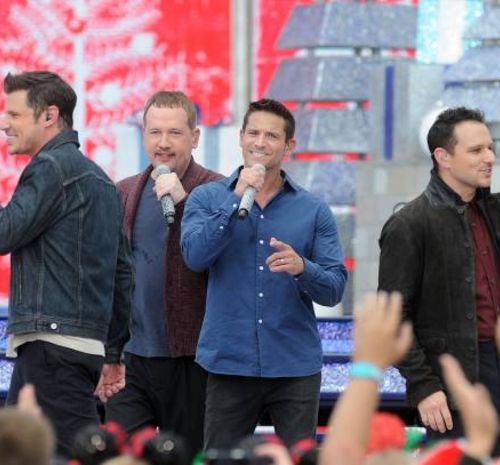 After the concert, the fourth and last album of their studio album titled '2.0' released in May 2013. On May 31, 2013, the band went on a tour. The quartet planned the tour with new music.
The band's Boyz II Men and New Kids on the Block came to fame and were featured only after the tour.
How much is his net worth?
Justin Jeffre has a net worth of over $2 million. He manages to live a delighted and joyful life with this amount of money.
Is he married?
The pop singer, Justin, is believed to be the most flirty guy in his band, but there's still no detail about him having a wife , girlfriend, or child.
-->