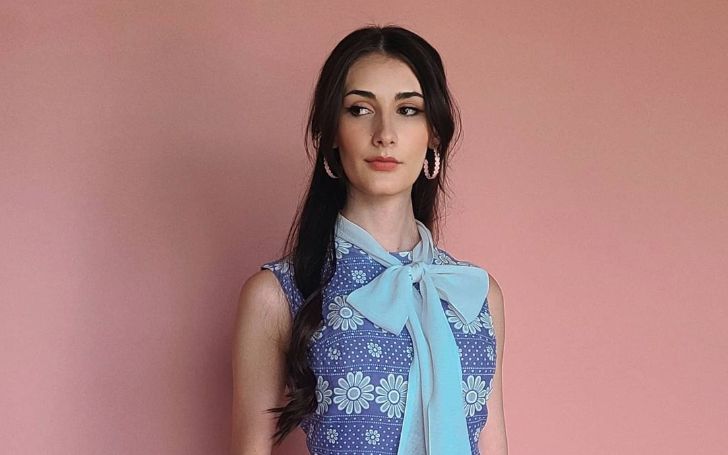 Juliet Evancho is an American social media influencer and reality television personality. She is also a trans and LGBTQ+ activist. However, she is best known as the sister of the "Trump Inauguration Singer", Jackie Evancho. Since it was an insanely hot topic of the time, do you remember it?
Juliet's sister, Jackie Evancho is a former AGT runner-up and platinum-selling singer and artist, who came to recognition after her debut performance of O Mio Babbino Caro, in season 5 of NBC's America's Got Talent at just the age of 10. And when Juliet made an appearance along with her sister, she gained the spotlight for being "a trans".
As a trans, Juliet has been through many hardships that a person from the community goes. Being a family member of a famous personality didn't help her at all. But despite all that, she has managed to grow into her own person. So, now let's hear about her story.
Net Worth: Juliet Is A Beauty Consultant
The net worth of Juliet Evancho is estimated to be over $1 million. Currently, she is a beauty consultant at Macy's in Greater Pittsburgh Area.
Juliet has been working in the designated position since 2019. Moreover, she also used to serve as a Shift Supervisor at Panera Bread, before she started working at Macy's.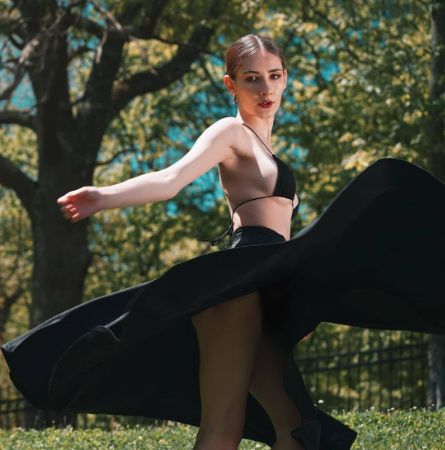 Along with that, let's not forget that Juliet is a social media personality. Gaining many followers with her social media and beauty, she has also become a fashion model and has done modeling for Vancouver Fashion Week.
Juliet also endorses different brands. On the other hand, her sister, Jackie Evancho has an estimated net worth of over $5 million. She is a former AGT runner-up.
Early Life And Education
Juliet Evancho was born on May 27, 1998. She was born Jacob Evancho and grew up in the suburbs of Pittsburgh, Pennsylvania. Her parents are Michael Evancho and Lisa Evancho. Moreover, the family announced her parents' separation back in 2019. And they are already divorced.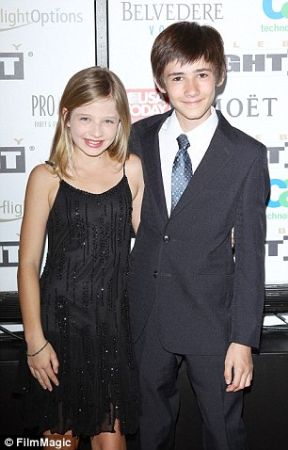 Also, Juliet has Italian and German descent from her mother's side, while she has Slovakia, Polish, Hungarian, and Ukrainian descent from her father's side. Moreover, she was brought up in a Catholic family.
However, regarding her education, there's no exact information about her. But it has been reported that she graduated from high school back in 2017.
Siblings Details
If you've watched Evancho's family's reality tv series, Growing Up With Evancho, you must already know that Juliet is the eldest child of the family, right? While we already know her younger sister is the former AGT runner-up, Jackie Evancho, she has another sister and a younger brother.
After Juliet was born, her family welcomed the singer, Jackie Evancho on April 9, 2000. Then their parents welcomed their son, Zachary Evancho on 18 April 2002.
Just a year later, they welcomed their youngest daughter, Rachel Evancho on 8 September 2003. All her siblings have starred in their show, Growing Up With Evancho.
Became A Trans On Her 17th Birthday
As already mentioned, Juliet is a Trans personality. She came out on the night that Jackie performed at the Global Lyme Alliance's inaugural gala in New York. According to her interview with People, she grew up playing with Barbies.
Along with Barbie, Juliet liked makeup and used to play dress-up with her sister. Moreover, it reached the point that their mom started buying her own princess dresses. Because it had reached that state, both she and her mother, Lisa started researching the LGBTQ+ community, thinking that she was actually gay. And so, her mother was the one to figure out that she was transgender. She said:
She was the one who was like, 'Maybe you're transgender". I did a bunch of research, I was up really late, didn't get any sleep because I was just so immersed in all of these different stories that people told. A lot of them resonated with me, and that was when I was like, 'I'm transgender.' I knew deep in me that this was not me, and I needed to make the change.'"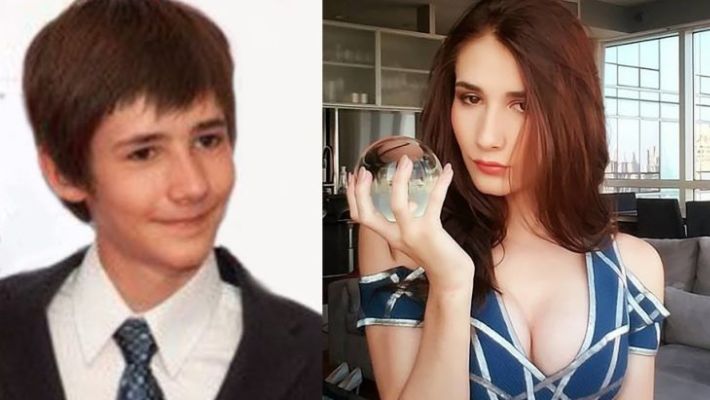 And so, for the change that needed to happen, Juliet started going through therapy. She continued her therapy for around three years when her father, Mike pushed her forward claiming that it was the right time to decide.
Juliet decided that she was going to live the way that she was on the inside. And then, it was her 17th birthday, when she made that decision to go through such a major change in her life.
"I came out to my family and extended family, and everyone has been so supportive, and it's kicked off after that. It hasn't been too long. But to me, it feels like it's been forever because it's just I know this is me, and finally the rest of the world gets to see that."
Who Is Juliet Evancho's Boyfriend?
Well, unfortunately, for those who are looking for a chance with Juliet Evancho, she is off the market. Yes, she is. She is currently together with a man named Shaun Michael.
Reportedly, Jackie Evancho's sister Juliet announced her relationship with the guy through her Instagram on February 18, 2019. Moreover, as per some sources, the couple is also engaged. However, there's no verification of the information.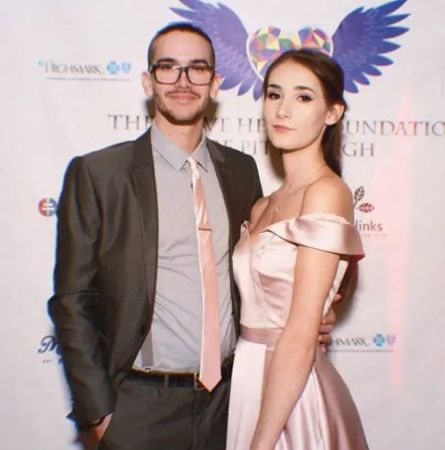 But if you take a look at Juliet's social media, you would see that she hasn't posted anything about him for a while. So it is suspected that the couple has broken up since she hasn't announced their separation publicly.
Reportedly, Juliet was together with a guy named Deven Paul back in 2016. As reported, she used to tweet about him quite often. However, they eventually decided to split up.
Social Media Handles
On Instagram, Juliet is available as @jmeevancho. Moreover, she has also gathered a considerable fanbase and has around 13k followers. Similarly, she is also available on Twitter as well.
Juliet is under the username @J_Evancho_. However, she has a comparatively smaller presence and community and has just over 2k followers.
Follow Glamour Path to find more interesting articles on celebrity biographies, relationships, and riches.
-->