Julie Bowen's Wealth Story: Unveiling Her Net Worth Secrets!
Published Sun Sep 10 2023 By prazu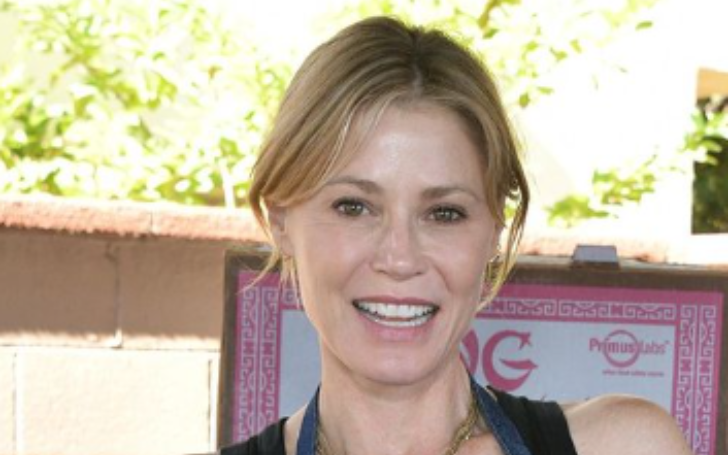 Julie Bowen is an American actress, and you probably know her best as Claire Dunphy on the TV show Modern Family. The 53-year-old star did amazing work in that role and even won two big awards for it in 2011 and 2012.
How Wealthy is Julie Bowen?
Julie Bowen has a net worth of around $18 million. Bowen is not just known for Modern Family; she has also been in other TV shows like "Ed" and "Boston Legal." She has even been in some movies like "Happy Gilmore," "Multiplicity," and "Horrible Bosses."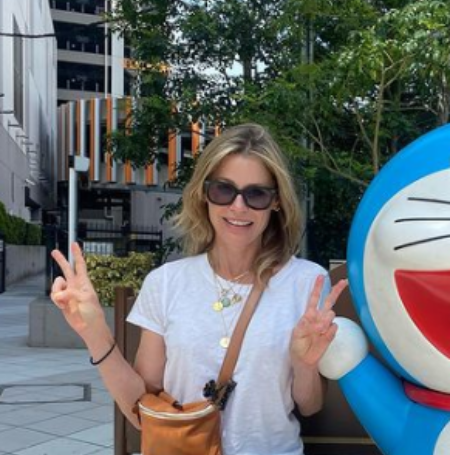 Talking about Modern Family, Bowen made some good money from it. From 2014 to 2018, she earned $190,000 for each episode she was in. But starting in 2018, Julie's salary got even bigger, reaching $500,000 per episode. That means in later seasons, she was making around $12 million per season.
Julie Bowen Lavish Lifestyle
Back in 2017, Julie Bowen bought a house in the Hollywood Hills for $3.1 million. This place is 3,212 square feet big, has four bedrooms, and is set on 1.03 acres of land. It's got cool glass walls, an outdoor fireplace, and a swimming pool.
Before that, Bowen used to own a 3,570-square-foot house in Studio City, which she got in 2004 for $1.875 million. Julie sold it for $2.1 million in 2009. She also got herself a 3,475-square-foot home in Studio City in 2007 for $2.75 million.
Julie Bowen's Car Collection
Julie Bowen has quite a collection of cars. She has been spotted driving various vehicles, including a white Range Rover, a customized Mercedes-Benz G Wagon, an Audi A5 convertible, both white and black Range Rovers, a Porsche 911, a Mercedes-Benz S-Class sedan, and a luxurious Bentley Bentayga.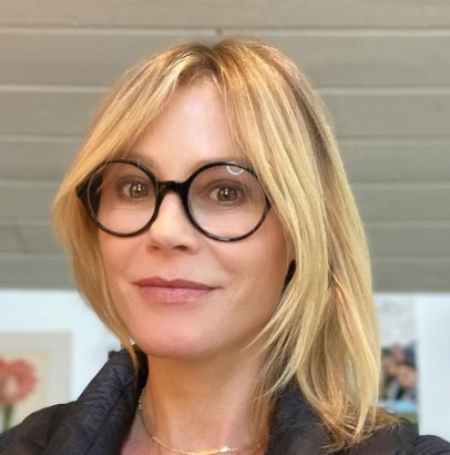 Bowen's impressive car collection reflects her success in starring in some of the most popular television shows and films over the past few decades.
Julie Bowen's Acting Journey
Julie Bowen started her acting career in the early '90s. She appeared in a few TV shows like "Loving," "Lifestories: Families in Crisis," "Class of '96," and "Acapulco H.E.A.T." She also acted in TV movies like "Runaway Daughters" and "Where Are My Children?"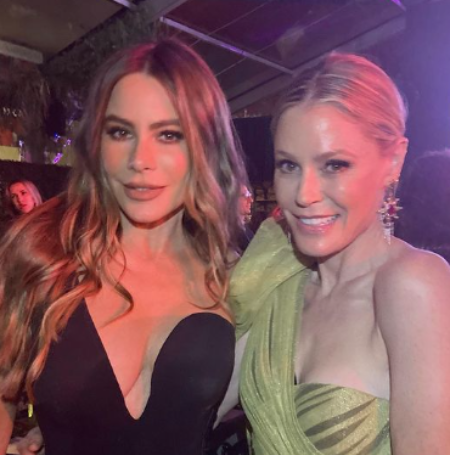 In 1996, Bowen was in the movie "Happy Gilmore" with Adam Sandler and in "Multiplicity" with Michael Keaton. That year, she did guest roles in "Party of Five" and "Strange Luck" and appeared in the horror film "An American Werewolf in Paris."
Julie's career kept growing. She had a recurring role on the show "ER" in 1998 and played in "Dawson's Creek" in 2000. She got a big part as an English teacher named Carol Vessey in the show "Ed," which won an award in 2001.
In 2001, Bowen acted alongside Tim Allen in "Joe Somebody." In 2005, she was in "Kids in America," did guest spots on "Jake in Progress," and played Sarah Shephard on "Lost" for five episodes. Julie also started her role as attorney Denise Bauer on "Boston Legal" in 2005 and stayed for 50 episodes.
Julie didn't just stick to TV. She did guest roles on various shows like "Wainy Days," "Weeds," "Law & Order: Special Victims Unit," "True Jackson, VP," and "Monk." But her big break came with "Modern Family," where she played Claire Dunphy for 11 seasons. The show received lots of praise and made her a household name.
While on "Modern Family," Bowen didn't stop doing movies. You might have seen her in "Crazy on the Outside," "Jumping the Broom," "Conception," "Life of the Party," and "Horrible Bosses," which did really well at the box office in 2011.
In 2020, Julie teamed up with Adam Sandler again for the Netflix movie "Hubie Halloween." She also appeared on "Who Wants To Be A Millionaire" and won $500,000 for the charity Baby2Baby.
In November 2021, Bowen's production company, Bowen & Sons, signed an exclusive agreement with Universal Television for priority consideration of their projects.
Stay updated in Glamour Path for more celebrity articles.
-->