Julia Louis-Dreyfus Net Worth - She is Rich But Not a Billionaire Heiress
Published Sun Aug 15 2021 By Kri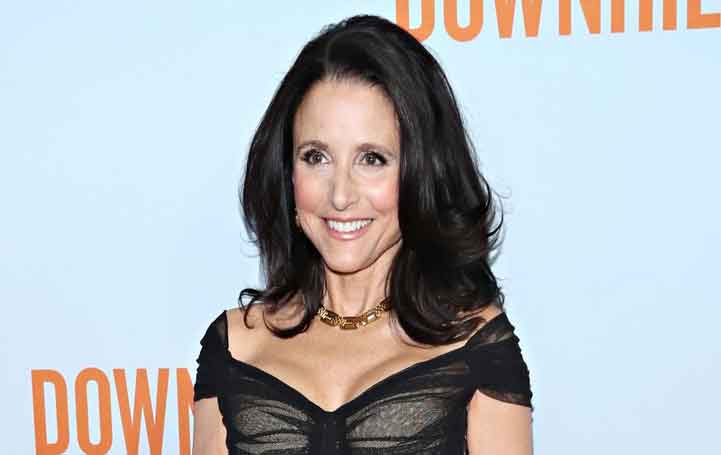 Julia Louis-Dreyfus is an American television personality, comedienne, and the first actress to win Emmy Awards for three different series. She starred in popular series like "Seinfield", "Veep", and "Saturday Night Live".
Apart from the television series she has also appeared in various movies. with the involvement of Julia in the entertainment industry, she has an estimated net worth of $200 million as of 2021.
Net Worth Explained
As Elaine Benes in "Seinfield"
Seinfield became a great hit during its long course of runtime pocketing over $400 million. Julia along with other lead actors also pocketed an insane amount of money. They also received unimaginable royalties at that time.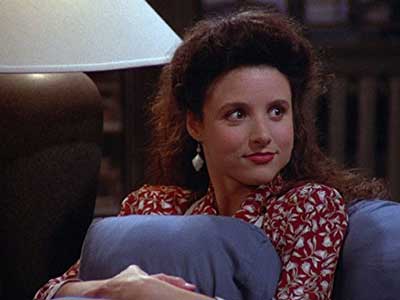 Julia Louis-Dreyfus at that time earned $1 million per episode. Also, Julia and other leads of Seinfield were the highest-paid cast in the history of television. The actress made over $45.5 million during her time as cast in Seinfield.
As Selina Meyer In "Veep"
Veep was also a hit television which first aired in the year 2012. Julia earned $250,000 per episode of Veep. With this, she made as much as $2.5 million for ten episodes. also with the airing of the 4th season, Julia was able to earn as much as $7.5 million.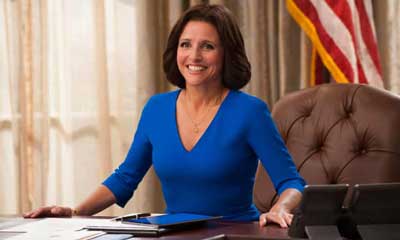 The comedienne had a rise in her earning when the show had its 7th season. She earned $300,000 per episode in the final season of Veep.
Other Activities
The comedienne was also a cast member of the show "Saturday Night Live". She appeared on the show from 1982-1985. She dropped out of college to make her debut as an actress and pursue her acting career in the future. She also signed with Apple TV+ for new content and streaming services.
She also appeared in the role of Christine in the sitcom "The New Adventures Of Christine". She was able to secure a win in Emmy Awards for her role as Christine.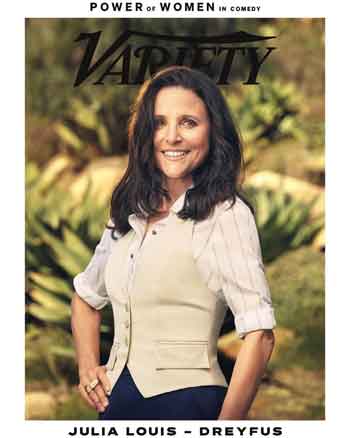 She has also made her appearance in many movies that grossed in millions and were great hits. Some of her highest grossed movies are;
| | |
| --- | --- |
| Movies | Net Income |
| Deconstructing Harry | $10.57 million |
| Enough Said | $25.3 million |
| Soul Man | $35 million |
| Father's Day | $35.66 million |
| Hannah and Her Sisters | $40.1 million |
| National Lampoon's Christmas Vacation | $71.3 million |
| Planes | $239.3 million |
| A Bug's Life | $363.3 million |
False Rumors Of Being A Billionaire Heiress
Julia Louis-Dreyfus has been mentioned many times as the oldest daughter of billionaire financier Gerad Louis-Dreyfus. It is mentioned in many articles that the actress was able to secure a large net worth from being a billionaire heiress.
According to the interview of Julia for Vouge, she has claimed all those rumors to be untrue and completely wrong. She paved her own way and made it so far all because of her hard work and people's love for her. Her father being a billionaire has nothing to do with her large net worth.
For more net worth articles visit Glamour Path!
-->