Ju Ji-Hoon (주지훈) Profile - Get to Know All About The "Kingdom" Actor
Published Wed Aug 04 2021 By Kri
Ju Ji-Hoon (주지훈) born on May 16, 1992, is a South Korean actor and a model popularly known for his role as Crown Prince Yi Chang. in Kingdom, a zombie series.
The actor first started out his career as a model. Gradually he entered the sho-biz business. His first leading role was in the TV drama "Princess Hour" as a lead role.
Early Life
Ji Hoon was enrolled in Tongwon College where he majored in e-Business before entering the industry. He further joined Kyonggi University for his higher studies. He has a younger sister (name yet to be revealed).
He debuted in the year 2003 as a model in advertisement and clothing brands. Since then his journey started in the entertainment industry.
Net Worth
According to Forbes, IMDb, and various other reliable sources, the estimated net worth of the actor Ju Ji-Hoon is $5 million. All his wealth is from the entertainment industry as an actor and producer and his modeling career.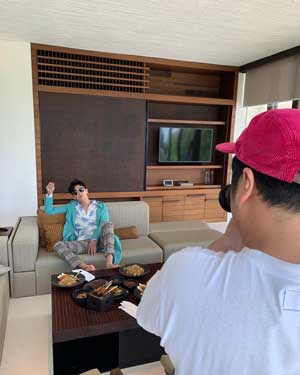 With his net worth, he is considered one of the richest Korean actors. Thanks to all his earning he has been living a luxurious and successful life.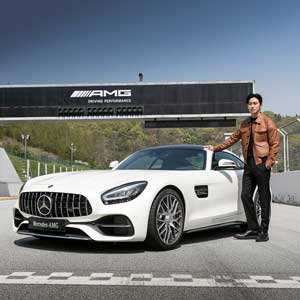 He worked very hard to have the earnings he has right now and is living a very happy and wealthy life.
The Drug Controversy
The Kingdom's actor Ju Ji-Hoon was once involved in a drug scandal back in 2009. The actor admitted to having been using the drugs MDMA and Ketamine. This brought a huge shock to the entertainment industry. He was found in the scandal alongside his three friends.
He was suspended for one year from the entertainment industry and was also imprisoned for six months and has to do 120 hours of volunteer service. The actor was suspended from the three major Broadcasting networks; MBC, KBS, and EBC.
His suspension later was lifted from all the broadcasting networks.
Ji-hoon later revealed at he accepted his mistakes having a conscience as an actor working in the show business.
Rumored Relationship
Ju was rumored to have been dating his co-star Yun Eun Hye of the popular drama "Palace".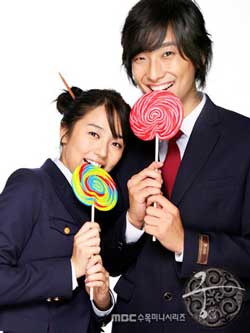 The rumors started when both the stars were headed together to Bali in the same plane. However, Eun Hye later clarified it to be a coincidence as both of them were on their way to Bali for their separate projects.
The End Of Three Years Relationship
Ju Ji-Hoon was once in a relationship with his long-time friend Son Ga-in. She is a member of the girl group "Brown Eyed Girls".
The model once appeared in the music video of the singer Ga-in of "Fxxk It" in the year January 2014. Soon after the music video release, the couple revealed their romantic relationship.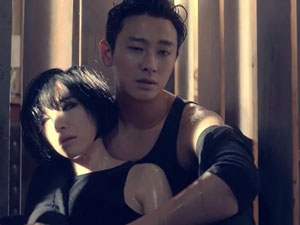 Their relationship came to an end after three years of having an on-off relationship. The singer passed on a harsh comment to Ji-hoon when she had Ji-hoon's friend offer her the Marijuana.
"As everyone probably knows, I'm the girlfriend of a former druggy (however, to my knowledge, he's been punished for his crime and is working hard to live his life)."-Ga-in
Do visit Glamor Path for more Info on your fav celebs.
-->