Get to Know Jru Scandrick - NFL Cornerback Orlando Scandrick's Son With Instagram Model Draya Michele
Published Thu Mar 12 2020 By aisha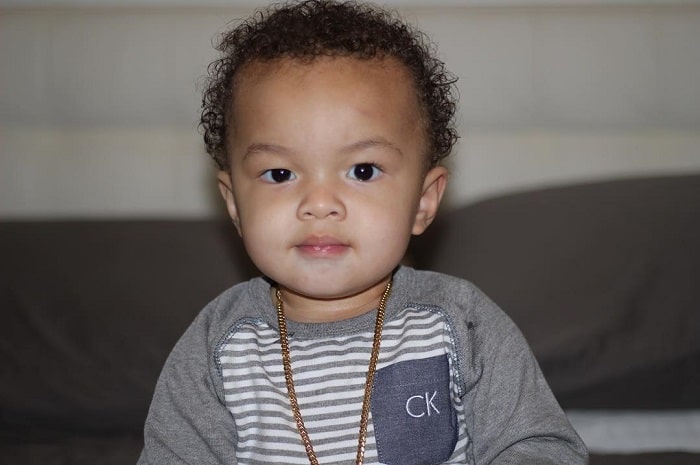 Jru Scandrick is Draya Michele's son with her ex-fiancee Orlando Scandrick, born in 2016. Michele is an American media personality, model, actress, and fashion designer where as Jru's father Scandrick is an NFL cornerback.
The name Jru is derived from Jrue that gives the meaning of "The Lord Is Exalted." So, let's find some more interesting things about Jru Scandrick:
Father Scandrick Loves Him More Than Himself
There is a saying that "There is no greater bond than the one between a father and a son", well the same goes for Orlando and Jru.
Father Scandrick considers Jru as his best buddy and keeps posting his son's pictures in his Instagram.
He recently posted a picture with his son together in a pool captioning the pool picture with:
"I love this Lil dude more than I love myself".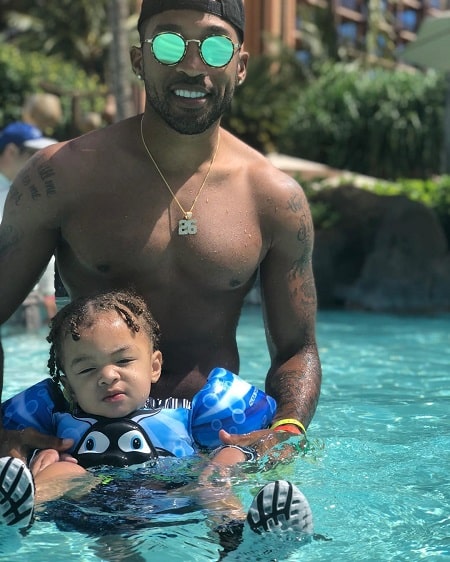 Little Jru also has a matching Jersey, like his father with number 32, and he also like wearing it!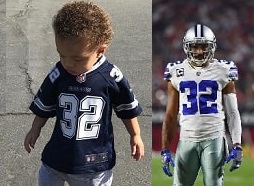 Half-Siblings
Scandrick has three siblings Kniko Howard, Tatyana Scandrick, and Taylor Scandrick.
Kniko is the oldest siblings of all, and he was born to Michele and her high school love who was 17 when they first had a baby. As per Michael, his first baby's daddy is a simple Pa who lives an honest life as a barber.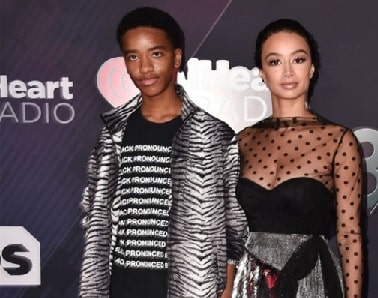 Tatyana and Taylor are twins born from Orlando's previous relationship.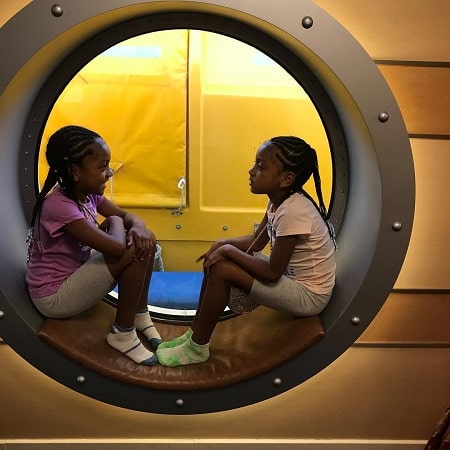 Parent's Relationship
Michael and Scandrick met each other in 2013 and started dating right after their first meeting. Then after a few years, they got engaged but cut all ties before they could show any commitment for the marriage.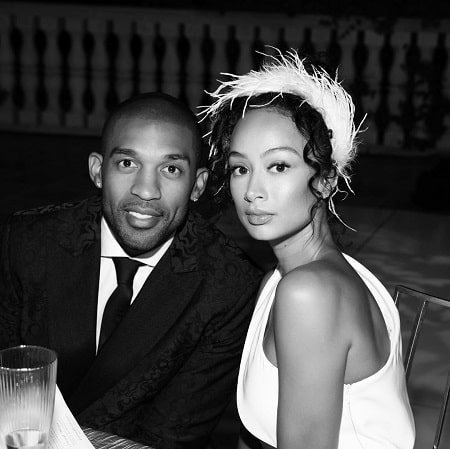 The ex-couple had an on and off relationship throughout their journey but what's shocking was that Scandrick even requested a restraining order against Michael.
Things got even more intense when Scandrick said, she blasted a pepper spray on him and threatened him to pour bleach in his eyes.
Before threatening, Scandrick claimed, he was the victim of domestic violence and was being abused since April 2015.
According to Scandrick, Michael has hurt him with the candle, knocking pictures off his wall, and threw his clothes in the bathtub & swimming pool.
Because of all the torture he faced, Scandrick has also outed that he has several scars on his body endured during his wife's violent outbreaks.
Hearing all this, the judge ordered Michael to stay 100 yards away from Scandrick and even asked her to move out from the footballer's house ASAP.
Parent's Net Worth
Scandrick has a whopping net worth of $17 million from his career as an pro-footballer. He has played for several football teams like Kansas City Chiefs and Philadelphia Eagles, Dallas Cowboys, and Washington Redskins.
Likewise, Michael has an estimated net worth of $1.5 million from her varied career as an American media personality, model, actress, and fashion designer. She is also a social media influencer and has 7.9 million followers on her Gram.
Want more info about Celebrities Babies? Click here at Glamour Path
-->