Joshua Davis Osmond – Donny Osmond's Son With Wife Debbie Osmond
Published Wed Aug 28 2019 By Samana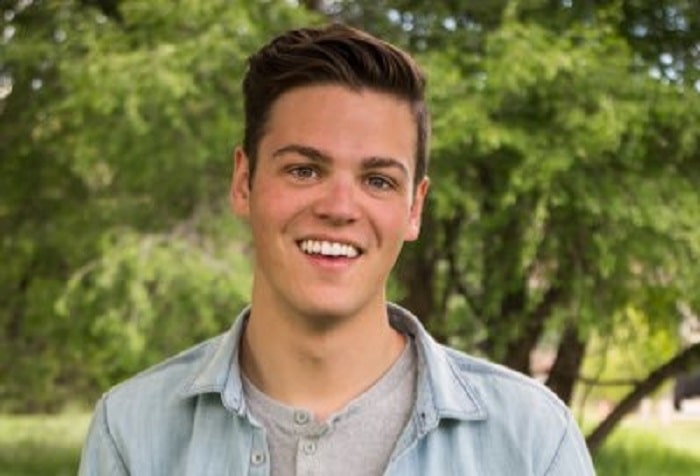 Joshua Davis Osmond is the final child of the couple Donald Clark Osmond, popularly known as Donny Osmond and Debbie Osmond. Joshua Davis was born on 16th February 1998.
The name "Joshua" is derived from the Hebrew word 'Yehoshu'a' which means "YAHWEH is salvation".
The name "Davis" in English, means "Beloved".
Parents' Net Worth
Joshua Davis' father, Donny Osmond's net worth can be totaled up to be $18 million. Donny is a famous actor and a television personality, from which he earned his worth.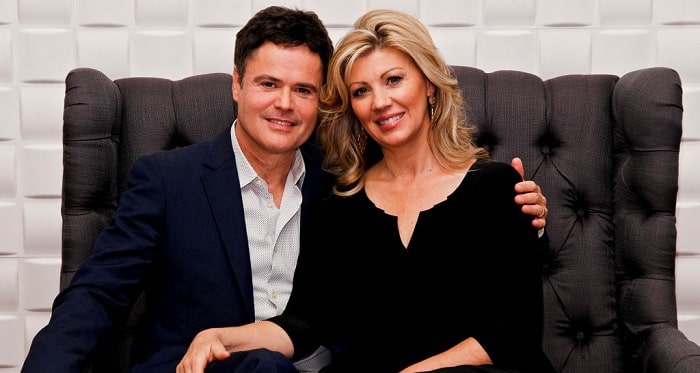 Josh's parents Donny and Debbie Osmond.
Image Source: Pinterest
Joshua Davis' mother, Debbie Osmond's net worth can be totaled up to be $600,000 thanks to her career as an actress and a business woman.
Four Siblings
Joshua is the youngest brother of his four siblings. His elder brothers are: Donald Clark Osmond Jr., Jeremy James Osmond, Brandon Michael Osmond and Christopher Glenn Osmond.
Since Joshua is the youngest, as a child he had received a great amount of love from his parents and all of his brothers.
A LDS Missionary
Just like four of his elder sibling, Josh also got his call to serve the LDS Church. His father, Donny Osmond recorded the moment and everyone in the room was in full joy as Josh read out his letter saying he is going to serve as an LDS missionary in Italy.
Joshua's brother, Jeremy, who went to Italy for his serving was right there hugging him and encouraging him.
Josh's mother Debbie Osmond and father were also very happy and joyful because he is their fifth child who is going ti serve. According to Donny, his boys went out as boys and came back as men and that is very accomplishing for Josh and his brothers.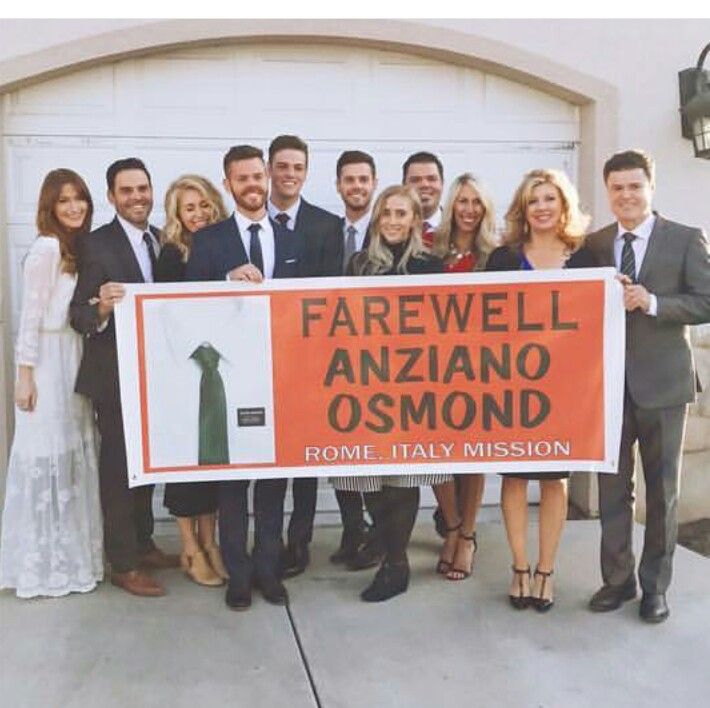 Joshua with his family on a farewell ceremony before his departure to Italy.
Image Source: Pinterest
Glamour Path for More Celebrity Babies.
-->