Jordan McGraw – Dr Phil McGraw's Son With Wife Robin McGraw
Published Thu Aug 15 2019 By Samana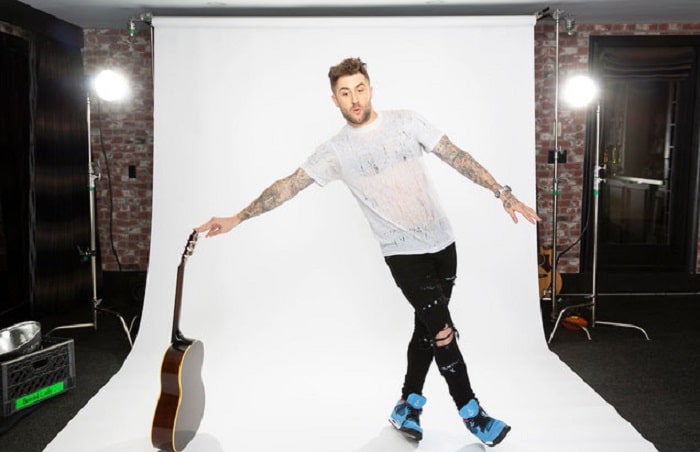 Jordan McGraw is the celebrity baby of Dr. Phil McGraw and Robin McGraw. Jordan was born on 21st October 1986. He is the guitarist and the singer of a band.
The name "Jordan" is derived from the Hebrew word 'Yarden' which means "To Flow Down', 'Descend'.
Parents' Net Worth
Jordan McGraw's's mother, Robin McGraw has the net worth of $40 million. Robin is a philanthropist, an actress, a writer and a television personality.
Jordan ahs starred in her husband's show named Dr. Phil as well as movies like The Insider. Some of the books she has written includes Christmas In My Home And Heart, What's Age Got To Do With It?, Robin McGraw's Complete Makeover Guide among many others.
Jordan's father, Dr. Phil McGrew, has the net worth of $440 million. Dr. Phil is a television personality, an author and a psychologist. He has his own talk show named "Dr. Phil" and in the show he talks to people who needs psychological help.
Parents' Relationship
Jordan's parents, Phil and Robin, were married in 1976 and within a year Robin got pregnant with Jordan's older brother. When Robin had met Phil for the first time, she knew that he was the one for her.
The two got married and Robin revealed that on their wedding day, she wore the dress worth of $99 only. The two have been married for more than 40 yearsa nd the two stay loving just as the years passes by.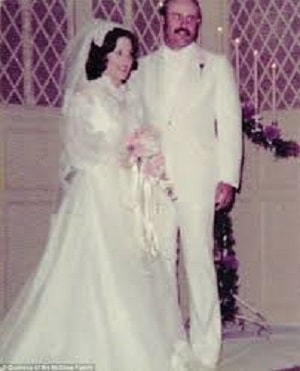 Sibling - Jay McGraw
Jordan McGraw has one sibling named "Jay McGraw". Jay McGraw was born on 12th September 1979. Unlike Jordan who did not follow both of his parents footsteps, Jay decided to follow her mother on her career and he is a writer just like Robin McGraw.
Even though Jay and Jordan has the age gap of 7 years, the two have been really close since they were little.
Already Has Been A Part Of 3 Bands
Jordan always was interested in music and at the age of 15, he started to learn to play guitar. He fell in love with the instrument, just like every other guitarist does and him and his guitar have been pretty inseparable.
McGraw's first band was formed in 2005 and named "The Upside" and it was not really a hit. In 2011, he joined another band named "Stars in Stereos" and quit the band in 2015.
Later, Jordan McGraw joined his final band which is name "Hundred Handed" and the band performed on The Steve Harvey Show too! However, in 2018, Jordan shared that the band was currently on a break.
Glamour Path for More Celebrity Babies.
-->