Jonas Bloquet - Facts and Photos of "Elle" Actor Who is a Rising Star
Published Tue Mar 09 2021 By riya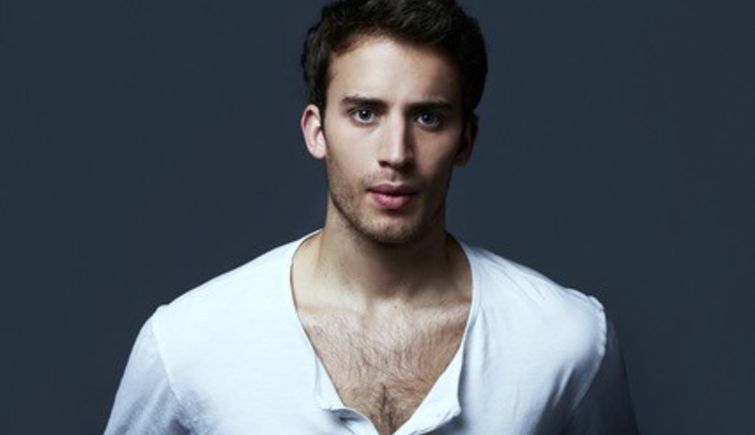 Jonas Bloquet is a Belgian actor and director renowned for the 2016 movie Elle by his role as Vincent Leblanc
Bloquet is a brilliant and youthful actor having a great scope in the entertainment sector. Apart from Elle, he is also famous for movies like 3 Days To Kill, The Nun, and Private Lessons.
Want to know more? Scroll down below:
How Rich is Jonas Bloquet?
Jonas Bloquet is a rich guy. He has around $4 million net worth to date.
The Brilliant actor earns around $58k per movie. From this huge income, he might have built a house for himself and his family.
Also, he posted on Instagram, indicating, "A little drive in my father's Mustang!!" with a hashtag #bullit. We can refer that Jonas bought the car for his dad.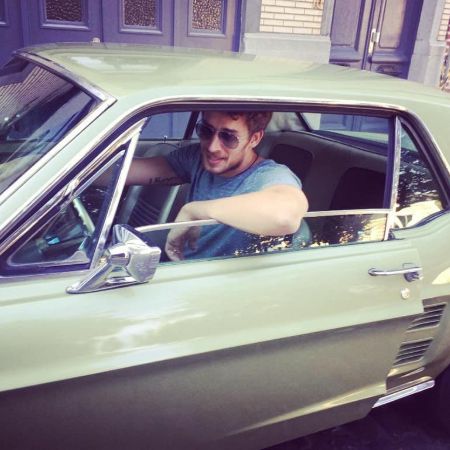 Still active in his acting career, Jonas can still double his net worth and his fans and followers.
Is He Married?
Jonas is still single in his late 20's. He is quite a private person. He has never talked about being in love in an interview or shows.
Bloquet might get married to his soulmate real soon.
Bloquet was born on born on 10th of July 1992 in Brussels, Belgium. He is a European. The brilliant actor was born to Belgian parents.
Cesar nominated actor was a student at the European School of Uccle during his schooling.
Later Jonas joined Eva Saint-Paul Course in Paris, France, for drama classes. After filling several forms and giving many tries, he was able to join École de la Cité for cinema and television acting classes.
Besides this, his siblings do not make public appearances.
Career as Actor
The Belgian actor gave a start to his career acting right after completing his acting courses.
Jonas's debut film Free Student (Private Lessons), a film by Joachim Lafosse, led him to be nominated for Magritte Award for Most Promising Actor in Belgian Cinema. Apart from this, the movie also won more awards and became a blockbuster.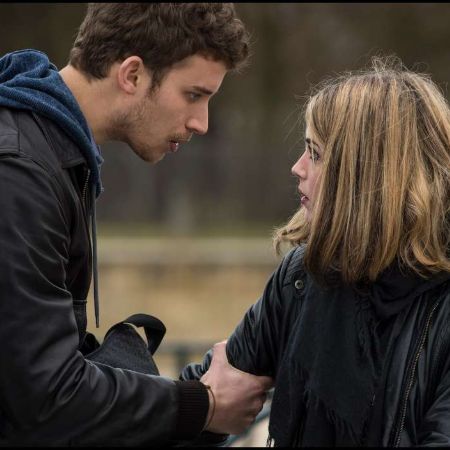 After the huge success of the movie Free Student, he got offers from different producers and directors. He did short films such as Noctambules (2009), Elena(2011), and Trois coeurs pour battre (2012).
2013 was a hectic year for Jonas. He played several movies, TV Series, and short movies throughout the year, such as The Family, Longue distance, and R.I.S, Police Scientifique, and many more.
Besides movies and series, he has done music videos.
Bloquet got his breakthrough from the movie Elle in 2016 with the role of Vincent Leblanc. For his role, Jonas was nominated for Cesar Award and Magritte Award for Most Promising Actor in Belgian Cinema.
The Magritte nominated actor's most recent movie is The Nun (2018), where he portrayed Maurice Theriault's character. His upcoming movie is The Nun series 2.
-->