Facts About Johnny Knoxville - American Writer and Producer
Published Tue Jul 23 2019 By Akki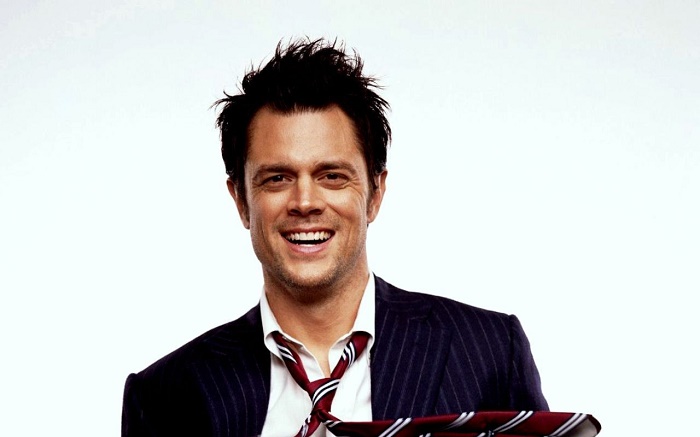 Johnny Knoxville aka Philip John Clapp is a successful American actor, screenwriter, and producer, who is widely known for the MTV show 'Jackass'.
Knoxville was born on March 11, 1971, in Knoxville, Tennessee, USA. He is a son of Philip Clapp, a used car salesman and Sunday School teacher, Lemonye Houck. He has two sisters and a cousin Roger Alan Wade, who is a singer and songwriter.
Here are 10 facts about Johnny Knoxville.
Net Worth
Philip John Clapp is one of the wealthiest actors in the Hollywood with a huge net worth of $75 million, who charge over $5 million for a role as Ray Templeton in 'Walking Tall' an action, crime movie of 2004 staring Michael Bowen, Dwayne Johnson, and Ashley Scott.
Furthermore, he also generates a dollar as a comedian and stunt performer.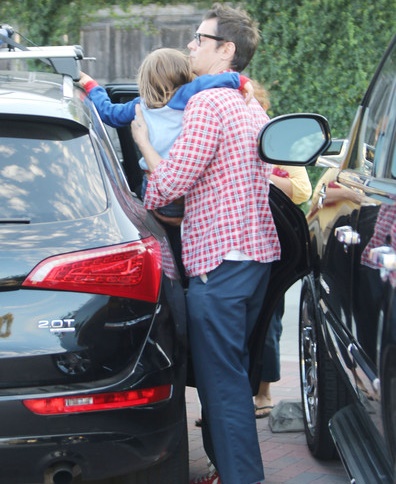 Cars
The 'Bad Grandpa' actor is living a lavish life with his fortune, where he owns black color Audi Q5, the car that has been ranked 3rd in 2019 Luxury Compact SUVs. The car has 349 horsepower with AWD drivetrain and cost around $52,400 as stated in US News.
House in LA
Johnny Knoxville is a Los Angeles, California, USA residence lives in a massive mansion in the Hollywood Hills with his wife and children.
The house is featured with a swimming pool, home office, gaming room and parking lot. According to the Olson Estates, the house in Hollywood Hills with these featured cost nor less than $3 million.
Naomi Nelson - Lovely Wife
Naomi Nelson is a film director, who got married to an American actor Johnny Knoxville. The lovebird got engaged on 24th of September 2010 and shares two children.
The couple dated for several years where Nelson got pregnant before marriage with Knoxville baby. The duo has been together for nine years and formed a strong bond together.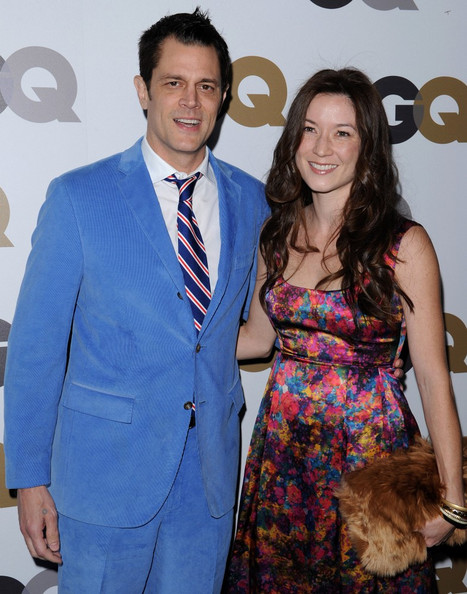 Past Relationship
Philip John Clapp was previously married to a clothing designer Melanie Lynn Cates from Texas, where the former couple tied the knot on May 15, 1995, and share a daughter together. The lovebird got separated in July 2006, after eleven years of marriage with some issues.

One year later, Knoxville filed for a divorce in court on 3rd of July 2007. The duo got a final divorce on 28 July 2009, where for the settlement Johnny sold his house in Hollywood Hills for $1,816,000 on September 2008.
Three Children
The 'Jackass' writer is a father of three kids; two daughters; Madison Clapp and Arlo Clapp, a son Rocko Akira Clapp. Madison is the daughter of Johnny with her ex-wife Melanie Lynn Cates, born in 1996. Arlo was born on October 6, 2011, and she is the daughter of Philip John Clapp and Naomi Nelson.
Rocko Akira Clapp is the son of Johnny and his wife Naomi Nelson, who was born on December 20, 2009, in Los Angeles.
Education - Alma Mater
Grew up in southern Knoxville, Tennessee, Philip John Clapp attended and got graduated South-Young High School in 1989. After that, he joined the American Academy of Dramatic Arts in Pasadena, California.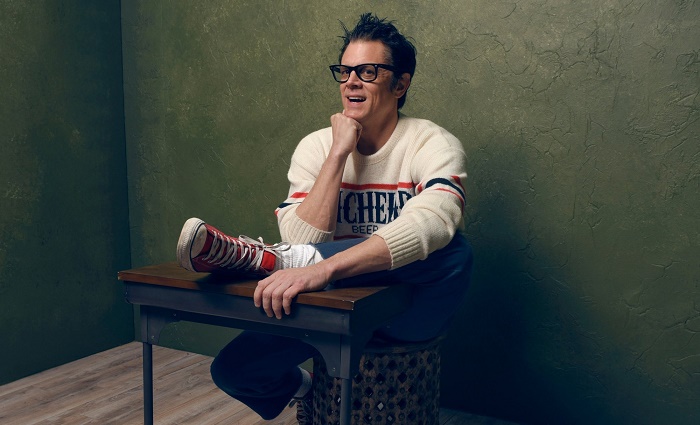 Health Issues
Johnny Knoxville nearly died of having flu, pneumonia, and bronchitis all at the same time at the age of eight. He has a scar on his scalp from a punch from Eric Esch aka 'Butterbean' a professional boxer while filming Jackass: The Movie (2002). He is also an asthma patient.
Tattoos
The 'Action Point' actor has more than six tattoos over his whole body. He has 'Madison' word inked on his chest representing love toward his daughter. He has also got a symbol tattoo on his arm, which is inspired by the 'Germs', an American punk bank.
Magazine cover
Being successful throughout career Johnny Knoxville he has appeared in covers of numbers of magazine. He was also featured twice on the cover of GQ magazine in 2005; September 3, and 5th of August.
Visit Glamour Path for more Celebrities Fun and Facts.
-->