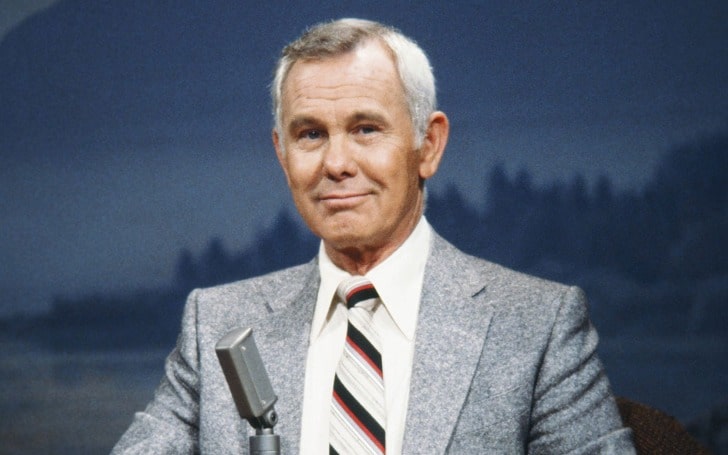 Johnny Carson was a talk show host, comedian, and writer best remembered for presenting The Tonight Show Starring Johnny Carson from 1962 until 1992.
The late talk show presenter had a net worth of $300 million. He resigned in May 1992 and died on January 23, 2005, of emphysema-related respiratory failure.
Click To Know About Johnny Carson's First Wife Jody Morrill.
Johnny Carson's Net Worth
Johnny Carson amassed enormous wealth due to a profitable career in the American show business. His net worth at the time of his death was $300 million. This is mostly the result of his long work in the media sector.
Carson's annual pay was around $25 million. In today's money, this equates to $40 million. Unsurprisingly, Johnny Carson was the highest-paid figure in the industry sector in the mid-1970s.
Earning from The Tonight Show
Johnny began hosting The Tonight Show in 1962, and the show's ratings skyrocketed in its first year, establishing it as a prime-time smash. Thanks to his amiable nature, he performed crisp interviews with a variety of celebrities and major people in many businesses. He even imitated some of the most renowned celebrities of his day.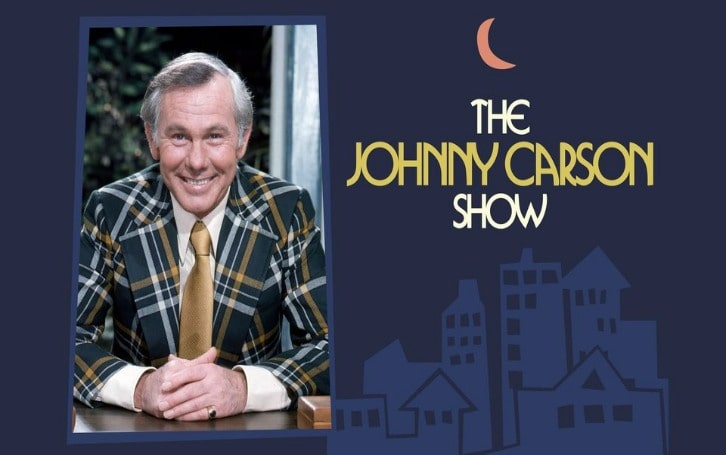 In 1992, he made his farewell visit on The Tonight Show, which drew millions of people from all across the United States and the world. He left the program in May 1992, voluntarily handing it up to Jay Leno.
To learn more about Johnny Carson's First Wife, click the link!
Earning from Radio and Television
In 1950, he began his broadcasting career at WOW Radio in Omaha, and shortly after, he became the host of "The Squirrel's Nest," a WOW-TV morning show. From 1951 to 1953, he hosted the low-budget comedic series "Carson's Cellar" on KNXT in Los Angeles, which led to a writing gig on "The Red Skelton Show." During the live broadcast, he stood in for Skelton, and CBS quickly launched "The Johnny Carson Show."
Carson was also a regular panelist on "To Tell the Truth" from 1961 to 1962 and hosted the game program "Earn Your Vacation" in 1954. He came to New York City when "The Johnny Carson Show" ended and hosted "Who Do You Trust?" where he met future "Tonight Show" sidekick Ed McMahon.
Real Estate
Johnny purchased a huge mansion on a rock overlooking the ocean in Malibu for $9.5 million in 1984. Johnny's estate sold the house for $46 million when he died.
The house was put on the market in 2017 for $81.5 million and was sold for $25.9 million in June of this year.
What Happened to Carson's Estate?
After his death, Johnny Carson's net worth was enormous, and he donated his vast fortune to his family and charity. He gave millions of dollars to many charities over his career and also established the John W. Carson Foundation, which received between $1 and $2 million in donations.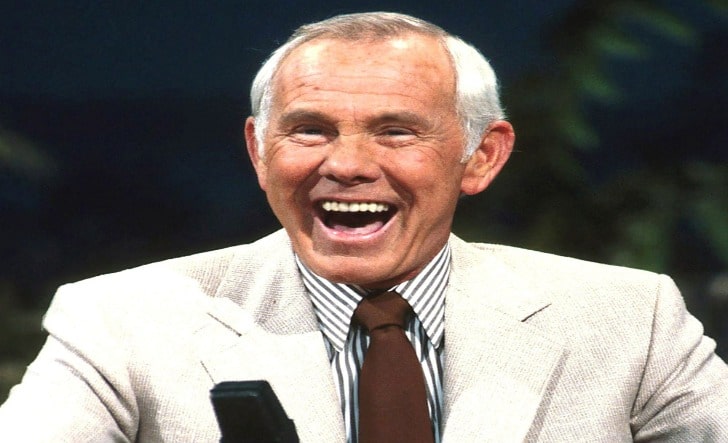 Alexis Maas, his wife, and his two kids, Cory and Chris, were left with a $300 million inheritance. Furthermore, he bequeathed a sizable portion of his fortune to several organizations, the largest of which ($156 million) went to The Johnny Carson Foundation.
The trust held $35 million in cash and $121 million in securities when he died. After five years of appreciation, it had risen to $200 million. Johnny also left a $4 million bequest to the Los Angeles Children's Hospital.
Follow Glamour Path for more updates!
-->