Facts About John Milius – American Screenwriter and Produver
Published Thu Jul 18 2019 By Akki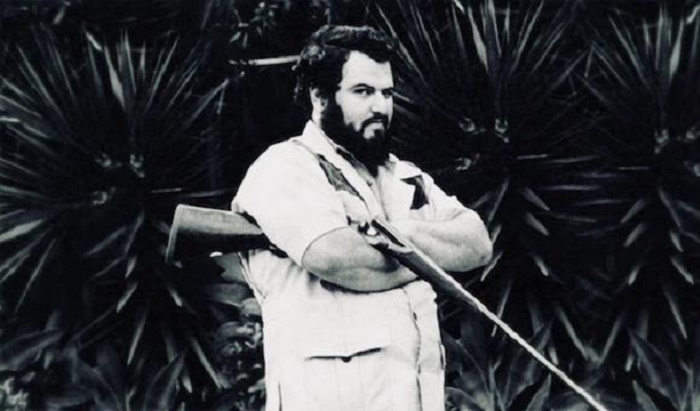 John Milius aka Viking Man is an American screenwriter, producer, and director, best known for Red Dawn (1984), Conan the Barbarian (1982), and Big Wednesday (1978). He has been featured in documentary film Milius (2013) including Steven Spielberg, Clint Eastwood, Francis Ford Coppola, and Martin Scorsese.

Born as John Frederick Milius on April 11, 1944, in St. Louis, Missouri, United States, he is the third-youngest child of Elizabeth and William Styx Milius. He is Jewish, who was a passionate suffer but quit after turned fifty.
Here are 10 facts about John Milius.
Net Worth
John Milius hold a huge net worth of $5 million through his dedication as a writer for more than 50 years in the entertainment industry. He is widely known for his work in 1979 drama Apocalypse Now, which had a massive box office of 150 million. In addition, his work as a producer and director also contribute to his fortune.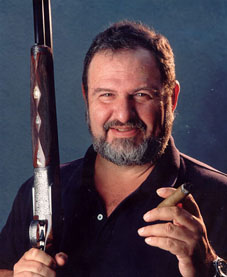 Co-founders of the UFC
John Milius was a student of Jiu-Jitsu expert Rorion Gracie in the early '90s, where they paired up and brought the concept of a mixed martial arts event, the UFC. He was part of the design team, where he had a concept of an octagon cage containing the action.

The UFC is an American mixed martial art promotion company, which has gone on to global success.
Heath Problem - Pancreatic Cancer
John Milius was treated for pancreatic cancer and has served a stroke. In 2010 he had a stroke while working in a set of TV series called Pharaoh during the shot of the reign of Queen Hatshepsut. At the time he was unable to speak or move but he got recovered.
Wife - Elan Oberon
The women that stand together in every step of John Milius life is nor other than his wife Elan Oberon. Oberon is an actress, best known for a movie like Red Dawn (1984). The couple got married in 1992 and living happily married life till date.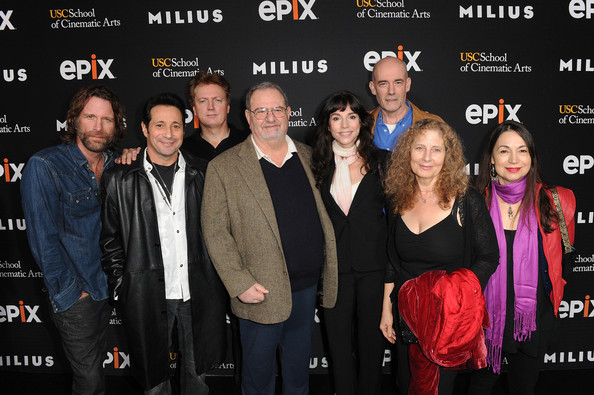 Past Relationship - Marriage and Divorce
John Milius has been married for thrice, where Renee Fabri is the first wife to him. The former couple tied the knot on January 7, 1967, and sang a lovebird song for 11 years until they got separated on 20th of January 1978. The duo shares two children together.

After the month of John divorce, he got married to beautiful the American actress and producer Celia Milius. The lovebird got engaged on February 26, 1978, where they share a kid together. The duo got divorced in 1992 with some misunderstanding and issues.
Three Kids
John Milius has three children through his relationship; two sons 'Marco Alexander Milius' and 'Ethan Jedediah Milius' and a daughter 'Amanda Milius'. Amanda is a film director born in Los Angeles, California, United States. She is the daughter of John and his ex-wife, Celia.

Marco and Ethan are the son of John and his former wife Renee Fabri.
Education - Alma Mater
Growing up in California, John Milius attended Los Angeles City College and USC School of Cinema-Television. He also studied and got graduated from film school at the University of Southern California.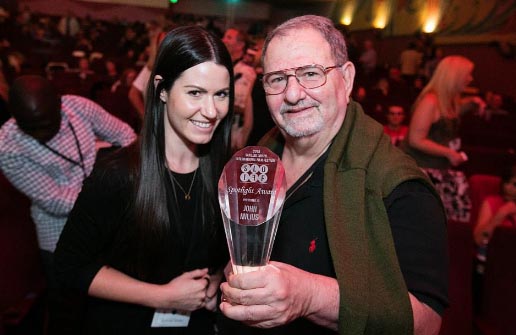 John won first prize in the International Student Film Festival Award at USC School of Cinema-for his student film "Marcello, I'm Bored" (1970).
No Social Media
John has dedicated over 5 decades half of his life to the entertainment industry. He has been kept himself busy throughout his career, where he is totally absent in social media. He doesn't have any account on Facebook, Twitter, and Instagram.
Gun Enthusiast
John Milius is a gun collector, who owns Dirty Harry's S&W 44 Magnum which was given by Warner Brothers after they had the first Dirty Harry movie. He even served as a member of the board of directors for the National Rifle Association for six years from 1995-2001.
John Milius Jaws
Jaws is one of the masterpiece mystery film directed by Steven Spielberg. Steven called John Milius to help him to pep up scripts on numerous occasions, where John is a speechwriter of U.S.S. Indianapolis scene.

The speech Robert Shaw gives as shark fisherman Quint in Jaws, speaking about his experiences when the USS Indianapolis sunk in 1945 and the crew were picked off by sharks.
Visit Glamour Path for more Celebrities Fun and Facts.
-->