Facts About John Henton - Shocking Accident Where He Broke His Both Legs
Published Wed Sep 08 2021 By Kri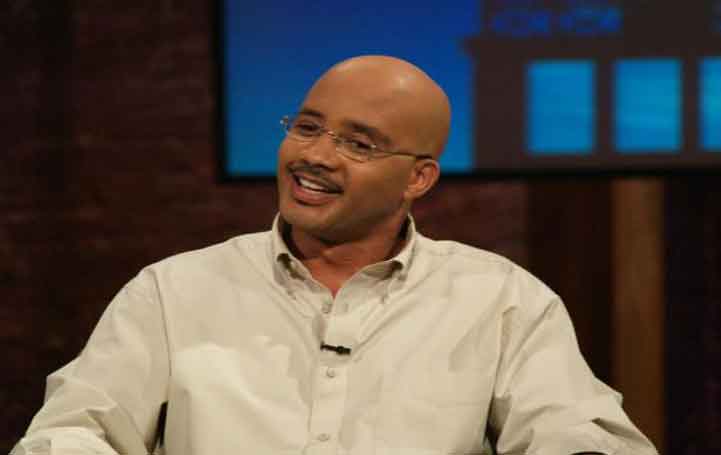 John Henton is a leading American comic talent and actor popularly known for his performance as a comedian. He began his career in acting which later on shifted into being a full-time comedian. It has been the major platform for him to rise in fame.
He is also a writer who has written an episode of BET's Comicview in 2001, also is a producer of the movie Silent Bomb in 1994, and is known for The Hughleys (1998), Living Single (1993), and The Parkers (1999).
Early Life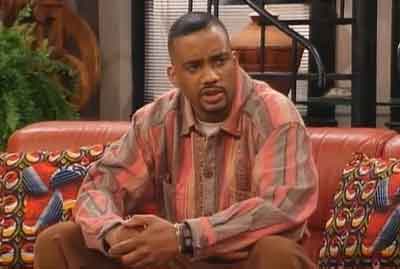 Henton was born on November 23, 1960, in East Cleveland, Ohio, United States. There is no sufficient information regarding his formative years as well as the immediate family at the moment. He is an American national which Afro-American ethnicity. His only information about education is his attending Shaw High School.
Net Worth
It is estimated that John Henton has a net worth of around $3 million as of 2021 which includes all his assets, money, and income.
Despite his success, until he had struggled and it was only in the early 90's that he was pulled into the spotlight, which was followed by an appearance in The Tonight Show in 2005. At the moment the primary source of his income is his career as an actor.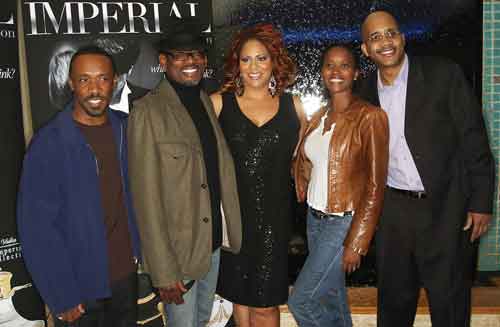 Although he has accumulated a good fortune from his various source of income the actor prefers to lead a modest lifestyle.
Personal Life
Henton is a person who has kept family and his personal relationship life private. At the moment he had once announced that he had intentions for a wedding but has not yet done so. However, it was seen that with a lady named Michele Delany he had been in a long-time relationship.
His relationship with Michele had kicked off shortly after the end of Henton's first mystery relationship in the late '90s. They both are an actor and have worked together in the past. But it is not clear when they actually started dating.
In their relation, it is seen that age is just a number or the age barrier is just irreverent as the lady is eighteen years younger than Henton as it is seen that they treasure what they share. Despite the fact of Henton is not being married he is a father.
Henton as well as his partner Michele share a daughter named Nicole Simone. She provided the couple with an immense bundle of joy on 8 March 2004.
Life-Changing Accident
Out of all this the John Henton of his which involved him drunk and not remembering the accident in which his both legs were broken, lost eleven of his teeth, and also injured his left eye socket which became the top news at that time.
Similar to a wildfire that spreads rapidly, news of his accident spread around the globe, and in a bid to prevent its stretch the Hughley star publicist publicly announced of the actor being out of harm's way and would be back to his feet in no time.
Dismissed From The Show
John Henton has appeared in a number of shows in the early days of his career.
Since landing a role in the sitcom Living Single, he has made many guests appearance in sitcoms such as The Parkers, For Your Love, One on One, Hannah Montana, and Love That Girl! In the early year 2000, he faced a lot of setbacks such as the dismissal of his show.
Do visit Glamour Path for more!
-->