John Denver's Daughter, Anna Kate Denver: Her Unique Story and Pursuits
Published Tue Sep 26 2023 By prazu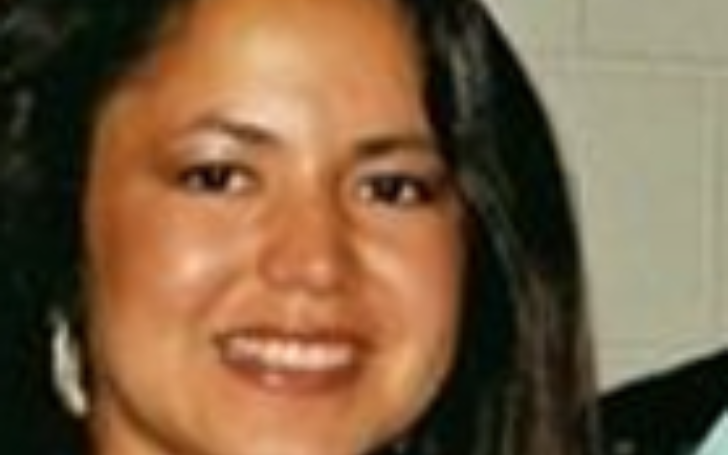 Anna Kate Denver, also known as Anna Kate Deutschendorf, is the daughter of the famous singer John Denver. Denver was originally named Henry John Deutschendorf Jr., and he was a very popular acoustic musician who sold a lot of music during the 1970s.
How Wealthy is Anna Kate Denver?
Anna Kate Denver keeps her life private, so we don't know what she does for a living, and that makes it hard to guess her net worth. But because she's John Denver's daughter, it's likely she got a few million dollars when her father passed away.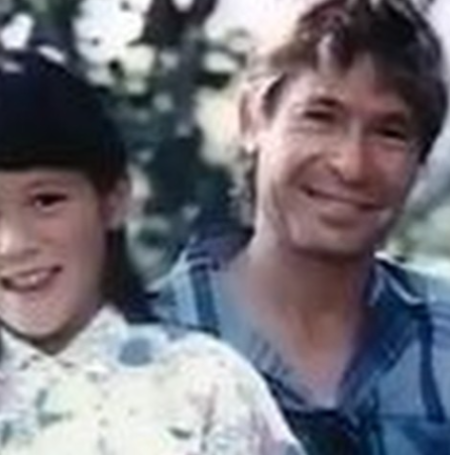 When John Denver died, he had a lot of money, around $60 million. Since he wasn't married at the time, all of his fortune went to his three kids.
Who is Anna Kate Denver's Husband?
Anna Kate Denver has been happily married to Jaime Hutter from Wanaka, New Zealand, for the past few years. We don't have information about how or when they first met. In the beginning, they lived in the United States, but later they moved to Wanaka, New Zealand, and have been living there since.
Hutter works in finance as a Private Equity investor and Investment banker. He used to be the Chief Financial Officer (CFO) for PRIORI Skincare, a company based in Wanaka.
Jaime is also a big-hearted philanthropist and has raised money for various charitable causes. He even set a new record for indoor rowing over 24 hours while raising funds for St. John NZ, Coastguard NZ, and Wanaka Search and Rescue Inc.
During their years of marriage, Anna and Jaime became parents to a daughter named Daisy Eloise, born on December 21, 2011.
Anna Kate Denver's Family: Who Are Her Real Parents?
Anna Kate Denver was born in 1976 and was adopted by John Denver and his first wife, Annie Martell. We don't know much about her biological parents, but it seems that Denver adopted her through a local adoption agency. Anna is of Caucasian heritage and is a U.S. citizen.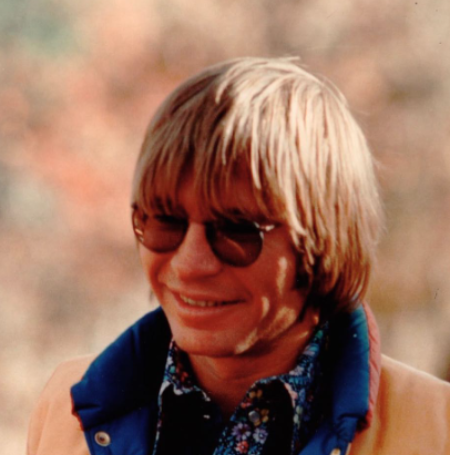 When Denver came into their family, John and Annie had already moved from their home in Edina, Minnesota, to Aspen, Colorado. They made this move after a camping trip to the Rocky Mountains with some friends.
Anna grew up in Aspen, Colorado, with her brother. Both children were very dear to their father's heart. John's love for Anna and Zak is evident from his statement in an interview where he said, "When I pass away, being remembered as Zachary John and Anna Kate's dad is enough for me.
Anna Kate Denver's Siblings
Anna Kate Denver has two siblings: a brother named Zak, born in May 1974, and a sister named Jesse Belle Deutschendorf, born in May 1989. While Zak and Anna were adopted, Jesse is John's biological child with his second wife, Cassandra Delaney.
All three siblings are really close. In 2014, Zak and Jesse attended a ceremony honoring their dad at the Hollywood Walk of Fame.
Zak is into politics, although we don't know his current political affiliation. In the early 2000s, he was part of the United Party of America. Jesse, the youngest, isn't in the music business like her dad; she's an artist and makes crystal jewelry by hand.
Anna Kate Denver Parent's Relationship Ended Badly
Anna Kate Denver parent's John Denver and Annie Martell got married on June 9th, 1967, in Minnesota. Back then, Denver was just starting his singing career and wasn't famous. They lived in Edina, Minnesota, initially, but later they moved to Aspen.
But things got complicated when Denver became famous. They separated legally and officially divorced in 1982. In the following year, in a documentary, John said that his intense work made their relationship fall apart. He also admitted that they were not ready to handle his sudden fame.
Their divorce wasn't smooth, and there were some tense moments like John trying to harm Annie and cutting their bed in half with a chainsaw. After that, Denver married an Australian actress named Cassandra Delaney. They got married on August 12, 1988, in a small ceremony.
Anna Kate Denver's Father Died in a Plane Crash
In 1997, something really sad happened to the Denver family. Anna Kate Denver's dad, John Denver, died in a terrible plane crash. This happened in October 1997 when John's homemade airplane crashed in Monterey Bay, California. The accident happened while he was trying to land the plane several times.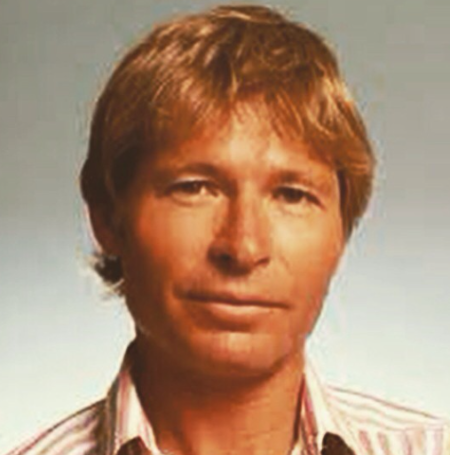 People are also curious about Anna's adopted mom, Annie Martell. Well, Martell mostly stays away from the public eye and rarely appears in public.
The last time we heard about her was in 2018 when Anna's adopted maternal grandma, Norma Martell, passed away. In Norma's obituary, it mentioned that Annie was living in Aspen, Colorado.
Stay tuned in Glamour Path for more celebrity articles.
-->