What's John Cho's Net Worth? He Recently Bought $3.6 Million Home in LA
Published Sat Dec 25 2021 By aayush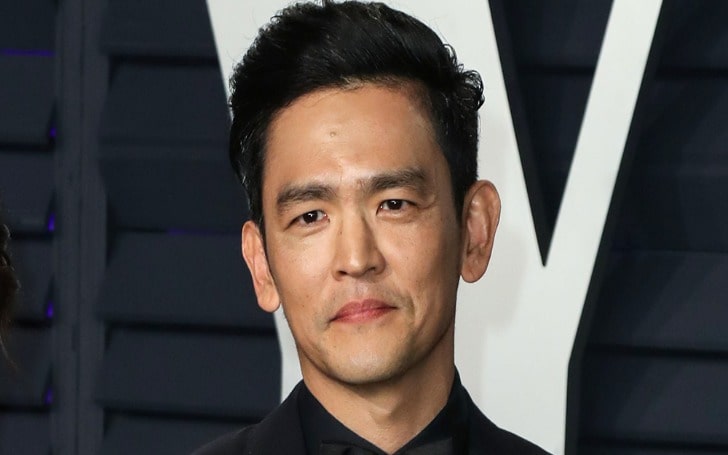 John Cho a Korean-based American actor famous for playing Sulu's role in "Star Terk" is now worth a whopping $14 million.
He is also widely known for his role in "Harold and Kumar Go To White Castle" as Harold Lee. The movie was a box office that went $23.9 million.
He was born in Seoul, South Korea on 16 June 1972.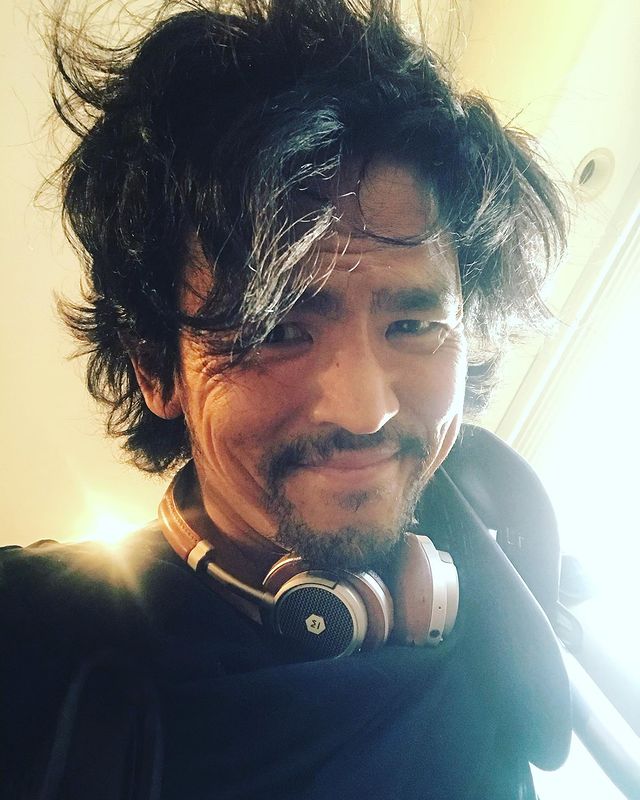 Sources Of Cho's Income
Being an actor, Cho's primary source of income is acting in movies and series itself. He started his on-screen career with a small role in the movie "Wag the Dog" and now has become a person worth $14 million.
Jhon right now has more than a hundred acting credits on his name which also might be the reason he was able to earn the hefty sum of money that he owns.
Cho's best box office movie "Harold and Kumar Go To White Castle" made $23.9 million, and the next movie in the same movie series made $43.5 million.
"COWBOY BEBOP" a science fiction series was canceled to release on Netflix before but was released on 19 November 2021 from which he earns as well.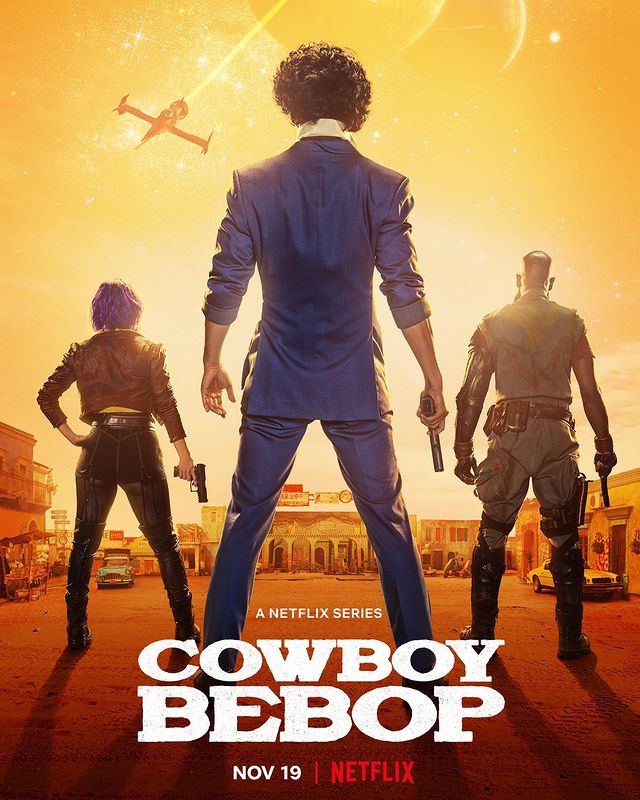 Aside from acting John Cho is also a good writer his recent book, troublemaker a middle-grade novel is being sold at $13.99 on Amazon which also gets him some amount of money.
Spam-Ku: Tranquil Reflections on Luncheon Loaf is another book which is also written by Cho and is at $19.89. Cho himself is quite a multi-talented person.
Recent Mansion In Los Angeles
The Best Actor and nominations from the Film Independent Spirit Awards winner John Cho just bought a new mansion in Los Angeles for which the actor paid $3.6 million.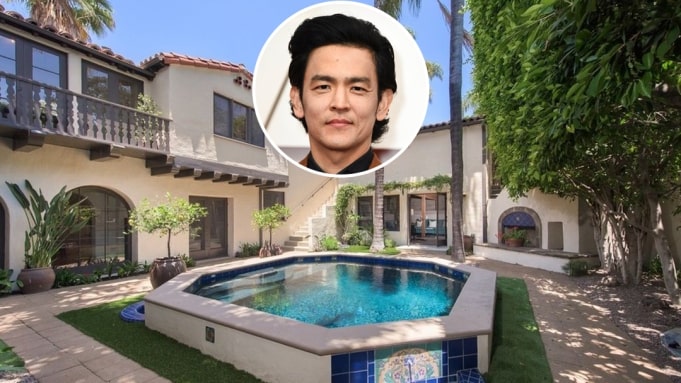 The lavish house consists of four bedrooms, a courtyard, a swimming pool, a curved stone staircase, and three bathrooms. The house itself is very lavish and luxurious. He also has a $1.3 million house nearby silver lake as well.
In March of 2021, Cho made a purchase of a 4,307-square-foot residence in the Los Feliz district of Los Angeles, paying a sum of $3.6 million. The property boasts four bedrooms, 3.5 bathrooms, a captivating stained-glass window, a gracefully curved stone staircase, a serene courtyard, and a refreshing swimming pool. This acquisition was from musician Mark Oliver Everett, known for the band EELS.
To know more about other celebrity income visit Glamour Path.
-->