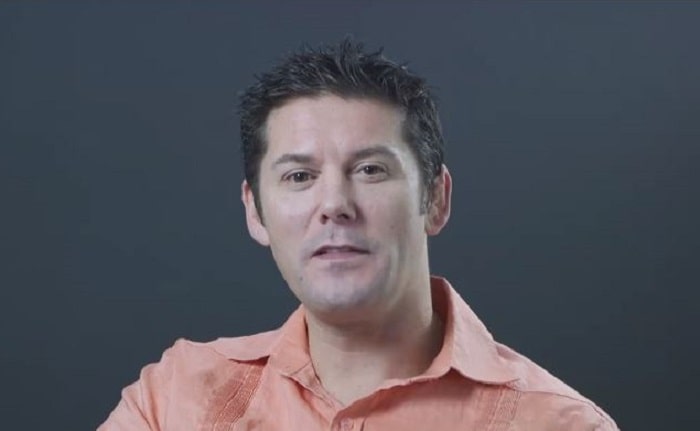 Joey Cramer whose full name is Deleriyes Joe August Fisher Cramer is a former child actor of Canadian Television and Hollywood who was best known for his role in the 1986 movie 'Flight of the Navigator'.
Joey was born on the 23rd of August, 1973 in Vancouver, British Columbia of Canada. Here are the 10 facts about Joey Cramer:
Net Worth of Joey Cramer
The former child actor holds an estimated net worth of $200,000. He has been able to amass such an impressive net worth from his career as a child actor and later working on a store when he grew adult.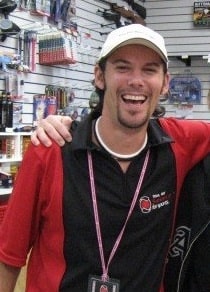 Relationship Status
The 45 years old (as of July 2019) ex-actor is single even at his mid-forties. There weren't any rumors that he was dating someone or married someone when he was a young and charming person. So, in 2019, Joey is currently single and doesn't any girlfriend or wife.
Careless Storage of Guns
In the early 2000s, the 'Saturn Award' nominated actor was prosecuted for carelessly owning a gun and storing it in his house. In 2011, he was jailed for 30 days after he threatened his neighbor with a weapon.
Public Drinking
Things had already been bad for the former child-star, then he made it even worse when he wouldn't care of any laws and walked drinking in public. He used to drink a lot in public and start fights against people randomly by cursing them. This led him to be imprisoned with other charges.
Was Arrested For Canadian Bank Robbery
The Canadian native was arrested on the 1st of May, 2016 after being guilty for a bank robbery in Scotiabank in Sechelt. He was proved guilty for charges of robbing a bank, fleeing the police, wearing a disguise of a bandanna and a shoulder-length wig and driving dangerously.
Later in August, he was sentenced to two years less a day custody along with two years of probation.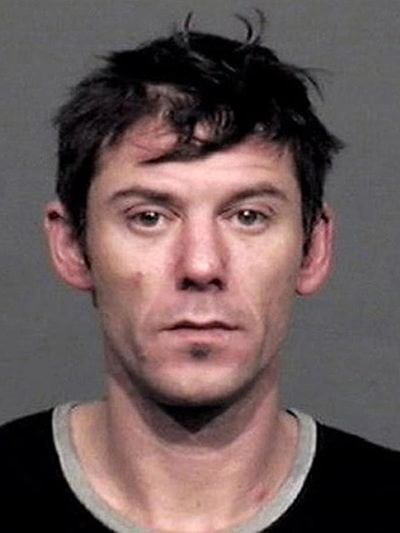 Drug Trafficking
When the 'Flight of the Navigator' lead cast was arrested for the bank robbery, he was also charged with the use of narcotics and drug trafficking which was a pretty big deal. He was sentenced to two years of probation plus he also compulsorily needed to attend counseling and reside in a treatment center.
Has a Documentary On His Life
As Deleriyes who had a very blissful and successful career in his childhood ended up having a controversial adult, his life has been very miserable. So, to present his story in front of people, a documentary has been made on his life.
The documentary has been given the name 'Life After The Navigator' which shows his struggle to bounce back out of the messy situation and all the hectic deeds that he did in his life.
Body Measurements
The 'I-Star' stands at a height of 1.91 m and is a tall, fair and smart looking person. He weighs about 65 kg (143 pounds) which is ideal according to his height.
Career
Joey Carter got a big breakthrough in his career after he played the role of David Scott Freeman in the 1986 hit film 'Flight of the Navigator'. He then played other movies such as '', 'The Clan of the Clave Bear' and 'Stone Fox'. He had been remarkably successful in the acting field and gained a lot of fame and money at that time.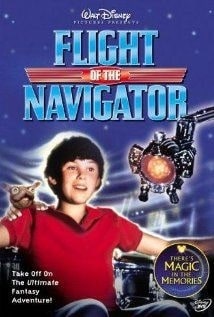 Besides starring on the big screens, Joey also acted in two TV shows which are 'Murder, She Wrote' and 'I-Man'. The later show was a Disney show which helped his career rise a lot.
No Social Sites
The former Disney star isn't on any social platforms because he prefers to be out of the limelight as possible as he can. After having a controversial life so far, he doesn't like being on any social sites. Whether it is Instagram or Twitter, he is found nowhere and we respect his privacy concern too.
Visit Glamour Path for more Celebrity information and facts.
-->