Joel Smollett Sr. - On Our Own Actor Jojo Smollett's Deceased Dad
Published Fri Mar 27 2020 By Aashika
Joel Smollett Sr. was the head of the famous Smollett family. He was born on October 8, 1956, in Russia. Later, their family migrated from Russia to Poland.
Professionally, he was a cable splicer who managed his family with love and ease. So, here are fewer known facts about Joel.
Joel Smollett Sr. Married Life
Late Smollett was the king and guardian of the Smollett family. He got married to beautiful African-American women, Janet Smollett. The couple had six children named Jussie, Jake, Jazz, Jacqui, Jojo, and Jurnee Smollett.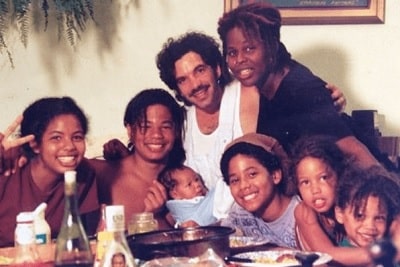 Joel's Famous Children
Joel was a proud dad; all his children are actors, musicians, and producers. His children appeared together in the 90s popular ABC series,'On Our Own'.
Jojo Smollett is his first son who was born on August 28, 1977, in California. He is an actor and producer for movies like Roseanne (1988), City of Hope (1991), and The Practice (1991). He has appeared in the show 'On Our Own' with his three brothers and two sisters.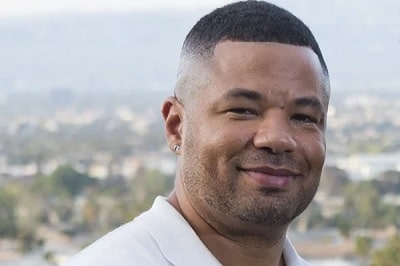 His second child Jazz Smollett was born on April 1, 1980, and is a famous North-American actor. She began her career into the Hollywood industry alongside her siblings in 'On Our Own'.
Now, Jazz is already married; she got married to her love, Troy Wardwell in 2012. The couple is from the same field and Jazz assists her husband as a co-producer and actress. The married pair is blessed with a baby girl.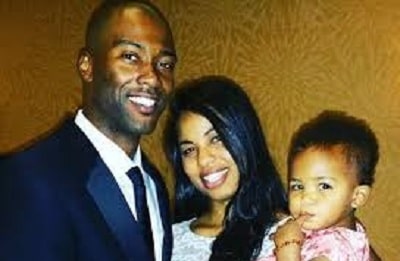 Jussie Smollett is an actor, singer, and photographer who was born on June 21, 1982. He is known as 'Justin'. He has worked in movies like Ducks (1992), Empire (2015) and Allen Covenant (2017). He has been nominated 11 times and awarded 12 times. He lost his father at the premiere of his movie "Empire".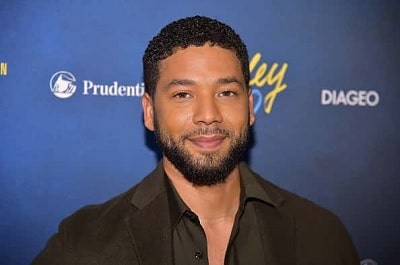 Jurnee Smollett is the fourth child born on October 1, 1986, who is an American actress. She started her career with her siblings in the comedy show. She has been awarded for "Best Younger Performer" in her movie Choice. She is involved in social campaigns to prevent HIV AIDs, from the age of 11.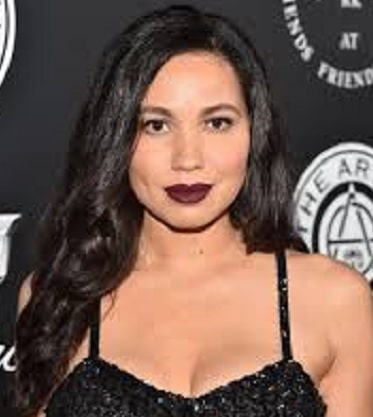 Jake Smollett is known for his social personality and an actor. He was born on July 29, 1989. He has appeared in a move like On Our Own (1994), Eve's Bayou (1997), and The Middleman (2008). He is most active in social media like Instagram, Facebook, and Twitter.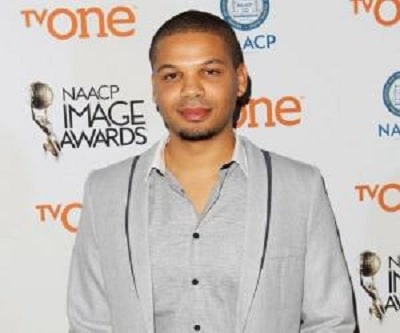 Jacqui Smollett is known for his role as Jarreau Jerrico in On Our Own. He is the youngest child of Joel and Janet, born on August 2, 1993. He is a technologist, founder of Hosted Incorporation. In 2016, he starred in the show 'Smollett Eat'.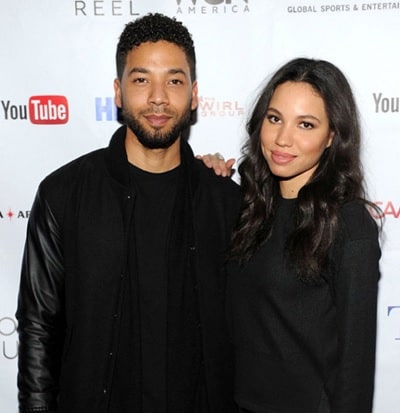 Died An Untimely Death
The pillar of the Smollett family, Joel died on January 7, 2015, and was only 58 at the time of his death. He was an inspiration to all his children. It was Smollett Sr. who taught his children to work hard and help others.
Thus, his daughter Jurnee supports several foundations and charities. Additionally, the Smollett family has been conducting campaigns for civil rights as well.
Visit Glamour Path for more Info about celebrity.
-->