Jimmy Swaggart's $10 Million Net Worth - He's Author of 50 Books and Has College
Published Wed Jan 01 2020 By Akki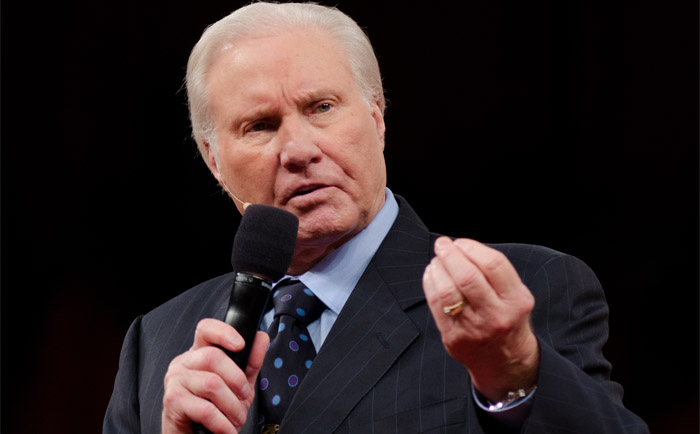 The American evangelist and author, Jimmy Swaggart has a mega net worth of $10 million. His weekly programs like; Jimmy Swaggart Telecast and A Study in the Word are aired on 78 channels and in 104 countries through the United States. His entrepreneurial ventures help him gather a pile of money, which surely helps in put up his huge bank balance.
Here are some of the facts about Swaggart net worth:
House in Louisiana
The multi-millionaire, Jimmy is a resident of Baton Rouge, Louisiana and lives in a grand house of the town.
According to the Washington Post reports, the house was purchased in June 1985. The house was valued at $1.5 million by the local assessor's office. The properties cover 20 acres of living space and have a two-story columns house and a swimming pool.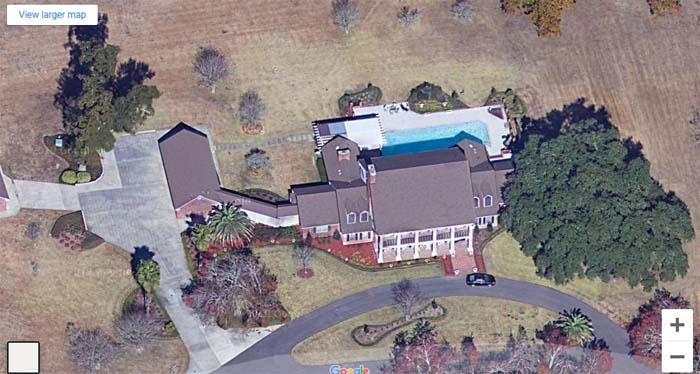 Author of Books
Swaggart has written more than 50 Christian books as offered by his ministry. These books are sold over a million copies and have been practices all over the world by his ministry. The books are offered at the great prices on Jimmy Swaggart's ministry page.
The Signature, Expositor's Study Bible comes at the regular price of $200 but can be found at half price $100 online.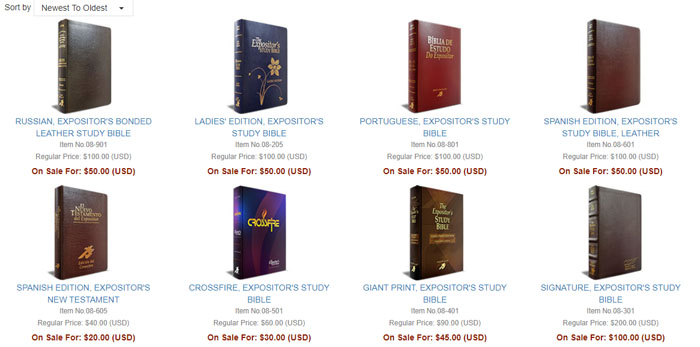 Earning from Television
Swaggart's television programs are running successfully worldwide. He started his first TV show Jimmy Swaggart Telecast in 1973, which was broadcast across the United States. The programs feature a fairly large music segment, a short sermon, and a brief decision of current ministry projects.
In 1981, he launched a daily show; A Study in the Word that was aired by CBN Cable, TBN, and PTL Network. By 1987, his ministries built an empire with millionaire viewers worldwide. He collects over $150 million as contributions, where $135 million was generated from his TV ministry.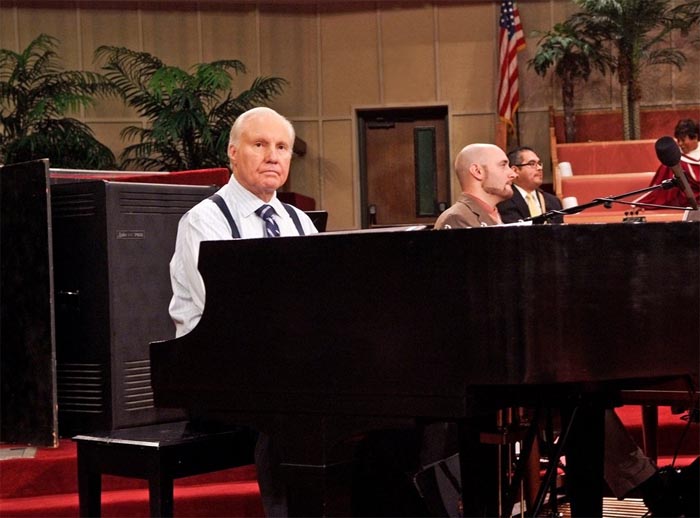 In the next year, following a prostitute scandal, Jimmy lost some of his merchandise and shows distribute. In 1991, he got himself into another prostitute scandal, where his contract was canceled by the number of the TV station. Following the majority decision, his career as a televangelist ended as a result.
Jimmy Swaggart Bible College
Jimmy Swaggart Bible College is an educational institution opened since 1984. The college had over 1,450 students by the end of 1987. However, after Swaggart scandal out the student number fall by 72% and was about 400 students in 1998. Currently, the college provides an associate of arts and bachelor of arts degree in Biblical Studies.
Stay tuned to Glamour Path for more Celebrities facts.
-->