About Jill Zarin - Pictures and Details On Her Personal Life That You Might Not know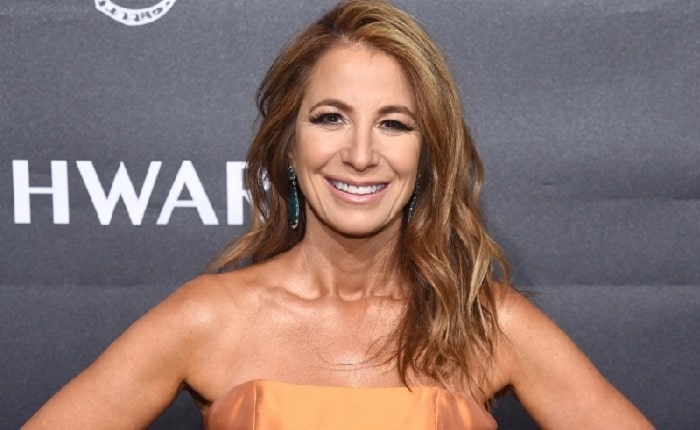 Jill Zarin is known as a successful American businesswoman, real estate agent, and actress. She is also a reality television personality as well as a jewelery designer.
She is a former cast member of the popular reality television series, "The Real Housewives of New York City" on Bravo cable TV network.
Let's get to know some facts of Zarin :
Net worth and Earnings
Jill Zarin has an estimated net worth of $3 million. Her main sources of income are as being a businesswoman, a reality TV star, and a real estate agent. She is the owner of an e-commerce rug website on her own name.
Similarly, her late husband, Bobby Zarin had a net worth of $32 million. He was an estate entrepreneur, fabric businessman, and also an actor which is his source of income.
As an Entrepreneur
A mother-daughter duo has decided to expand business in interior decor which is widely known as JillZarinRugs. First, they had started from the rug brand and later expands into different brands including " Jill Zarin Home ", " Bedding"," Skweez Couture", "Shapewear " and " Jill Zarin Jewelry " and so on.
Current relationship with Gray Brody
After the death of her late husband Bobby, she is currently dating Gary Brody her long -time boyfriend. He is an American Businessman and The President at Marcraft Apparel Group. She has found a new love in a loving relationship with a lavish penthouse formerly owned by painter Georgia O'Keefe worth $9.995 -a -month rental on Sutton Place.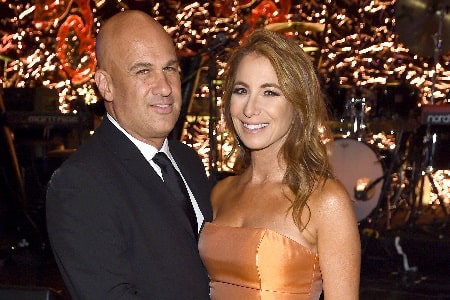 First Husband: Steven Shapiro
She was firstly got married Steven Shapiro, who is the founder of the NYC Seminar and Conference Centre. Unfortunately, their marriage couldn't last long and they decided to divorce.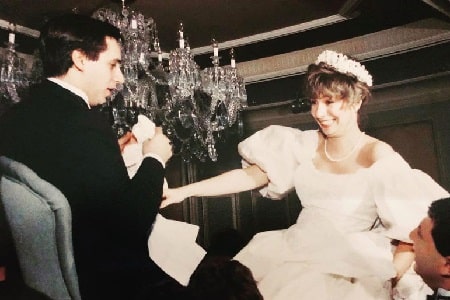 Late Husband: Bobby Zarin
Zarin's got lucky for the second time where she fell in love with Bobby Zarin, who was a businessman and the owner of Zarin Fabrics in 2000.
It is New York's biggest discounted designer fabric warehouse. Although the couple doesn't share children she is the stepmother of three children for his former wife. They have 16 years age difference.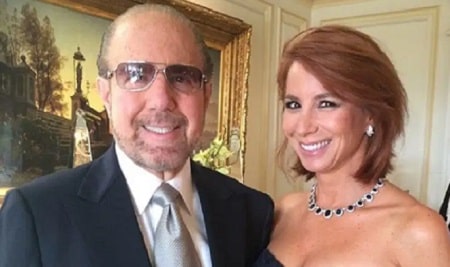 Cause of Husband's Death
She has to go through the tragic news of her husband suffering from thyroid cancer in 2009. Since originally diagnosed with cancer for a long time he left this world at the age of 71 on date January 13, 2018, after a battle with cancer.
Has Four Children
Zarin is the mother of four adorable children. A first daughter named Allyson from her former husband Steven Shapiro. The other three stepchildren are Jonathan, David, and Jennifer Zarin. They share a special bond and live a lavish life together.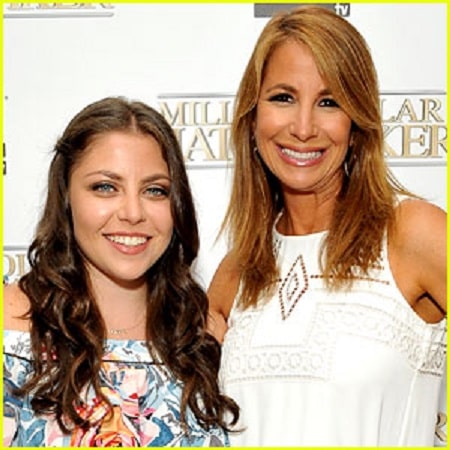 Health Issues of Her Daughter and Son
She is a perfect mother who cares for her children. Her daughter Allyson and Jonathan her stepson, suffers from a painful disease a condition of arthritis which is Spondyloarthropathy. She works very hard on raising money for Arthritic Diseases which is an ailment that has hit too close to home.
Social Work
Zarin has given a priority to social works. She is supporting the Creaky Joints Foundation to raise awareness about arthritis and works as an activist.
Social Media
Gray Brody's girlfriend is active in social media where she shares her beautiful posts. She has 564K followers plus on Instagram with the username @mrsjillzarin and twitters with over 518.6 K Followers with the username @JillZarin.
To know more facts about celebrities visit Glamour Path.
-->