Jet Li's Fairytale Romance: The Remarkable Love Story of Jet Li and His Beloved Nina Li
Published Wed Jun 21 2023 By prazu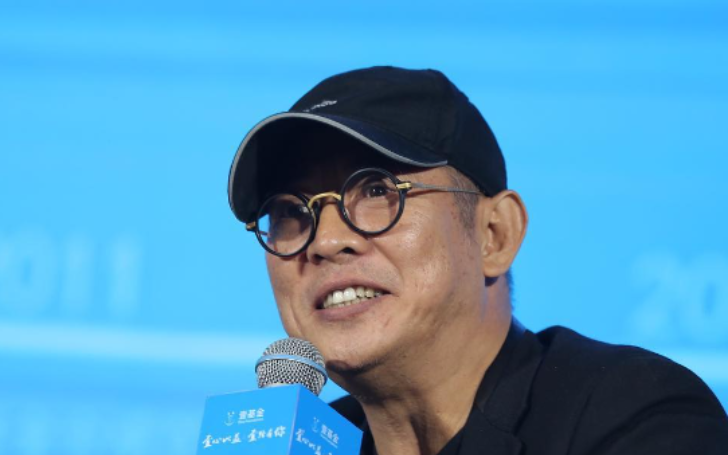 Jet Li, whose birth name is Li Lianjie, is a renowned Chinese martial artist, actor, and film producer. Li has made a significant impact on the martial arts film genre and has become an international icon through his extraordinary skills, charisma, and dedication to his craft.
In this article, learn in detail about Li's personal and professional life.
Jet Li Early Life
Jet Li was born in Beijing, China, on 26 April 1963 and he was the youngest among his four siblings. His father passed away when he was just two years old, and his family faced financial struggles.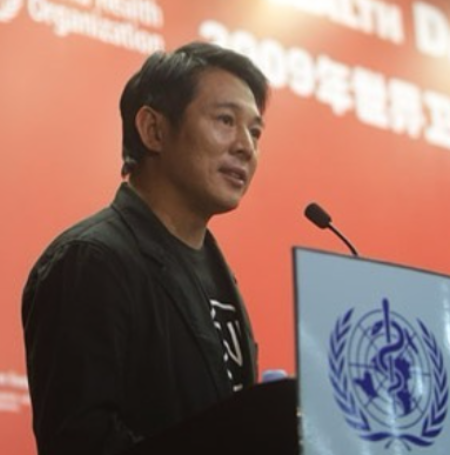 At the age of eight, Li's talent for Wushu was discovered while he was attending a summer course at school. He participated in a non-sparring Wushu event and later joined the Beijing Wushu Team, which performed martial arts demonstrations at the All China Games. Coaches Li Junfeng and Wu Bin recognized his potential and provided extra support for his development.
Wu Bin even helped Li's family by providing food to improve his nutrition. Despite his young age, Jet competed against adults and became the national all-around champion from 1975 to 1979.
Li retired from competitive Wushu at the young age of 18 due to a knee injury. However, he continued to contribute to the sport as an assistant coach for the Beijing Wushu team for several years. Jet's exceptional martial arts skills played a significant role in his fame, both within China and internationally.
Who is Jet Li Wife?
Jet Li's wife is Nina Li Chi. She used to be a famous actress in Chinese cinema. Her father was also an actor, and she began her acting career in 1982. She was known for her attractiveness and starred in more than 30 films until she retired in 1992.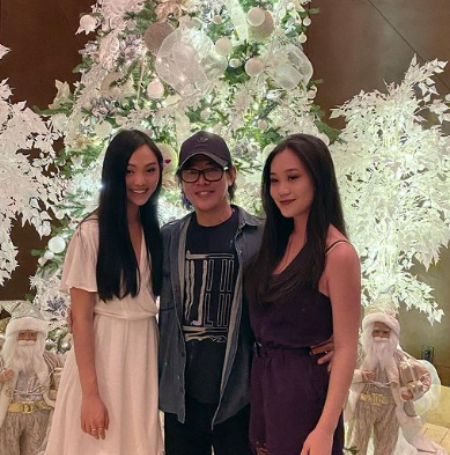 Nina and Li met while working on the movie Dragon Fight in 1989 and eventually got married in 1999. They have two children. He shared some pictures of his wife on Instagram, providing fans with a rare glimpse into their personal life.
Jet and Nina have been together for more than 20 years, which shows the strength of their love and determination. Before marrying Nina, Li was previously married to another Chinese actress named Huang Qiuyan.
The pair got married because of a superstition. Li's grandmother, who was a medium, believed it would bring him good luck. This was especially important because he was dealing with health issues at that time.
How Rich is Jet Li Net?
As per Celebrity Net Worth, Jet Li's net worth is estimated to be around $250 million. He has accumulated his wealth through a successful career as an actor, martial artist, and film producer.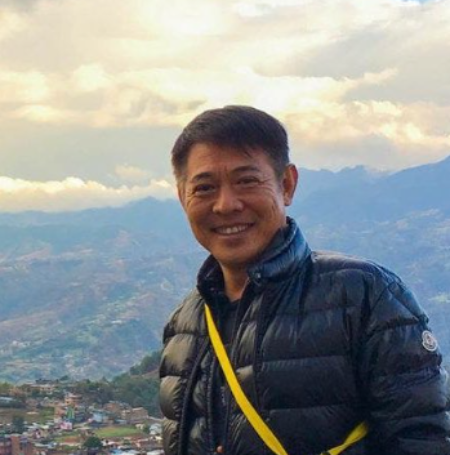 Li gained prominence for his exceptional skills in martial arts, which he showcased in numerous films. His breakthrough came with the 1982 film Shaolin Temple, which propelled him to stardom in China.
From Wushu to Hollywood: Jet Li's Journey to International Fame
Jet Li has had a remarkable career spanning several decades, marked by his outstanding skills in martial arts and his impressive acting abilities. He began his journey in the entertainment industry at a young age.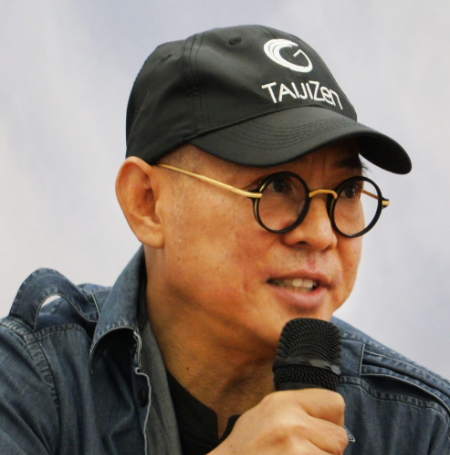 Li's initial passion for martial arts led him to train rigorously in various disciplines, including Wushu and Tai Chi. He competed and won numerous championships in China, earning him recognition and acclaim. His exceptional talent caught the attention of film producers, leading to his debut in the 1982 film Shaolin Temple, where he portrayed the role of a young monk. The movie became a massive success, establishing Li as a rising star in Chinese cinema.
Throughout the 1980s and 1990s, Jet starred in a string of highly popular martial arts movies, including the Once Upon a Time in China series, Fist of Legend, and The Legend of Fong Sai-yuk. His martial arts prowess, coupled with his charismatic presence, captivated audiences and cemented his position as one of China's most prominent action stars.
Li's international breakthrough came in 1998 when he portrayed the role of the villainous martial artist in the Hollywood film Lethal Weapon 4. This marked his transition to the global stage, opening doors for him to work on various international projects. He went on to star in Hollywood films like Romeo Must Die (2000), The One (2001), and Fearless (2006), which showcased his versatility as an actor and solidified his reputation as a martial arts icon.
Aside from his on-screen career, Jet has also explored other creative avenues. He founded the production company Jet Li Films, producing several successful films, including Born to Defend (1986) and The Warlords (2007). Additionally, Li has actively engaged in philanthropic work, advocating for various causes such as disaster relief and children's education.
Li's contributions to the film industry and his impact on martial arts cinema have earned him numerous accolades and recognition. He has received awards such as the Hong Kong Film Award for Best Actor and the MTV Movie Award for Best Fight. His dedication, discipline, and talent have made him an iconic figure, admired by fans around the world.
Stay tuned in Glamour Path for more celebrity articles.
-->