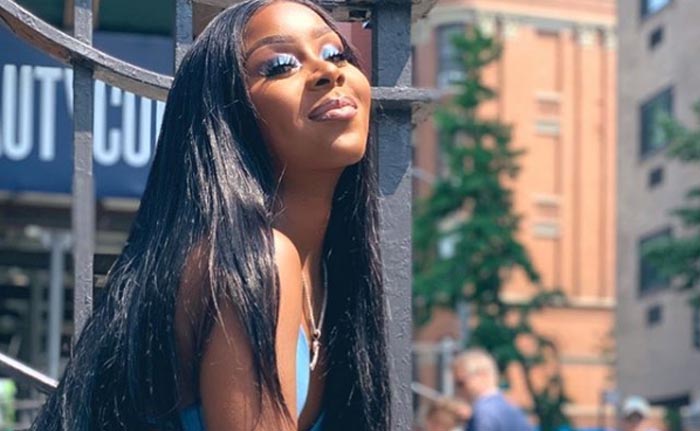 Jessie Woo is a Haitian-American comedian, media personality and singer, who is widely known for her comedic alter ego was Cadouskha Jean-Francois.
Jessiee has also appeared in hit TV shows like; Love And Hip Hop: Miami and Sister Circle.
Woo was born as Jessica Juste on July 6, 1987, in Montreal, Quebec, Canada. She moved to Miami at the age of six with her parents.
What's her Net Worth?
Jessie Woo has a net worth of $1 million through her professional career as a comedian, musician, and reality TV star. She charges around $10,000 as a supporting cast member of VH1 TV series; LAHH: Miami.
Furthermore, she also collects massive earning from advertisement and campaigning of goods and products of global leading companies.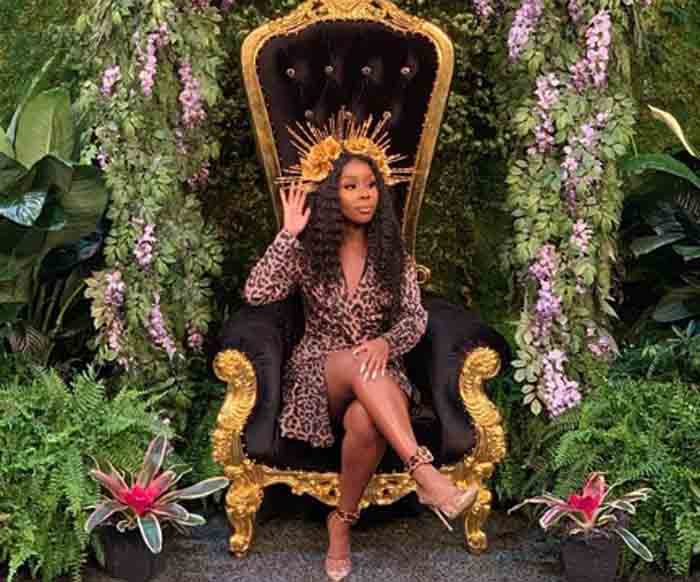 Lavish House in Miami
Woo owns a luxurious house in Miami, Florida, the USA, which cost nor less than $200,000 as stated in the Zillow. Currently, she lives in a massive apartment in New York City to pursue her career.
Education - Alma Mater
Talking about Jessie Woo's qualification, she studied and got graduated from Florida International University located in Miami, Florida.
Cadouskha Jean-Francois
The LAHH star, Jessie Woo is also very famous for her comedic alter ego, Cadouska Jean-Francois. The character on her comedy skits, which she often played opposite to herself for her Instagram videos. In an interview with Jessie, she explained Cahouska is a part of herself, who isn't afraid of speaking out.
YouTube Channel
The Comedian, Woo has YouTube channel 'Jessie Woo', which has 33.6k subscriber and 1.5 million views till date. She uploads random videos including her comedy skits and song covers. She created her YouTube channel on May 6, 2008, where her first video was "If I ain't GOT YOU!!!" uploaded in June 2010.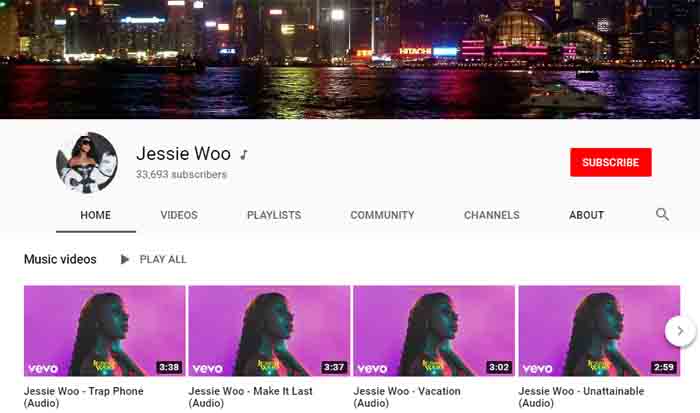 Host for the BET Shows
The Haitian beauty Jessica Juste is currently, a host of the BET shows 'Set Trippin' and 'BET Breaks'. In an interview with the Rolling Out, she speaks out about the meeting she had without knowing about the presence of the BET boss in the room. The boss liked Jessie work and style, where she offered her to be a host of her show.
Knocked out By Jojo Zarur
Jessie Woo and Jojo Zarur are co-stars from a reality show; "Love and Hip Hop: Miami". According to the Jasmine Brand reports, Woo got into a fight with Zarur during the filming of LAHH season 2. As a report by a production assistant, Jessie threw something over Jojo in an argument with Amara La Negra.
Quick after that Jojo hit her so badly that she got knockout, which leads the production team to call paramedics.
Album - Moods Of A Cancer
The 32-years-old singer, Jessie Woo had her debut album 'Moods Of A Cancer'. She released her R&B genre album on July 19, 2019, with the support of the KSR Group. The group, which also helped top artist like; Cardi B to launch her music career.
The album includes six tracks and two hilarious skits pulled from Woo's Instagram videos.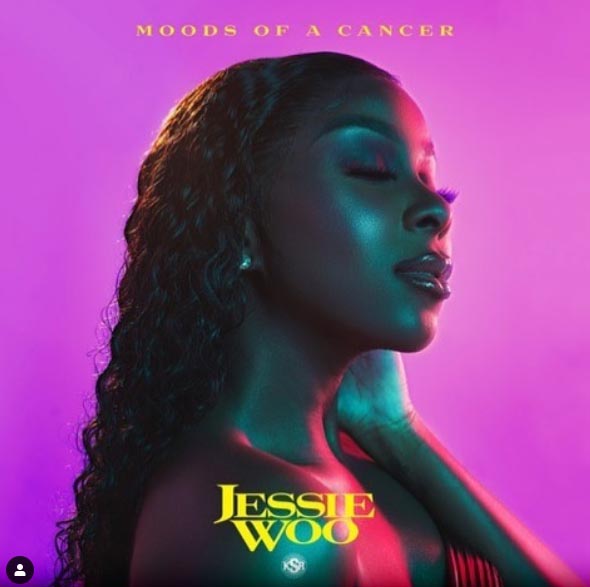 Website
Woo has an official website thisisjessiewoo.com for her fans and well-wisher. She updates about her work and day to day life active on her website, so it would be easy for her fans and well-wisher to know better about her. The website has featured the option of meet Jessie, seeester talk live, music, events and shop.
Social Media
Besides Jessie Juste busy schedule, she manages her time for social sites. She is fully active on her both Instagram account @thejessiewoo and Twitter account @TheJessieWoo. She created her Twitter account in August 2018 and has over 13.1k followers with 13.2k tweets till present.
Woo is the co-host of Twitter's talk show, "Power Star Live" produced by Will Packer Media.
Visit Glamour Path for more Celebrities Fun Facts.
-->